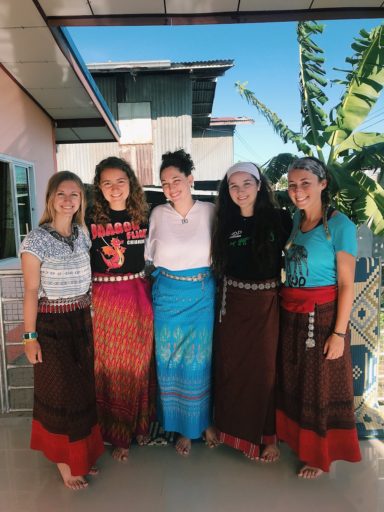 Loop Abroad is proud to provide meaningful, real world STEM education through veterinary and conservation study abroad programs across the world. Students can earn university credit through Loop Abroad's US School of Record, the University of Findlay. Read more on the University of Findlay website.
Jane Stine, JD, M.Ed. co-founded Loop Abroad while earning her Masters of Education at Harvard University. She now serves as the Managing Director and has been shortlisted for a Women in International Education award for her work in increasing diversity in STEM study abroad.
Loop Abroad is also led by Dr. Erica Ward who serves as the Academic Director overseeing veterinary curriculum and protocols. Dr. Ward holds a DVM from Michigan State University and is an adjunct professor at the University of Findlay. She has worked as an elephant veterinarian in Thailand since 2013 and travels worldwide to lead pre-veterinary and veterinary field courses.
In Thailand, the home of our first and still our flagship program, Kitiya "Kay" Pinmaneenopparat serves as our Country Director. Born and raised in Bangkok, she worked for three years as a trainer for the U.S. Peace Corps and then moved to Chiang Mai to join the team. She brings her passion for both meaningful experiences for students and positive impact on communities.
Loop Abroad leads the veterinary study abroad field and is setting standards for pedagogy, health, and safety in challenging contexts. At the same time, we promote women and diversity in leadership and in STEM fields within our company and through our students. As an active member of the Forum on Education Abroad, we strive to follow its Standards of Good Practice in all our operations as we pursue our educational mission.
Academic Credit
Loop Abroad field courses are intensive and taught by experts in the field. Transcripts are available from the University of Findlay. If you need an example transcript, please contact us.
All course syllabi are available for download here:
If you need any further documentation including examples of course curriculum, please don't hesitate to contact us.
Faculty-led Programs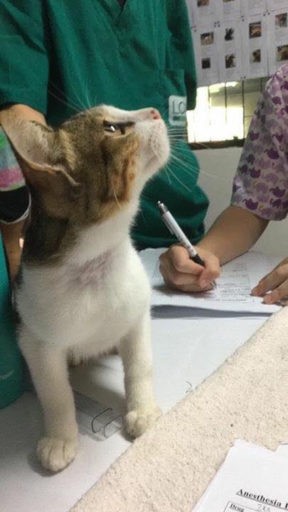 If you are a teacher, professor, or education professional who would like to arrange a program for your students, please contact us and download our brochure for more information.
We can provide a pre-set course and itinerary or create a custom itinerary as short as one week and as long as a full semester. We can provide enrollment forms and paperwork, student tuition payments, pre-program support, orientations, group flights and flight logistics, and all in-program logistics including transportation, meals, housing, staff, activities, and curriculum.
Whether you teach high school students, college students, or veterinary students, we can work with you to create the perfect program for you in Thailand, South Africa, Australia, or Ecuador.
Customize your Level of Involvement
Faculty who organize faculty-led programs through Loop Abroad travel on their program with us for free. You as the arranging faculty can decide how involved you want to be in the program. If you have a course you want to teach and would like to have total control over the academic material in course time, you can. If you want to have some input and then participate in the program along with the students, that's fine too! If you want us to handle everything while you simply relax, we are well-equipped to do so.
Why Choose Loop Abroad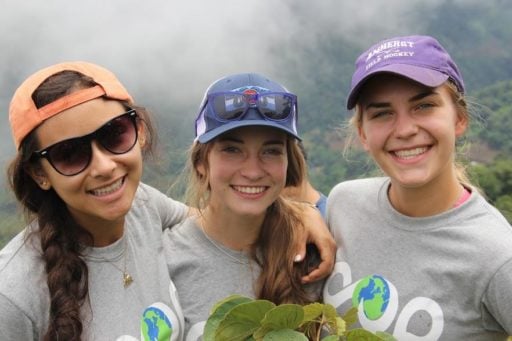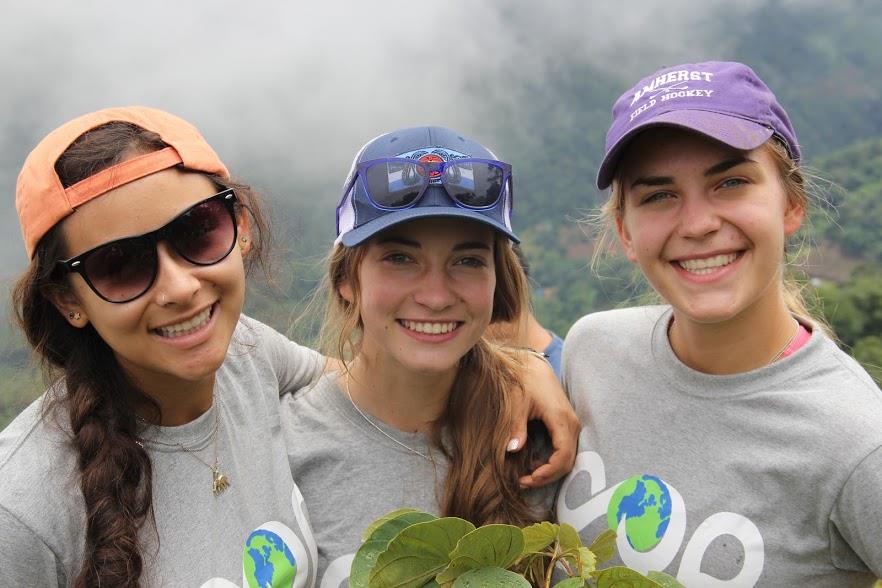 Loop Abroad focuses exclusively on animal-based programs. Instead of a voluntourism model, we follow a study abroad model where the education of our students is our first priority, and we support local animal welfare organizations through student tuition dollars and education.
We focus on small groups (a maximum of 12 per group) led by experienced staff. Our veterinary programs are each led by a veterinarian.
Contact Us
We invite you to contact the Managing Director (Jane Stine) directly at [email protected] to start right away in getting your faculty-led program set up!
Brochures
Animal Use Statement
Animal Use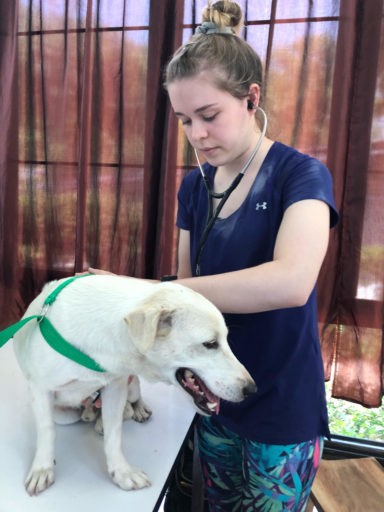 Healthy animals are used for teaching examination, restraint and medication techniques. Students, under supervision of a veterinarian, are also taught to perform common animal husbandry procedures, some of which are invasive. Owners' consent is given before any animal is treated by our veterinarians with student assistance.
Clinical Procedures Training
During our courses, students observe and learn to perform a wide variety of procedures that are either part of normal animal husbandry or are necessary to prevent, diagnose, and treat disease in a wide variety of domestic, farm and wildlife species.
Dissections
Dissections are valuable for learning anatomy. Students are permitted to opt-out of the physical dissection for ethical reasons.
Elephant Riding
You'll notice that elephant riding is not included in Loop Abroad programming. Learn about why we don't ride elephants from our Managing Director, Jane Stine.
Safety
All our programs have 24/7 dedicated support staff on site to manage health and safety concerns. Staff are in 24-hour contact with Loop Abroad headquarters. All partner organizations, housing, transportation, and tour partners are thoroughly vetted.
Loop Abroad is leading the field in safety standards in both our program operations and curriculum. Our courses provide students the awareness and real-world skills to apply their veterinary knowledge in diverse cultural contexts without compromising safety.