Support Australian wildlife and learn to think like a vet…
from anywhere on Earth
Loop Abroad is proud to offer remote internships to support the crucial work of the Australia Wildlife Walkabout Park, our long-term partner located right on the edge of the the devastating bushfires that, according to WWF estimates, killed over 1 billion animals over the past year. The fire is out, but the restoration work has just begun.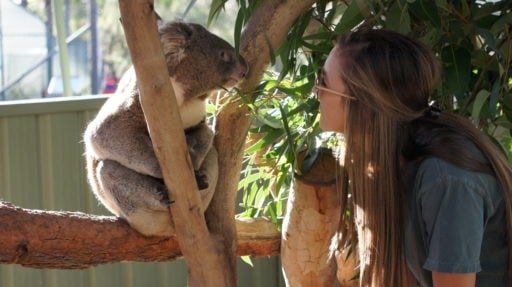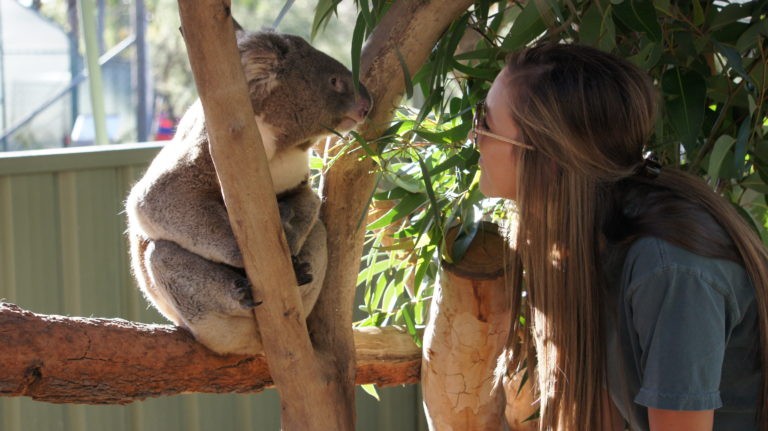 Even if you're stuck at home, you can be learning zoology, wildlife care, and zoo veterinary medicine of koalas, kangaroos, echidnas, wallabies, and all kinds of other Australian wildlife.
During your internship, you'll learn from expert wildlife and zoo veterinarians as well as shadow the Walkabout rangers as they take care of the many unique species at the Walkabout. Your tuition sponsors the staff, medicine, and supplies needed during this time that the Walkabout is closed to visitors.
"Only a few weeks ago, at Australia Walkabout Wildlife Park, we thought we had survived the biggest danger nature could throw at us, a million hectares of fire…. Now we are again just working to make sure our animals survive." -Tassin Barnard, General Manager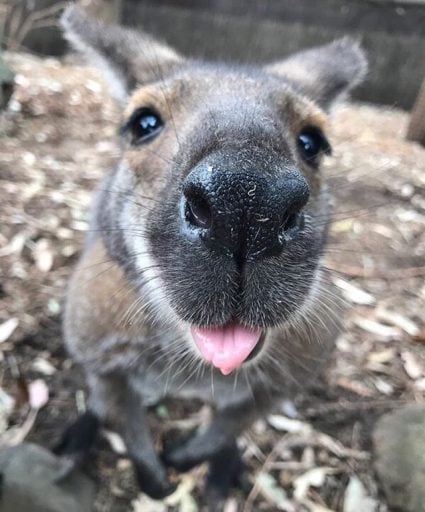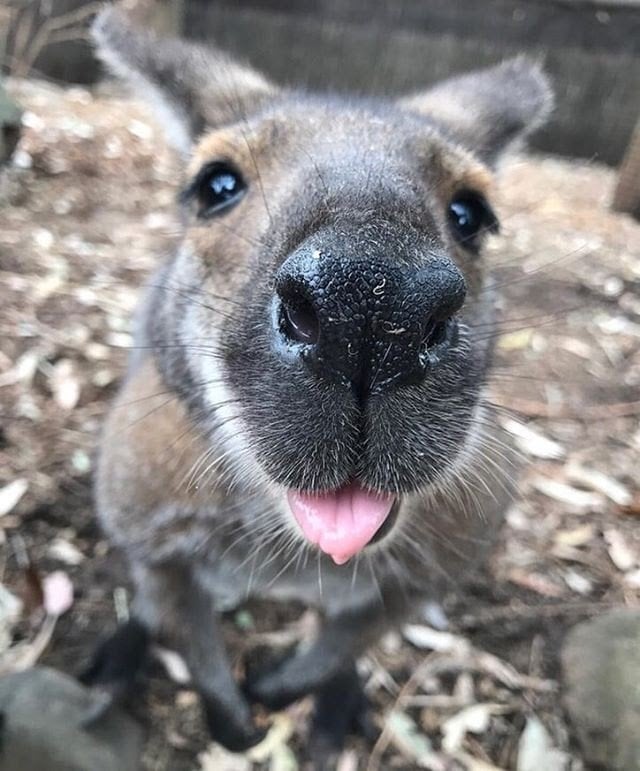 Monday through Friday, you'll be jumping on a 2-hour video call to shadow the passionate Walkabout rangers as they care for the animals on their rounds. For many of these calls, your Loop Abroad veterinarian will be on the line to answer questions and help you think like a vet.
This internship includes 12 hours of recorded lectures prepared by zoo and wildlife veterinarians specifically for this program. You'll be learning about key topics related to Australian wildlife, including:
Behavior, Welfare, and Enrichment of Captive Wildlife
Australian Mammalian Herbivores and Insectivores
Australian Mammalian Carnivores and Omnivores
Australian Reptiles and Amphibians
Preventative medicine, zoonosis, and infectious disease
Chemical Restraint and Anesthesia of Wildlife
Toxicology, Conservation, and One Health
This internship also includes 60 veterinary hours that can be recorded on your VMCAS application to vet school. Students who complete the internship will earn a Certificate in Australian Wildlife Husbandry, Behavior, and Conservation from Loop Abroad.
Students may apply from anywhere in the world. You must be fluent in English and have internet fast enough for video call (minimum 1Mbps) and a computer with video playback, microphone, and sound. No experience with zoos or veterinary medicine is required.
Australia Wildlife Walkabout Park
The Walkabout is a one-of-a-kind facility that truly believes in conservation through education. They care for and protect over 200 captive animals and conserve more than 170 acres of natural bushland habitat in the surrounding area.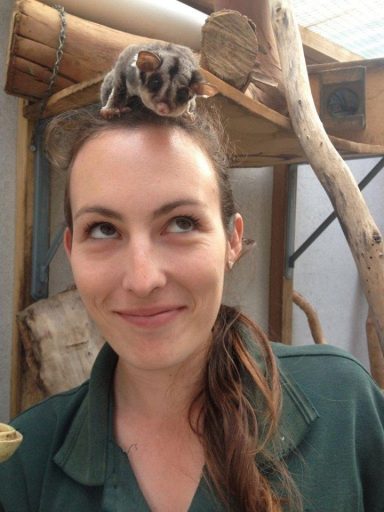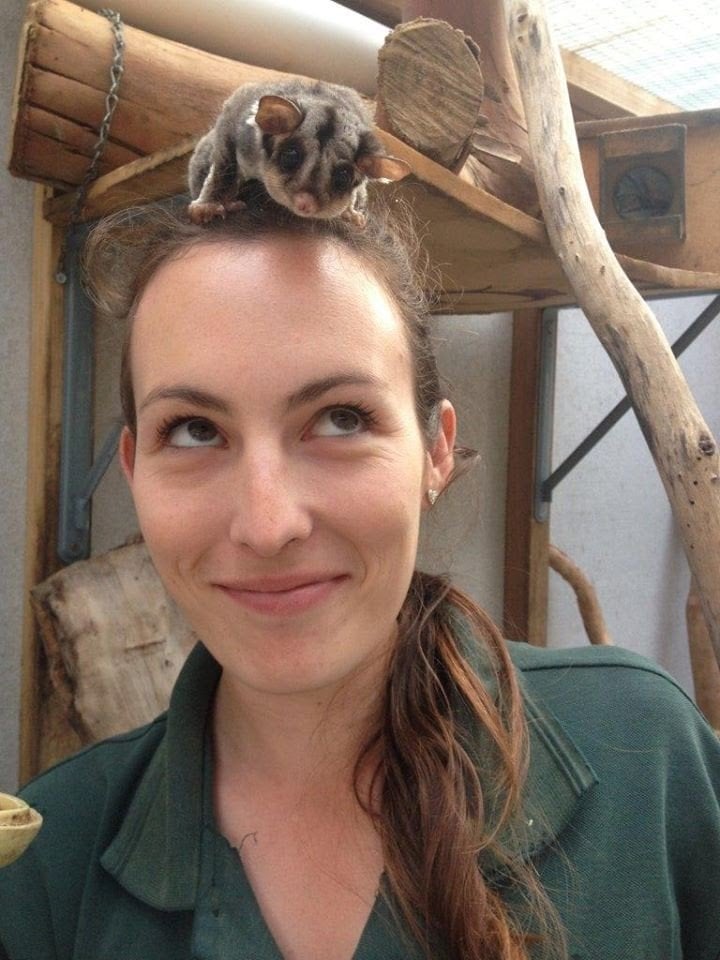 Walkabout is ZAA accredited (the Australian version of the AZA) and holds itself to very high standards of care. For some animals, including Tasmanian devils, Greater bilbies, and Eastern quolls, it participates in breeding programs when the animals can be released to help repopulate areas that have recently been made safe for that species.
The Walkabout is home to many animals that live naturally in the bush of Australia's Eastern Central Coast Hinterland, including:
• Lots of free-ranging macropods such as kangaroos, wallaroos, wallabies, bettongs, and pademelons
• Possums and sugar gliders
• Tasmanian devils and quolls
• Bandicoots and potoroos
• Echidnas
• Wombats
• Emus
• Various species of parrots
• Predatory birds including kookaburras and tawny frogmouths
• Dingoes and flying foxes
• Reptiles including pythons, dragons, skinks, and turtles
• Some introduced farm species including alpacas, peacocks, and goats
Internship Tuition
Since COVID-19 has disrupted many students' travel and educational plans, we are heavily discounting tuition to help pre-veterinary students meet their goals.
6-week internship: $2,000 $1495
There are no additional readings, technology subscriptions, or course materials you have to purchase to participate in this internship.
Internship Dates And Deadlines
| Dates | Meeting times | Enrollment Deadline |
| --- | --- | --- |
| June 15 – July 24 | Mon-Fri 7-9pm ET | FULL |
| July 27 – Sep 4 | Mon-Fri 6:15-8:15pm ET | FULL |
Each week, you'll be shadowing the Walkabout ranger team by video calls at the times above, which will be the morning shift in Australia.
Each session has a minimum of 15 students and is limited to a maximum of 20 so all Australia Wildlife Interns are able to ask questions and get one-on-one mentorship. Enrollment is rolling and this offering will close as soon as it fills.