How Do I Find the Right Semester Abroad Program for Me?
Are you looking for a semester abroad program? Finding the right fit for you can take a lot of work! But if you can find the right semester abroad program, you can have a truly life-changing experience while also enhancing your education and career prospects.
Look for a Program that Pursues your Passion.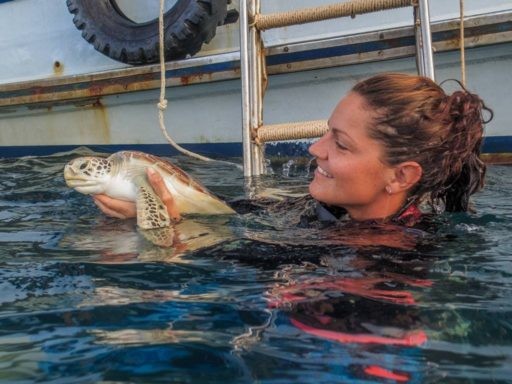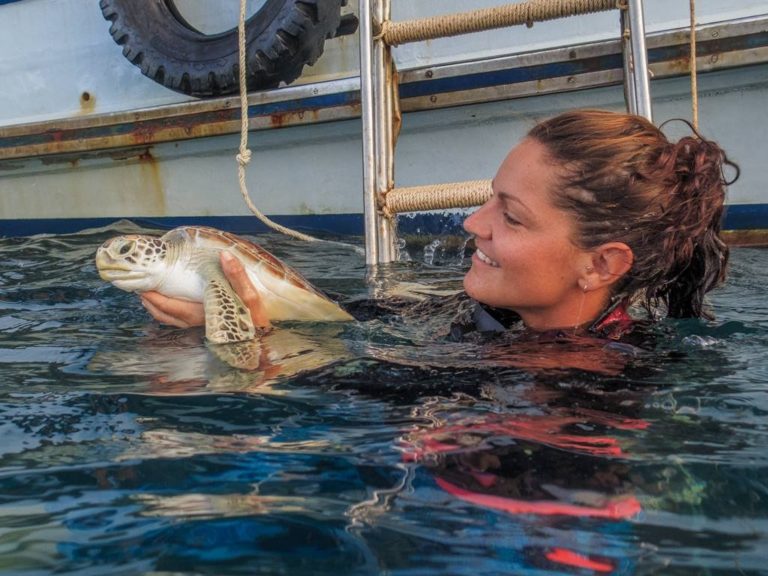 Semester programs can be a great opportunity to push your career path forward or change its direction completely. If you've found the right major for you, you can look for a semester abroad program that's focused on your area of interest. If you want to change majors or aren't sure if you're on the right path, a semester or summer study abroad can be a great chance to try something new and see if it's for you before your shift your major or course of study completely.
There are semester and summer study abroad programs that specialize in almost any area of education, so do your research! If you're looking to switch onto a new educational path, be sure to check that students without any particular expertise are welcome in the program.
Think Outside the Study Abroad Office.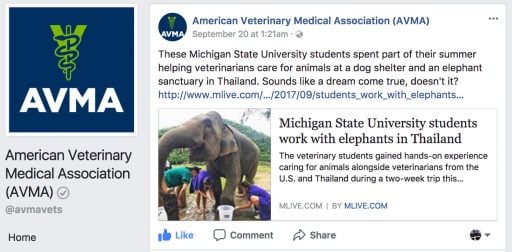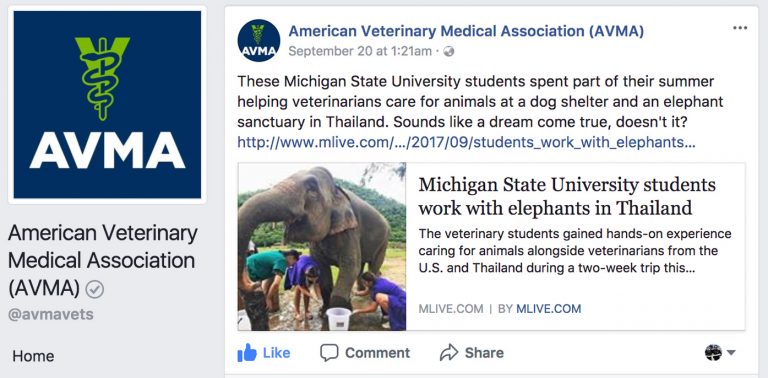 Your school's Study Abroad office can be a great asset in finding semester programs that might work for you, particularly those that are run by your school. They will generally have information on those programs and how credits and other details will be handled.
But that doesn't mean those are the only programs available to you! If you don't fall in love with one of the programs shared by your study abroad office, don't be afraid to look elsewhere. You can bring the program you find to your school and work to make it fit with your schedule and needs. Many students will even withdraw for a semester to attend the semester abroad program that's the perfect fit for them if that makes it fit better into their educational career.
In other words, don't think there are just a few one-size-fits-all programs. There are thousands of semester schools and semester programs, and the right one for you is out there!
Work with your School to Make the Schedule Fit.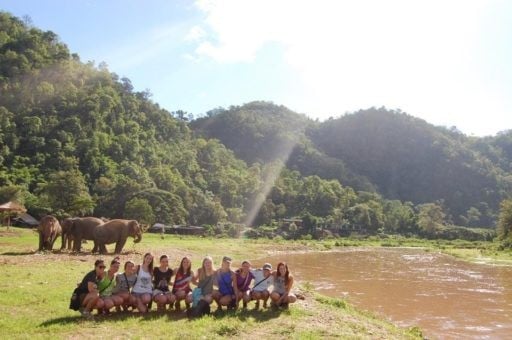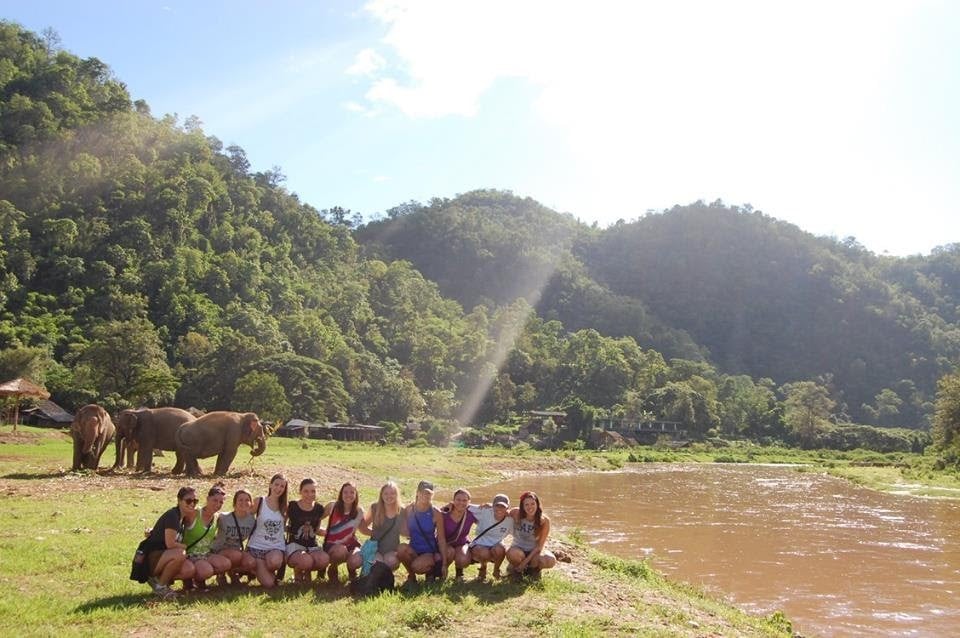 Once you find the program for you, it's time to make it work. If you're not in school, you can communicate with the program and make sure you're able to meet all the requirements for enrollment.
If you are in school and you find a semester or summer study abroad program that isn't currently approved by your Study Abroad Office, what can you do?
First, talk to the semester abroad program and ask if they can assist you. They may be able to communicate directly with your school and help to meet the requirements so that the program can fit into your schedule.
Second, talk to the Study Abroad office and ask that they work with the program. If you aren't getting the support you need, talk to your advisor, or seek out the support of professors in the field you want to study. Your school is there to support you in your educational goals, and it's okay to ask for help in pursuing them. Just because a program isn't already on the list or hasn't been approved before, doesn't mean it can't be approved for you!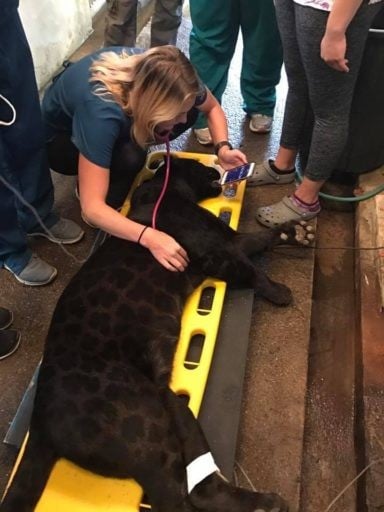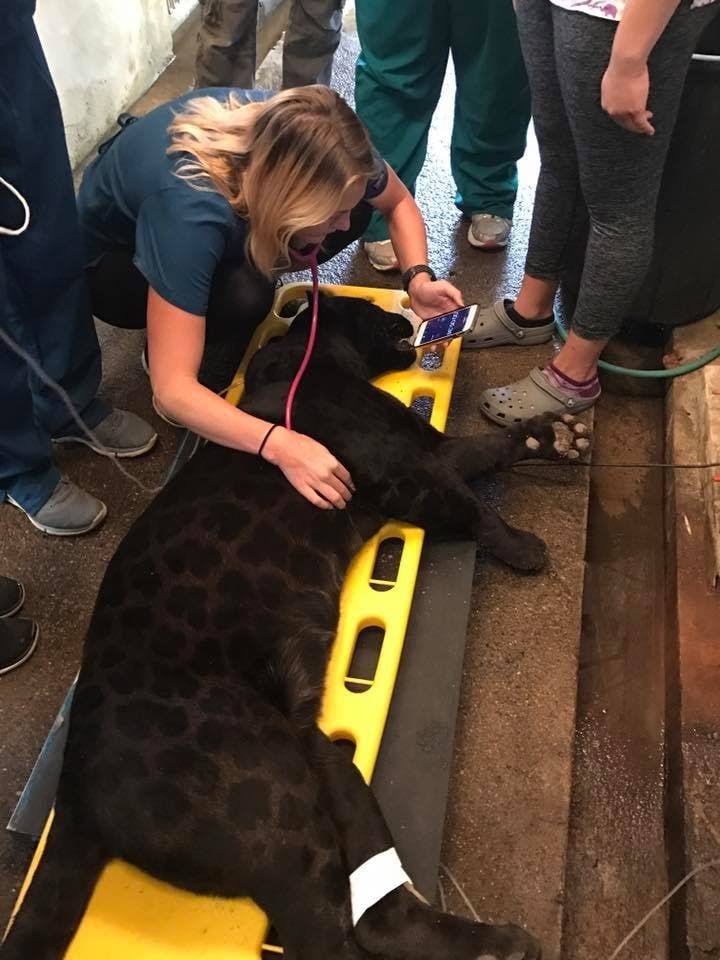 You might ask your semester abroad program for information on whether any program alumni come from your school and whether they received any credit or other encouragement from the school. This information, along with a list of other colleges or universities that have granted credit for the program, can be helpful in communicating with your advisor and study abroad office.
Don't take the first "no" for an answer – get more information, ask for help, or talk to someone else! Once you've found the perfect semester or summer study abroad for you, ask your program and school to continue working together to make it work for you.
Think about Credits and Costs.
For some students, cost isn't a concern and credits aren't necessary. If that's you, great! But if you have to consider these factors when comparing semester programs, you're not alone!
When you compare the costs of semester programs or semester schools, it's a good idea to start a list of ALL the costs. What's included in tuition? Will you have to pay for airfare? Insurance? Housing? Food? What does the average student spending in spending money?
On the other hand, you also want to consider costs that you'll save. For example, living abroad can often be much cheaper than living on campus in the US, which can mean significant savings. Communicate with your school to make sure you understand what if any expenses you'll have on campus during your semester or summer study abroad.
You also want to consider what financial aid is available. Does your school have special grants or scholarships available for use in a semester abroad program? Can you use your current financial aid toward program tuition? Is there additional aid available through the program or in other ways? The answers to these questions can have a significant impact on the cost of study abroad — for many students, studying abroad actually saves them money!
You can also take a look at independent scholarships that are available for study abroad and be sure to apply to ones that are relevant to you. Your Study Abroad office may keep a list, and there are also options available online.
In working with your school to get credit for your semester abroad program, be sure to consider the costs of these credits when evaluating your program. If you're getting enough credits to save you from paying for more classes at home, there could be a significant savings. If your school is going to charge an additional fee to issue the credit, the costs could add up – so ask!
Find a Fit for School… and Beyond.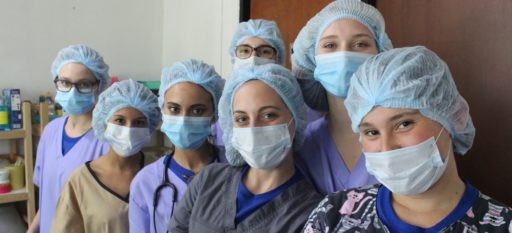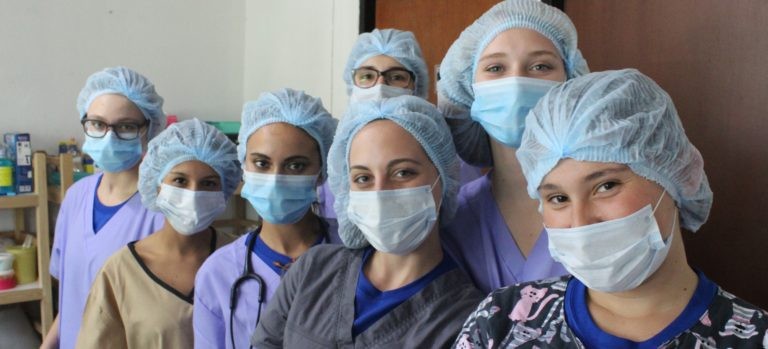 Remember, although it may feel like it sometimes, life doesn't end at the end of university, and your school's requirements are not the only thing to consider when evaluating semester programs. Especially if you are planning to pursue a professional career, you might find a semester or summer study abroad program that is the absolute perfect fit for your career, graduate school plans, or future job prospects. In that case, you may decide to pursue it even if it means delaying graduating, taking a semester off from your current school enrollment, or getting a few classes behind.
Consider your goals when choosing a semester abroad program, and then once you find the right one for you, find a way to make it work so that you can have the adventure of a lifetime!