Which Vet School Requirements Matter Most?
Nobody ever said applying to vet school was going to be easy! Keeping track of all the vet school requirements and making sure that you're meeting them on time and on schedule is a lot of work.
You can read our post on the vet school requirements to get an idea of what's expected of you. But one question that we hear from students all the time is, "What veterinary school requirements are the most important?"
It's a short answer: requirements are requirements, and they all matter.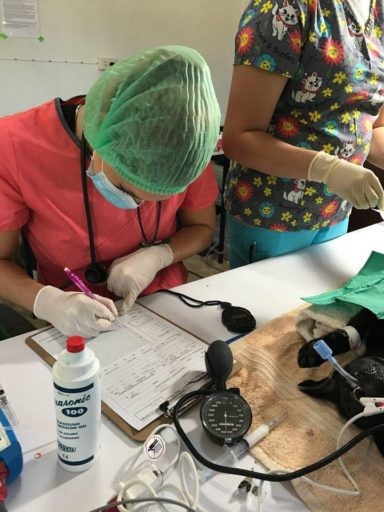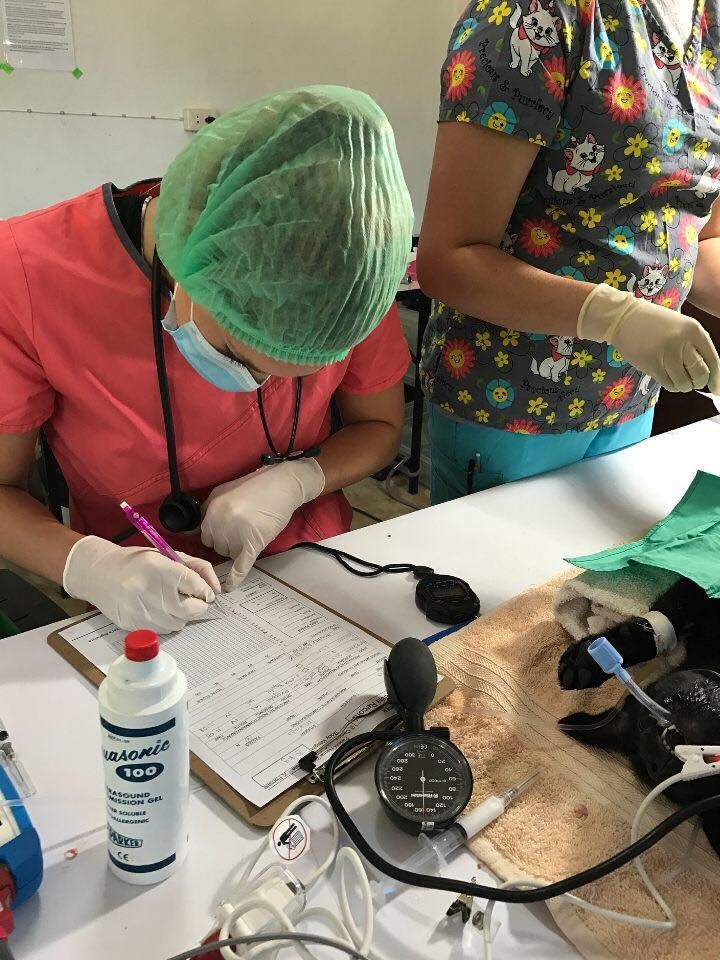 Sometimes this question comes up because a student has not yet taken a required class, or has failed a required class. In that case, yes, the prerequisite list does matter, and you'll have to find a way to schedule the class. Your pre-vet advisor can be helpful in finding a way to make sure you meet all the course requirements and get the help you need to succeed.
Aside from the required courses and exams, such as the GRE for most schools, there are some parts of your application that aren't required but are generally considered to make up a strong application, including:
A competitive GPA (3.5 or over)
Veterinary hours
Animal experience hours
A strong recommendation letter from a veterinarian
Involvement in pre-vet activities
Though these are the standard components of a strong application, they are not veterinary school requirements. That means that a strong application in most areas can cancel out a weakness in the others, and there is room for some flexibility.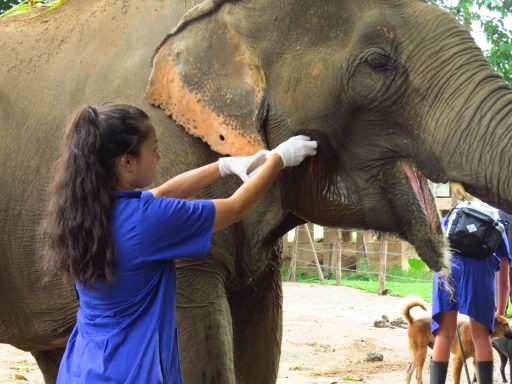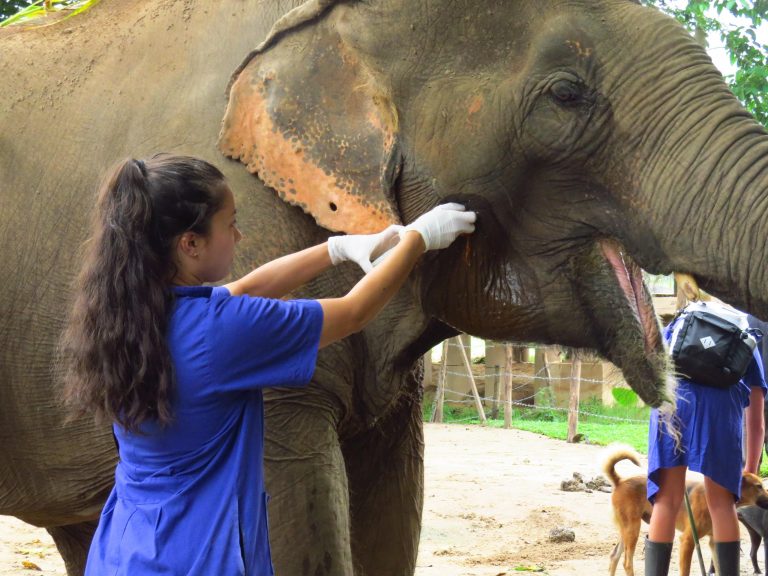 For example, maybe you weren't involved in pre-vet club at your school and didn't attend any conferences, but you were involved in other animal-related clubs or you worked at an animal-related job. Maybe you don't have lots of veterinary hours (supervised by a veterinarian), but you grew up on a farm and have assisted in providing lots of medical care to animals. Maybe your GPA is under 2.5 because of a rough semester during freshman year, but your recent grades are stellar and your science grades are strong all along. Maybe the veterinarian who wrote your recommendation letter doesn't hasn't known you very long, but a professor you've done research with for three years writes you a strong recommendation letter detailing your strengths.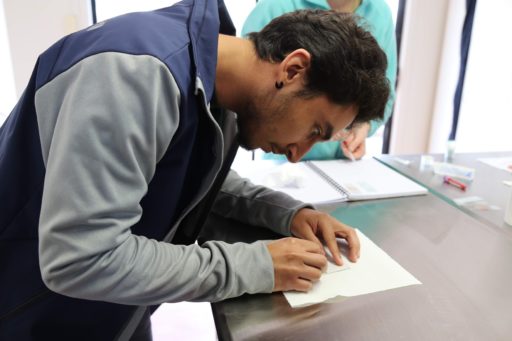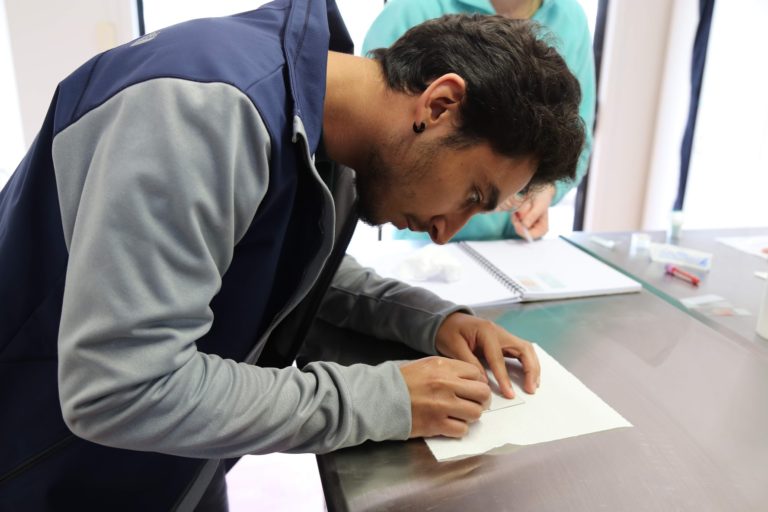 Vet school admissions boards understand that people are people; they don't expect you to do everything perfectly for four years. As long as you have been committed to your science and veterinary studies, you should be able to craft a strong application to veterinary school.
In other words, make sure you meet every black-and-white requirement, but don't lose sleep over the averages and worry if you fall short in one area. Put together the best application you can. Many students apply to five or more vet schools, so even though you may not get accepted everywhere, if you meet all the vet school requirements, you're likely to find a school that's a great fit for you.