Australia Adventure Bonus Week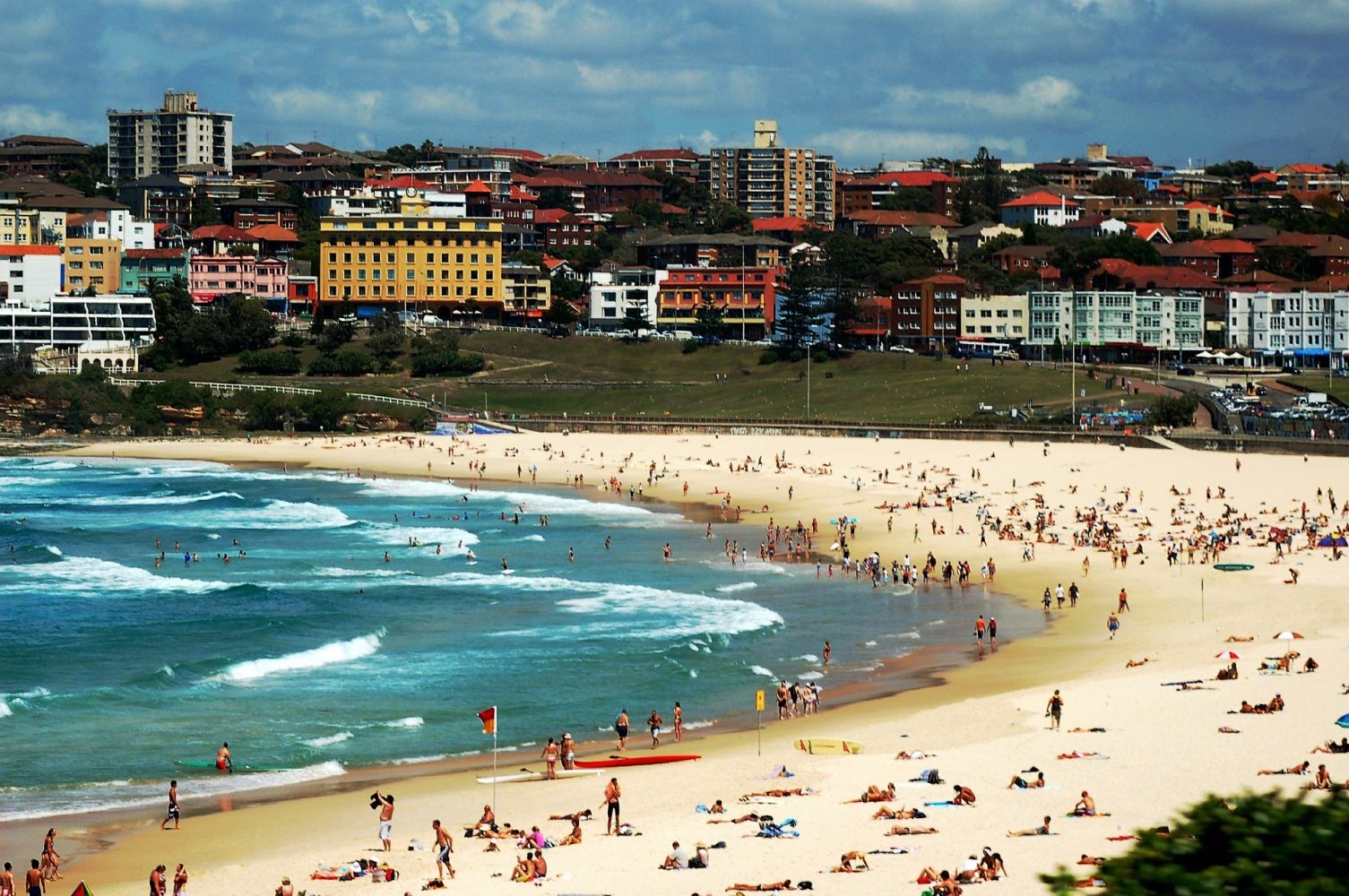 Waterfalls, beaches, and mountains from the Blue Mountains to Port Stephens. Plus Sydney city life!
Who It's For
Students aged 14-25 participating in a Loop Abroad program on May 16 – May 30, 2021, in any country.
This is the perfect chance for Loop students on the Veterinary Service: Australia program to extend their journey and get even more out of their time in Australia.
Students on other Loop Abroad trips around the world may join but will be responsible for the cost of any additional airfare. There will be no airport pickup charge.
Dates open for applications
May 29 – June 6, 2021
Itinerary
From the rollercoasters in Luna Park to the waterfalls of the Blue Mountains, the Adventure Bonus Week is just that: an adventure.
This one-week tour is designed especially for Loop Abroad students, combining the most interesting tourist spots with chances to experience the landscapes and wilderness adventures that make Australia unique.
Each day will be filled with exploration and adventure including time in the city, cultural activities, and lots of exploring in nature. It is a packed week that takes you throughout and outside Sydney and along the Australian coast.
Activities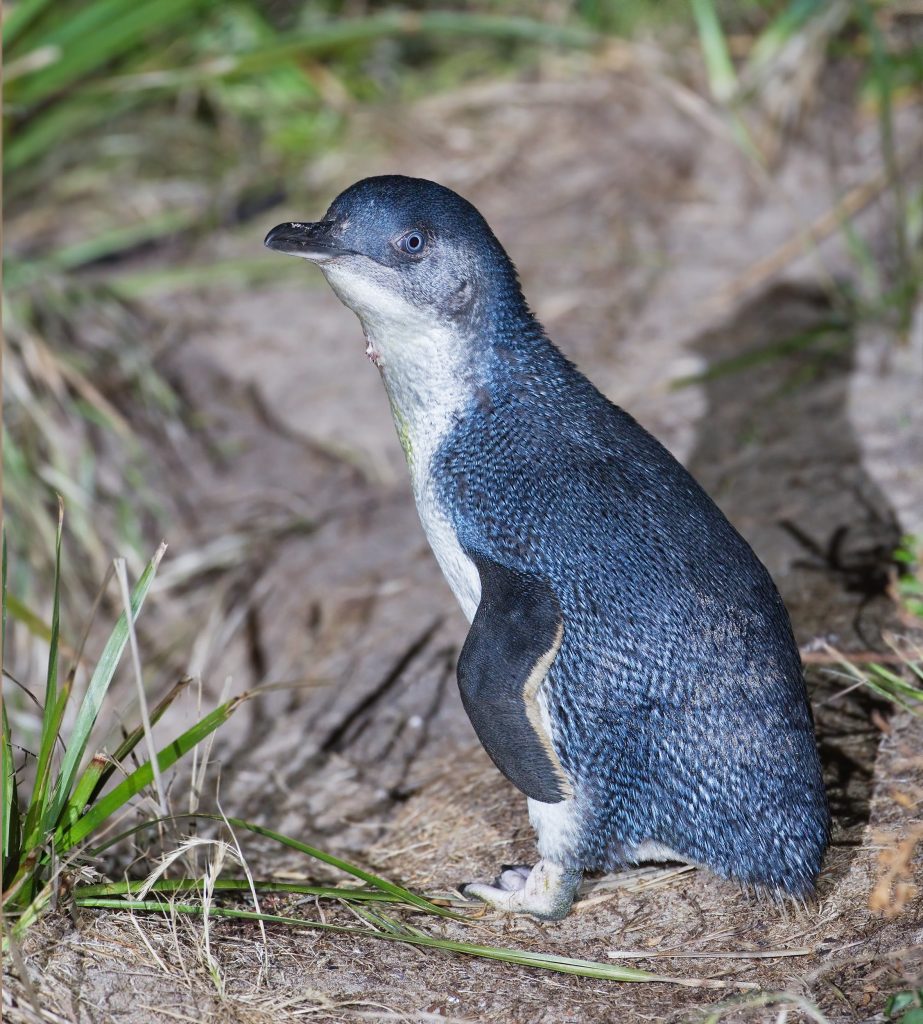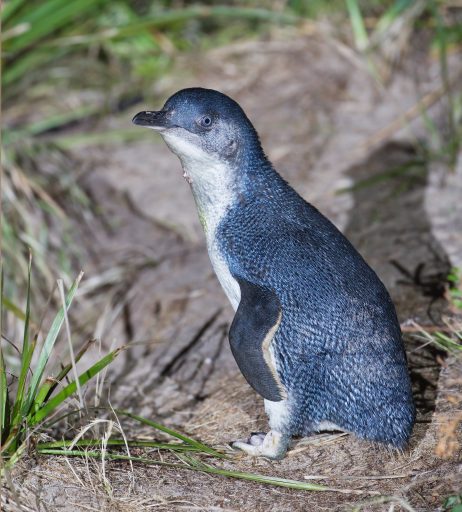 • Observing sea life at the Sydney Aquarium
• Horseback riding to look for kangaroos
• Hiking through the Blue Mountains to waterfalls
• Spotting little penguins at Manly Wharf
• Whale watching for Humpback and Minkie whales on the Pacific Ocean
• Snapping a selfie at Madame Tussauds wax museum
• Observing the city from its highest point: the Sydney Tower Eye
• Traveling to the Blue Mountains by train
• Learning spooky Sydney history on an evening ghost tour
• Visiting the famous Three Sisters rock formation
• Relaxing in beautiful Katoomba
• Stargazing at the Sydney observatory and planetarium
• Basking in the sun at Manly Beach
• Enjoying a free day in the city to choose your own adventure!
• Discovering Aboriginal history on a Rocks aboriginal tour
• Riding the rides at Luna Park, Sydney's famous amusement park (unlimited ticket)
• Shopping and strolling at The Rocks in the evening
• Sand boarding in the dunes at Port Stephens
• Dolphin watching off Tomaree National Park
• Touring the biggest sand dune mass in the Southern Hemisphere by 4WD vehicle
The exact itinerary is subject to change based on weather and availability of activities.
Tuition + What's Included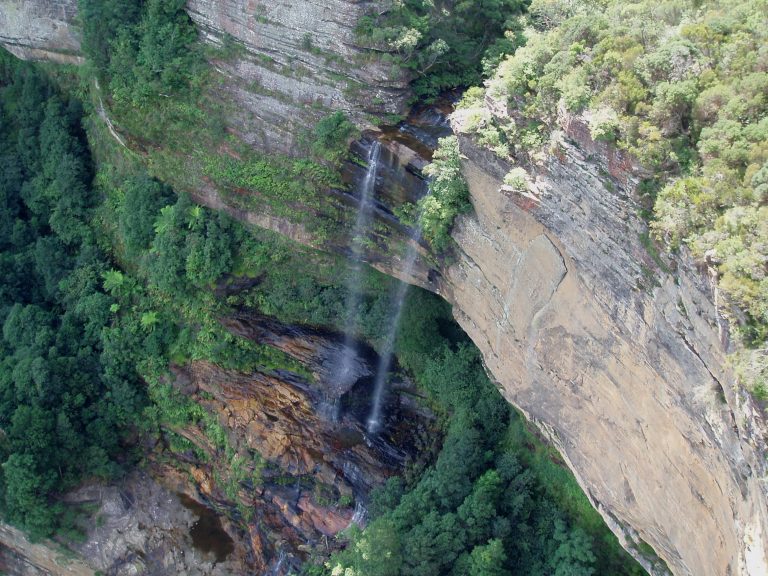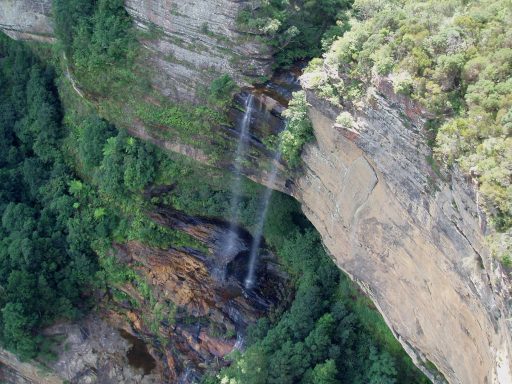 Tuition is $2,150. That includes all meals, activities, and in-country transport except for on one free day. All housing included (including free day.) Souvenirs, snacks, and non-water drinks are not included.
Housing will be at hotels or hostels where individuals not on a Loop Abroad program may be staying. Students will share rooms, but will not share a room with non-Loop participants. Meals will either be prepared by tour staff, eaten at restaurants, or self-catered (cost included). We can accommodate special dietary requests with advance notice.
If additional ABW sessions are added, students currently enrolled will be given the first option to switch dates if they so choose.
How to Apply
Apply for a Loop Abroad program on May 16 – May 30, 2021, and choose to add "Australia Adventure Bonus Week".
Remember: Students whose May 16 – May 30 program is in another country will be responsible for additional airfare. Students whose May 16 – May 30 program is in Australia will not have an additional airfare charge for adding the Adventure Bonus Week.
Your itinerary may vary slightly based on weather, holidays, and a number of other factors.
If you combine a program with a bonus week in a different country, you may have to depart your program one day early depending on flight schedules.
Notes On Adventure Activities and Free Day
This premium tour includes hiking, horseback riding, and other adventure activities that are suitable for active individuals with no health restrictions. Horseback riding has a weight limit of 100 kilos (220 pounds) but participants may request to sit out this activity (no refund available). Participants should be able to comfortably hike a moderate hike (suitable for all fit participants; no experience required) for 1-2 hours and walk along an easy trail for 3 miles.
Please note that this tour includes one free day in Sydney, which is at your own expense. Accommodation and breakfast for this free day are included in the tour price. Activity restrictions are detailed below. There are a number of free activities you can enjoy on this day if you so choose. You may also visit the Wildlife Zoo on this day for free admission if you choose.
On your free day in Sydney, you agree not to participate in any of the following high-risk activities: riding or driving a motorcycle or motorscooter, mountaineering, hang gliding, hot air ballooning, mountain biking, parachuting, bungee jumping, caving, heliskiing, skiing, snowboarding, SCUBA diving, white or black water rafting, rock climbing, ziplining, wakeboard riding, or water skiing. You may also not rent a car or drive a rental car.