Australia Zoo Bonus Week
Behind the scenes with the vet team at Sydney's famous Taronga Zoo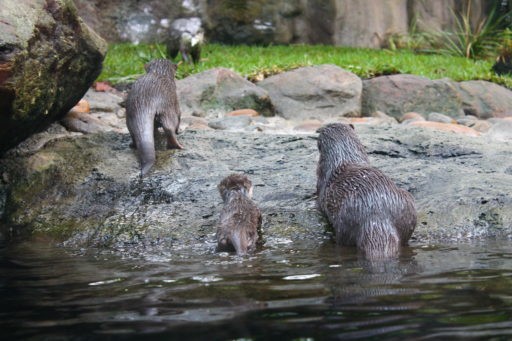 Read student reviews on GoOverseas and GoAbroad!
Message us about this program on Facebook!
Who It's For
This Bonus Week is only available to students who are enrolled in and linking to a two-week Loop Abroad program.
Dates Open for Applications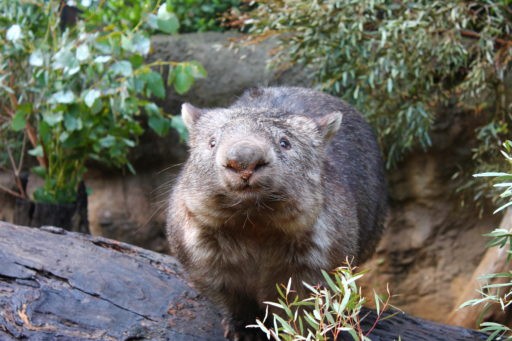 May 31 – June 7, 2020
*Program begins in-country on June 29 in Sydney, Australia. Groups will return to the US on final program date, plus or minus one day depending on time departure.
Itinerary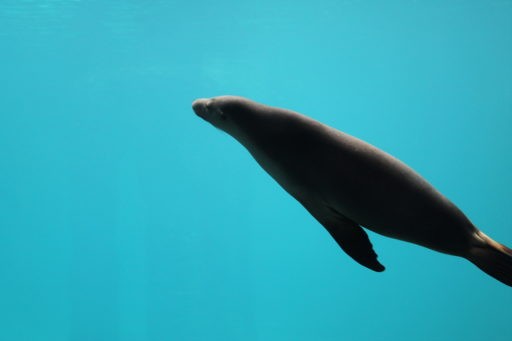 This bonus week takes place in Sydney, Australia
You will shadow vets and other staff members to get a full idea of the different careers of zoo staff and a broader understanding of what it takes to provide good welfare to zoo animals. We are thrilled to be able to invite just one group of a maximum of 10 students to join us for exclusive access to learn from the Taronga team.
The Taronga Zoo is home to over 4,000 animals of 350 different species as is recognized as an international leader in wild animal care and conservation. You will spend the week working behind the scenes with the veterinary and zookeeper teams, in many areas the public cannot access, including the Taronga Wildlife Hospital where they rehabilitate wildlife from the surrounding area.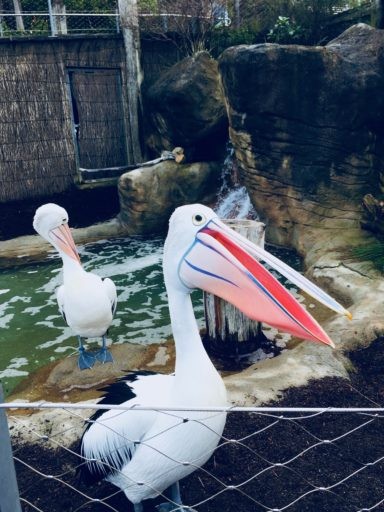 Each day Monday – Friday will be spent at Taronga, shadowing and learning from the staff on a rotating schedule. Topics and tasks covered during the week may include:
Shadowing Taronga Zoo veterinarians on their daily treatment and health check rounds

Assisting with case workups and treatment plans

Learning from an animal nutritionist about the range of diets and nutritional needs of zoo residents

Hands-on training with hospital zookeepers to learn husbandry

Behavior, ethograms, and goal-oriented enrichment

Laboratory skills and necropsies with the zoo's veterinary pathology team
In addition to our work time at the zoo, the week will include fun activities such as:
Dinners in different areas of the city

An evening at Luna Park Amusement Park

A trip to Manly Beach and nearby hike

A full-day whale watching adventure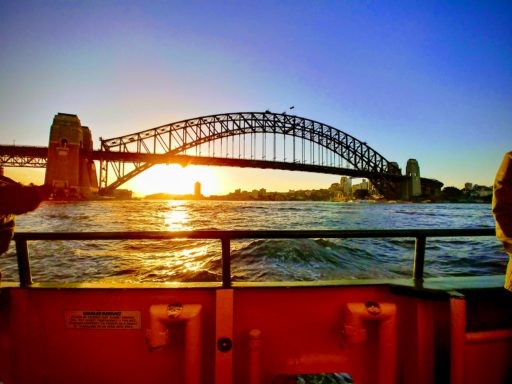 All housing, meals, and in-program transportation is included in your program fee. Students will stay at the YHA hostel in Sydney. Some evenings will include free time after dinner.
You can expect to earn 40 hours of a combination of veterinary and animal experience hours. Students wanting to pursue college credit may receive 1 credit for our Australia Zoo Husbandry and Management course through our school of record, Iowa Wesleyan University (additional fee applies) or can pursue credit directly from their current college or university.
Please note: This is a unique opportunity to learn from and have access to the veterinary team at the Taronga Zoo. While you may have opportunities to handle animals based on specific, necessary tasks, you will not be provided opportunities to handle or pose with animals solely for your benefit or interest–most wild captive animals are handled as hands-off as possible for their health and safety. Your experience will vary depending on the work that the zoo veterinarians and other staff need to do during the time you are shadowing and learning from them, so you should expect that the schedule can vary and can change at the last minute, as would be the case when working at a zoo. Your flexibility and eagerness to learn all aspects of zoo careers will be a key to your success in this special opportunity.
Tuition + What's Included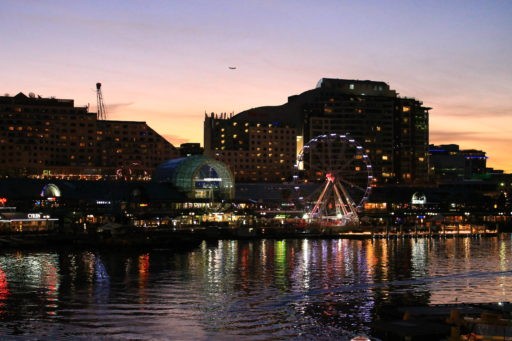 Tuition is $2,050 USD. Linking the Australia Zoo Bonus Week with the Australia Veterinary Service program will not increase airfare.
The Australia Zoo Bonus Week does not qualify for a 10% tuition reduction when added to a program. Financial aid is not available for the Australia Zoo Bonus Week.
Your itinerary may vary slightly based on weather, holidays, and a number of other factors.
If you combine a program with a bonus week in a different country, you may have to depart your program one day early depending on flight schedules.