Loop Abroad and University of Findlay are proud to be co-hosting the 2021 Virtual Equine Medicine Conference.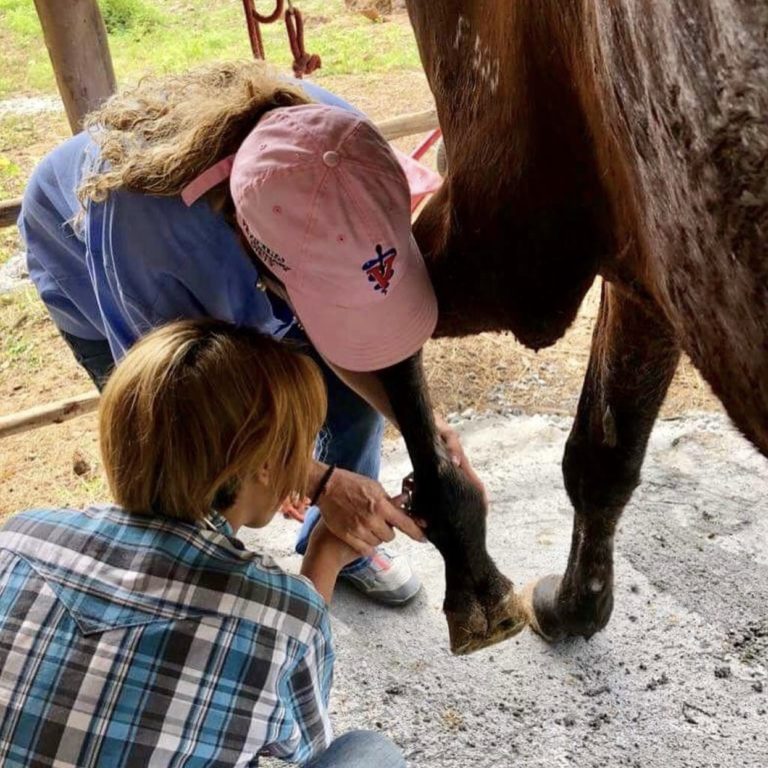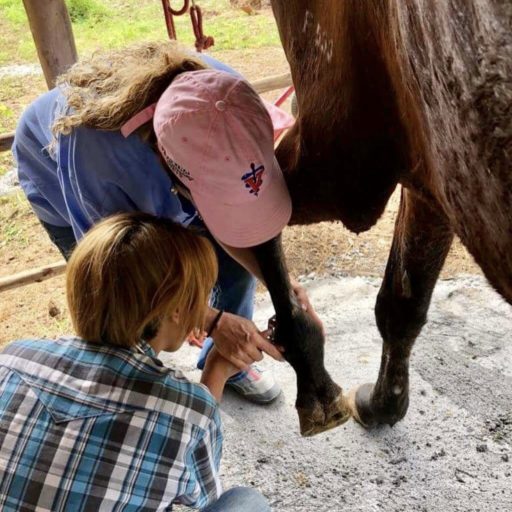 You are welcome to join from anywhere in the world. We are proud to be able to offer conference access for $199 only $99, which includes recorded lectures from equine vets, a tour of the horse facilities at University of Findlay (UF), a live Q&A about equine medicine with our Academic Director Dr. Erica Ward, and live equine medicine sessions on-site at UF.
This conference is an opportunity to learn more about equine medicine whether you are a complete beginner or have worked with horses before. If you are hoping to learn more about horses or considering whether a focus in equine medicine might make sense for you, we invite you to join us!
Lecture and Live Session Topics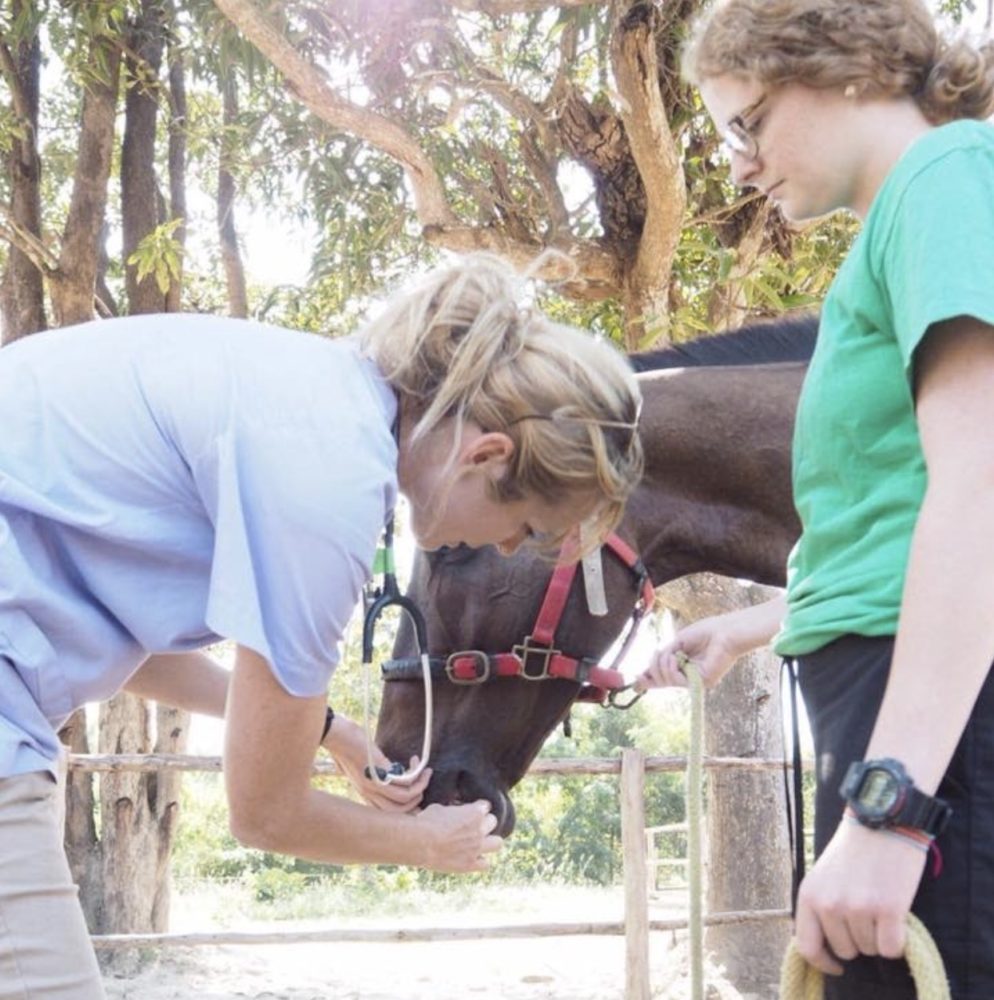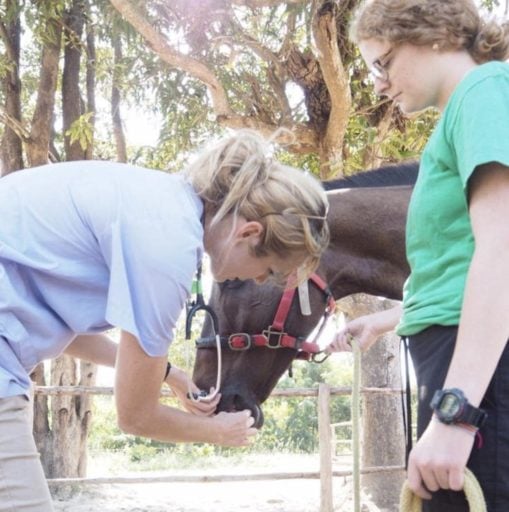 Participants will be given access to the recorded lectures three days before the conference so that they'll have plenty of time to take notes.
The live sessions will also be recorded so that participants who can't join us on the day of the conference will have up to three days afterward to watch the recordings.
Between 3 hours of pre-recorded lectures and 2 hours of live sessions, you will get a chance to explore the following topics:
Performing a proper physical exam

Leg wrapping

Cleaning feet

Injections – location, type of administration

Nasolacrimal duct anatomy and flushing

Lameness      

Proper Horse Handling 

Blood Draw 

Nasogastric Tube Placement
Live Schedule: Saturday, January 16th
Wednesday, January 13th
Three 1-hour recorded lectures become available to participants. You can review these any day before the Q+A session.
Saturday, January 16th
12pm-1pm ET: Live session #1
1pm – 2pm ET: Live session #2
3pm – 4pm ET: Optional live video tour of Findlay barns
4pm – 5pm ET: Optional live discussion on "Becoming an equine vet", including Q+A as well as tips for participants at all levels who are interested in pursuing a career in equine medicine
6pm – 7pm ET: Live Q+A with an equine vet
7pm – 7:30pm ET: Full day debrief with Dr. Ward
Tuition and Enrollment
Tuition: $199 $99 — Early discount still available!
All participants will receive a signed Certificate of Participation by mail.