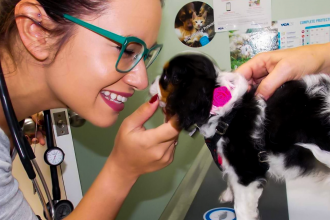 Alaina Vincent, DVM
Veterinarian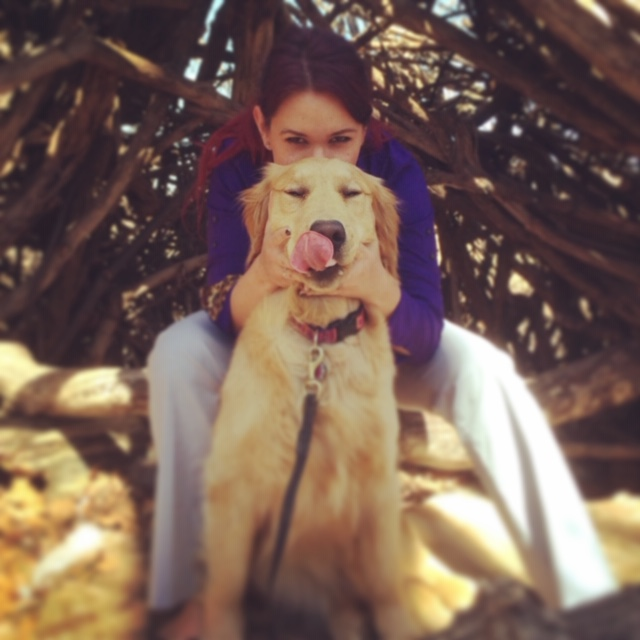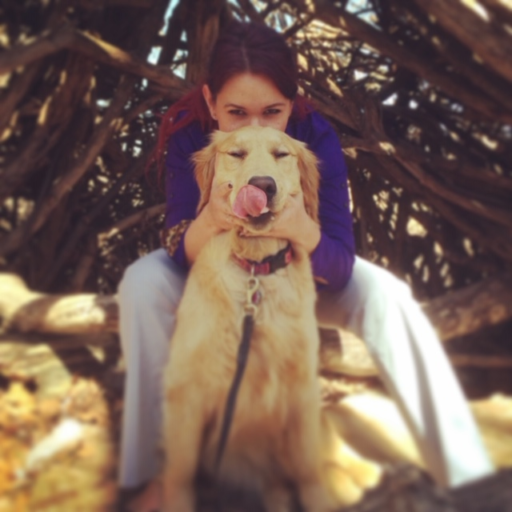 Dr. Alaina Vincent originally grew up in northwest Ohio and started off her medical career by completing a degree in Clinical Laboratory Science. While finishing school to become a medical technologist, she knew that she still wanted to become a veterinarian. After a few years practicing in human healthcare, she applied to Michigan State University's dual degree program to obtain a Master's in Public Health, in addition to a Doctorate in Veterinary Medicine.
Currently, she is practicing in both Ohio and Michigan working mostly emergency and general practice. She has had an array of extracurricular accomplishments ranging from research with the CDC to teaching youth zoo camp sessions.
Traveling the world, exploring new things, playing volleyball, good music, and planning future adventures is what often takes up Alaina's free time, and this typically includes her two perfect pups- Romeo and Marius.