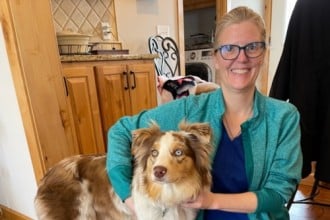 Amy Everly, DVM
Veterinarian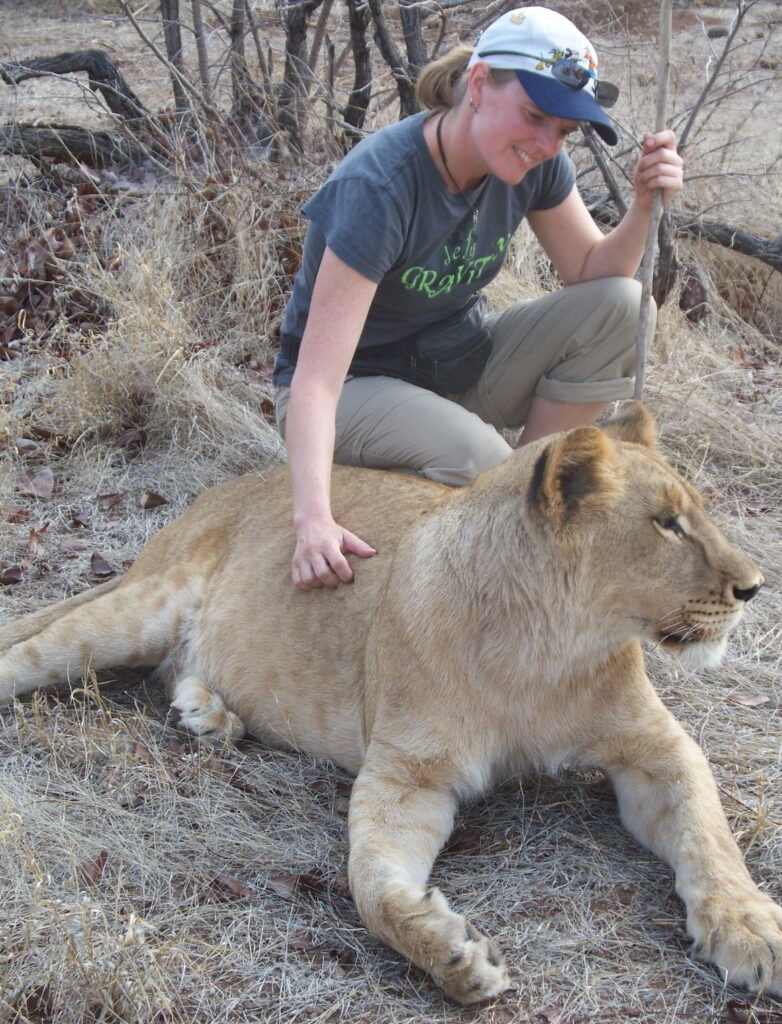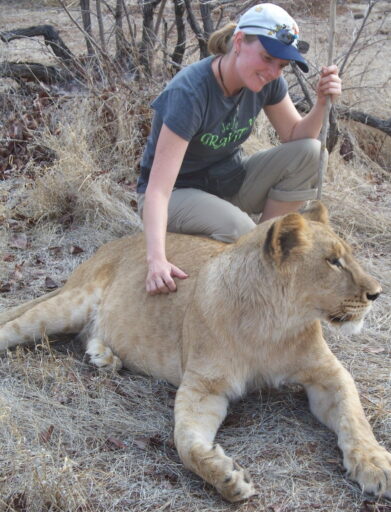 Dr. Amy Everly grew up in Iowa where she attended Iowa State University and received her Bachelor's degree in Animal Ecology.
She took time off after undergraduate school to explore different careers and live in different parts of the country. Working as a zookeeper, retail manager, and veterinary assistant, she ultimately decided that veterinary medicine was her calling.
Dr. Everly went back to Iowa State University and received her Doctorate of Veterinary Medicine in 2007 after which she practiced medicine as a full-time assistant veterinarian in small animal general practices until 2018. She has participated in free spay/neuter services provided by the Rural Area Veterinary Service, as well as spay/neuter/vaccinate/release programs with the Feral Cat Alliance.
Dr. Everly is certified in veterinary acupuncture from Chi University, and veterinary chiropractic from Option for Animals. She has additional training in Myofascial Trigger Point Release Therapy. These areas of advanced training allowed Dr. Everly to start her own mobile integrative acupuncture, chiropractic, and pain management clinic in 2018. She develops individualized treatment plans that complement – but aren't limited to – conventional medicine!
Additionally, Dr. Everly does relief work at various clinics where she can pursue her other passions in conventional medicine, including preventive medicine, dentistry, surgery, and new puppy/kitten visits!!
At home, Dr. Everly lives with her senior cat, Harvey. She loves spending time with family and friends, doing outdoor activities, reading, and traveling. In 2001, she started doing annual trips with her father to destinations all over the world. They have enjoyed many adventures such as skydiving, hot air ballooning over the Serengeti, white water rafting, scuba diving in the Red Sea, and immersing themselves in amazing different cultures.