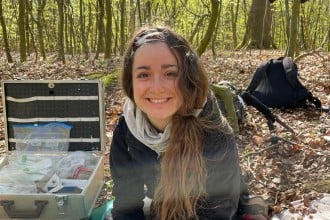 Beatriz Rubio Alonso, MSc
Veterinarian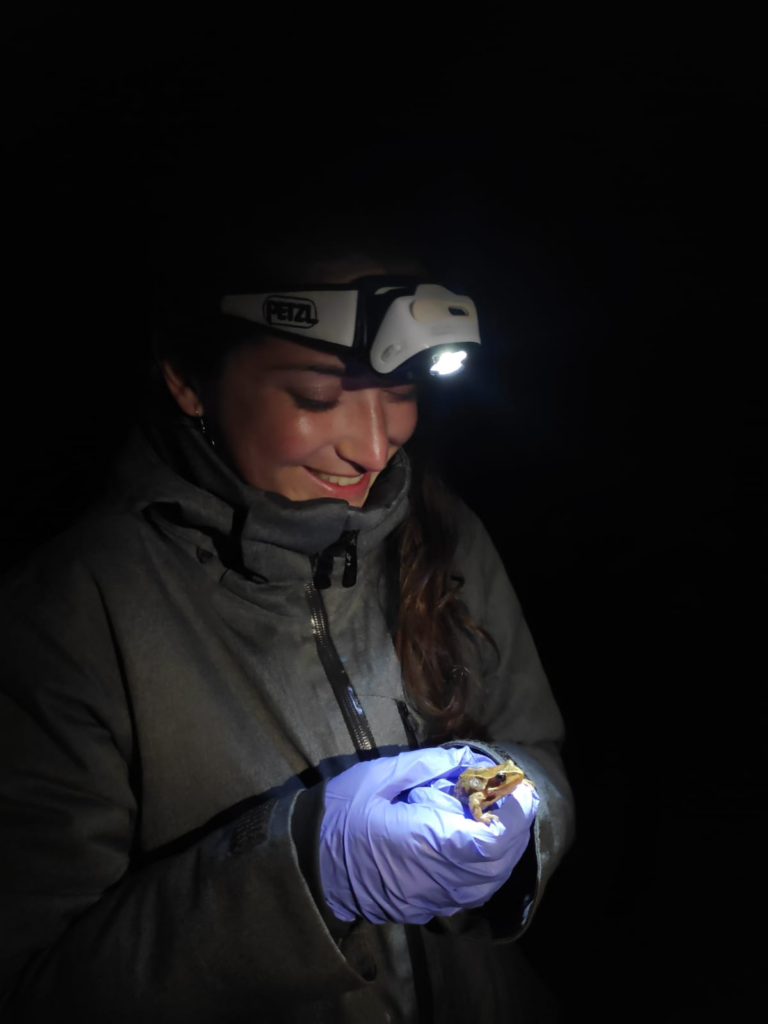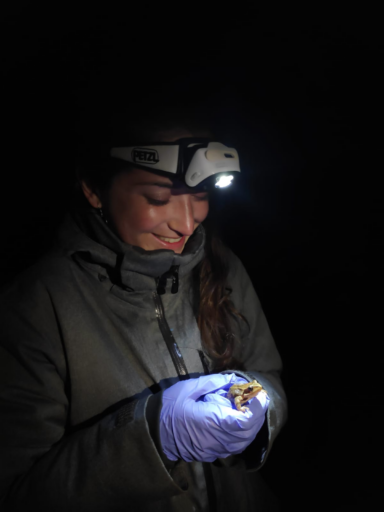 Dr Beatriz – or "Bea" as she prefers to be called – is a Spanish veterinarian and wildlife conservation specialist who is highly passionate about nature conservation and wilderness. She loves spending time in nature and working towards the conservation of biodiversity and wildlife species.
Since a young age, Bea was astonished by animals. So she pursued a Degree in Veterinary Medicine in Madrid, Spain and graduated in 2019. During that time, she discovered her passion in wildlife conservation research so next she pursued a Master's in Wildlife Management and Conservation in the Czech University of Life Sciences in Prague.
She has been involved in different projects including the reintroduction of the highly endangered antelope addax to a reserve in the Moroccan Sahara, caring for rescued primates in Spain, ringing and sampling of white-tailed sea eagles in the north of Germany, and sampling amphibians in the Spanish Pyrenees, among others!