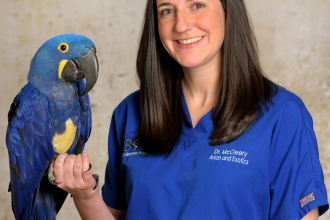 Brynn McCleery, DVM
Veterinarian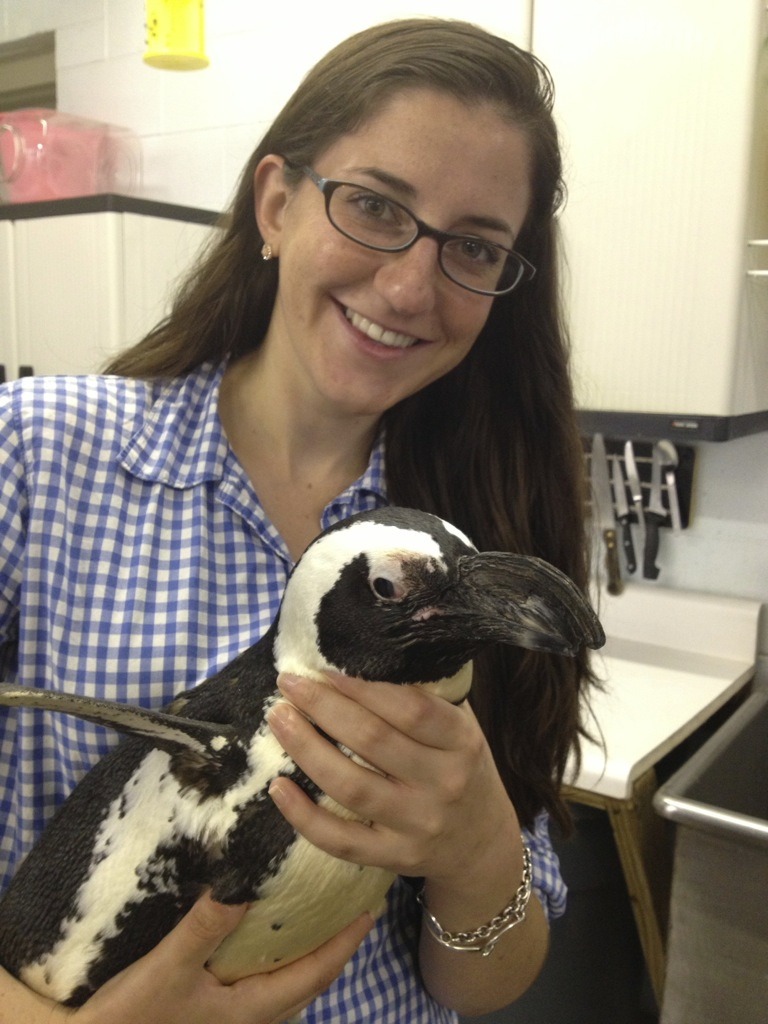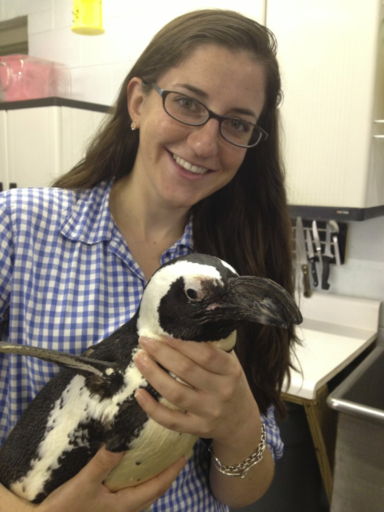 Dr. Brynn McCleery graduated from Cornell University College of Veterinary Medicine in 2011. She completed a specialty internship in avian and exotic pet medicine and surgery at Gulf Coast Veterinary Specialists in Houston, Texas, followed by a dual-residency in Avian Practice and Exotic Companion Mammal Practice at the University of Tennessee College of Veterinary Medicine.
Dr. McCleery is a diplomate of the American College of Veterinary Practitioners in Avian Practice. In 2015, she joined Red Bank Veterinary Hospital in Tinton Falls, New Jersey and started the Avian & Exotics Department. Dr. McCleery has served as a consulting veterinarian for a variety of rescue groups and zoos including Knoxville Zoological Gardens, American Eagle Foundation, Tiger Haven, Brights Zoo, and Ripley's Aquarium of the Smokies. She has also worked as a relief veterinarian performing spay/neuter services at two SPCA shelters.
During her career, Dr. McCleery has taken advantage of opportunities to travel to Africa, the Middle East, Central America, and Europe for research projects, externships, and veterinary conferences. She also enjoys traveling for leisure with her husband, hiking, baking, and spending time at home with her two cats (Liam & Seamus), two snakes (Heman & Teela Na), red-crowned Amazon parrot (Kiwi), and hyacinth macaw (Blue).