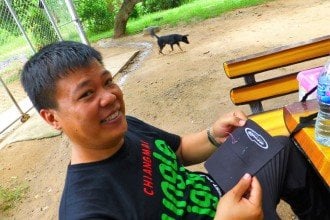 Chakkrapong "Jack" Chaiyakarn
Tour Guide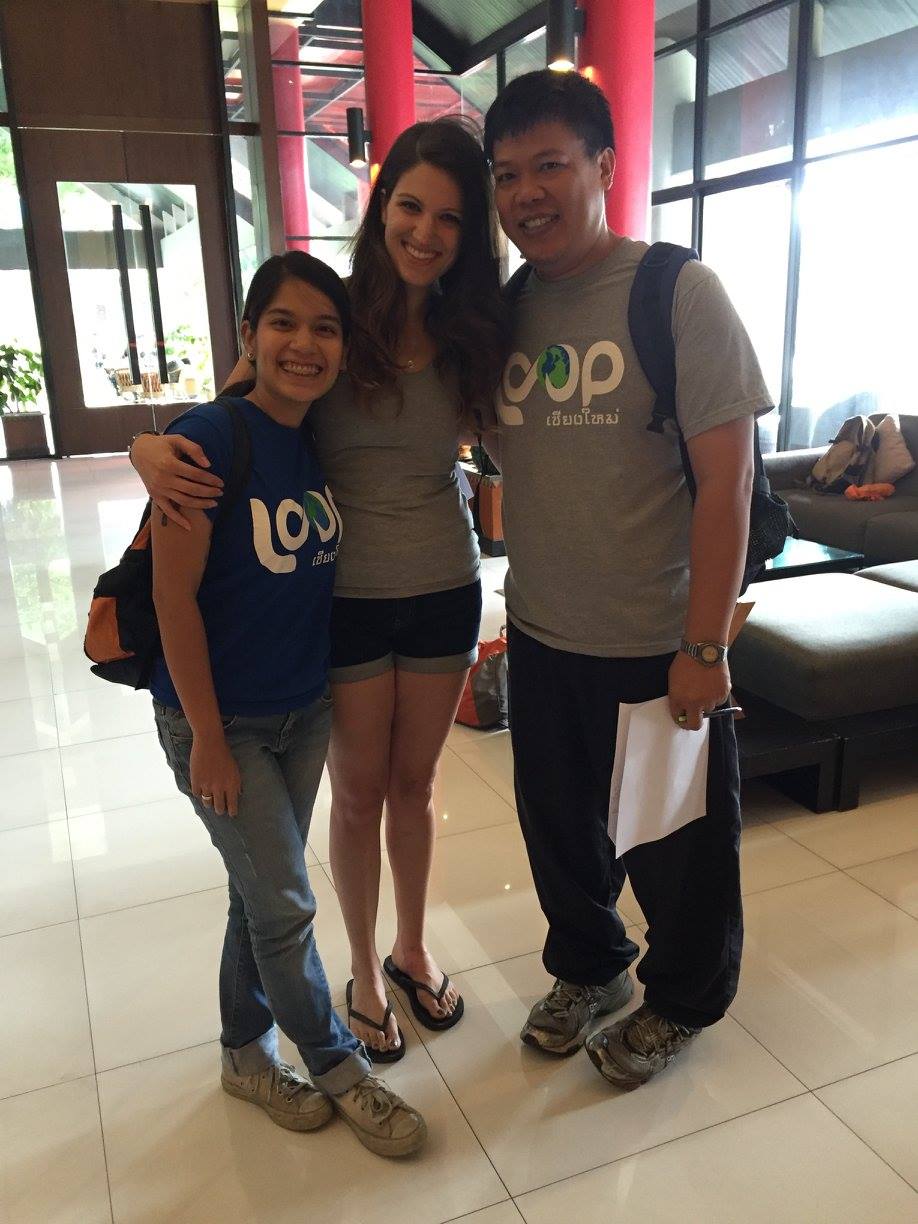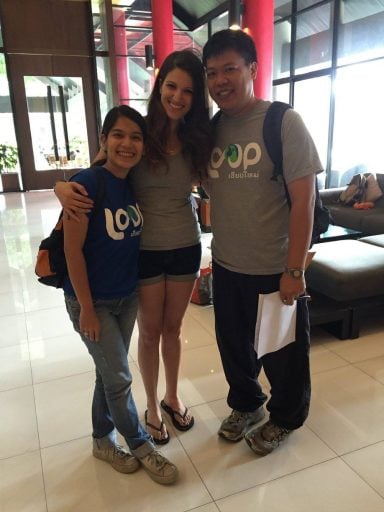 Chakkrapong "Jack" Chaiyakarn is a tour guide in Chiang Mai, Thailand. He earned his degree at Lampang Rajabhat University, where he majored in tourism industry management. Upon graduating, he went right to work as a tour guide, managing daily tour schedules and teaching visitors about the history and culture of Thailand.
Jack worked at the Elephant Nature Park for seven years. He served as a visitor tour guide for daily guests, a volunteer coordinator for weekly volunteers, and a project manager of the Surin Project, Thailand Cares Project, and Elephant Nature Park.
At ENP, Jack created daily and weekly schedules for student groups and individual volunteers, managed and coordinated with ground staff for park projects, educated volunteers about responsible tourism and elephant welfare, and directed community development activities for minority groups in Northern Thailand.
Jack is an in-demand tour guide in Chiang Mai, and we are happy to have him on board for the whole summer to share his expertise with our students.