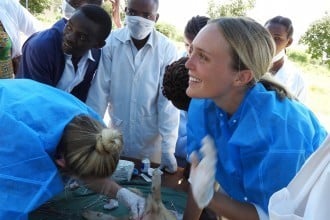 Chloe Buiting, DVM
Director of Outreach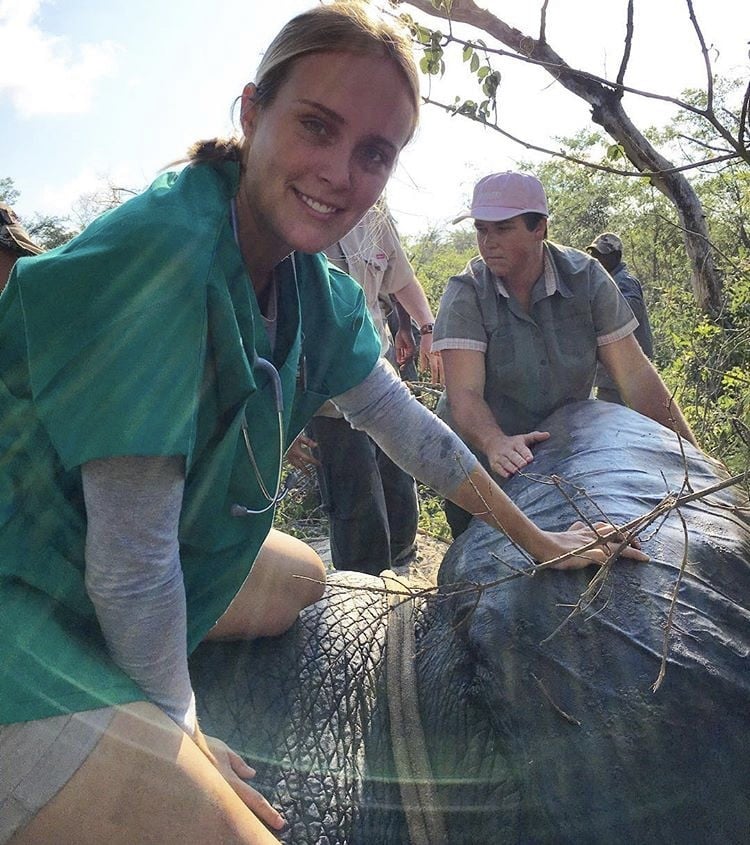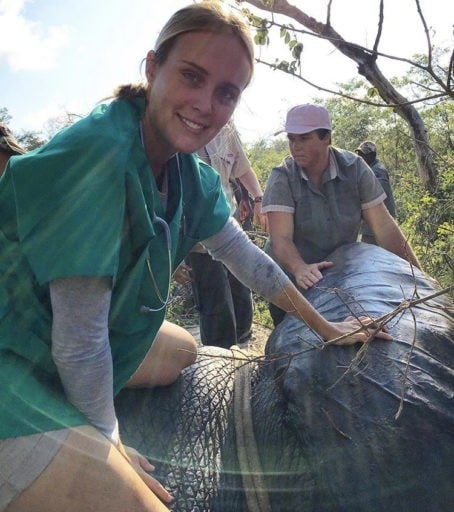 Chloe is a young Australian veterinarian and wildlife conservationist who is passionate about our natural world and all the species that inhabit it. Part of her childhood was spent growing up on Australia's beautiful Lord Howe Island, and it is this time that inspired her to pursue a career in the field of conservation.
Given her love of animals, she went on to complete a Bachelor of Science and then Doctor of Veterinary Medicine – both at the University of Melbourne – and graduated in 2015.
Following this, Chloe undertook some additional training in large animal anesthesia in Africa (darting rhinos and elephants!), and a one-year internship in surgery.
She has since spent time both working and volunteering with a range of wildlife organizations around the world, and is proud to have recently launched a scholarship to support some of these organizations in their work.
Chloe is passionate about highlighting the importance of wildlife conservation, and shares her adventures on Instagram as @jungle_doctor and through her website jungledoctor.org. When she isn't working abroad, she lives with her husband Jan (who is also a wildlife vet!) on Kangaroo Island in South Australia. They enjoy surfing, snorkeling, time with friends, photography and – of course – looking after the orphaned kangaroo and koala joeys that come into their care!