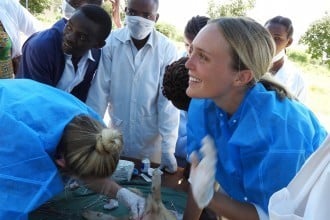 Chloe Buiting, DVM
Director of Outreach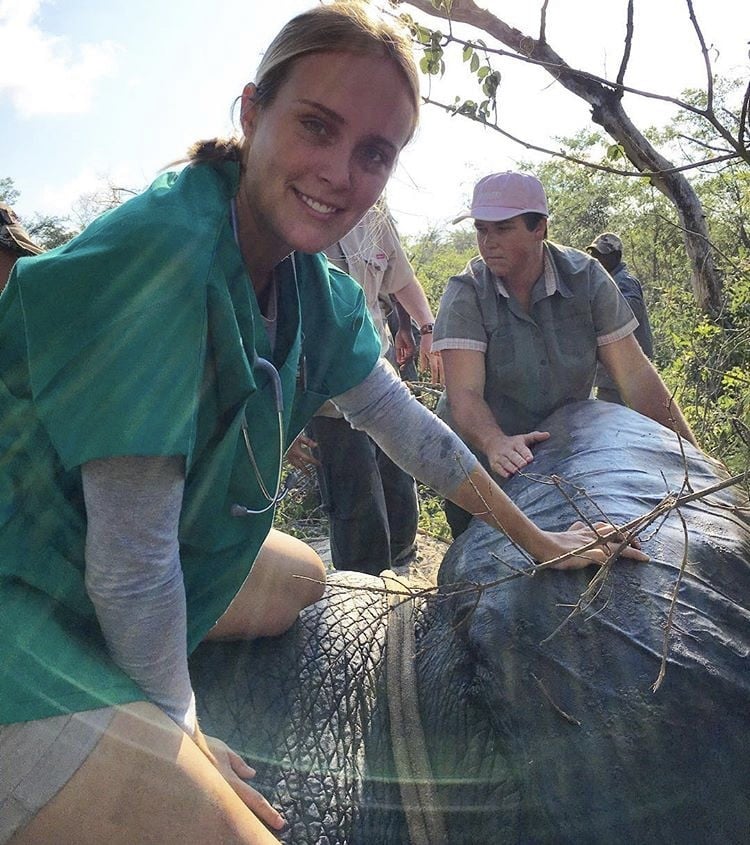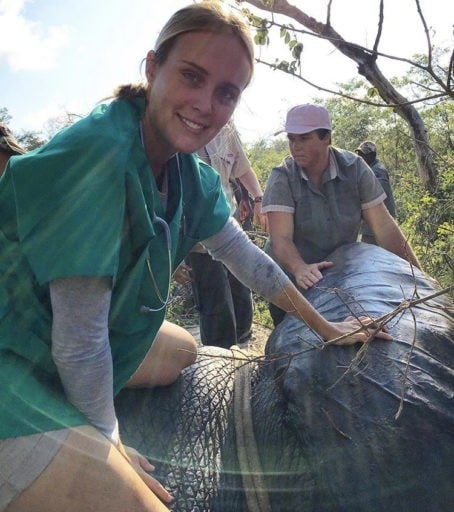 Dr. Chloe Buiting is an Australian wildlife veterinarian, conservationist, and published author and she has served as Loop Abroad's Director of Outreach since 2019.
She's also a consultant for Fauna & Flora, the world's oldest international conservation organisation. She is also an official Advocate for Kensington Palace's Earthshot Prize. In July 2023, she was appointed to the Board of Zoos Victoria – the first carbon neutral zoological facility in the world.
At Loop Abroad, Chloe designs, implements and delivers conservation programs for veterinary students, professionals and social-purpose corporate groups all over the world.
Chloe is passionate about highlighting the importance of wildlife conservation – inspired by her time growing up on Australia's beautiful Lord Howe Island – and shares her adventures on Instagram as @jungle_doctor and through her website jungledoctor.org.
Her first book, The Jungle Doctor, was published in 2021 and is currently undergoing its first translation with 100% of author's proceeds being donated to a selection of conservation organisations around the world.
When she isn't working abroad, Chloe lives with her husband Jan (who is also a wildlife vet!) and daughter Matilda on Kangaroo Island in South Australia. They enjoy surfing, snorkeling, time with friends, and – of course – looking after the orphaned kangaroo and koala joeys that come into their care!