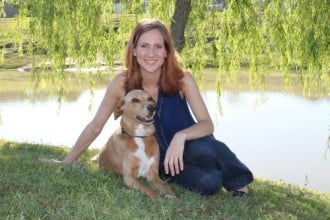 Colleen Lambo, DVM
Veterinarian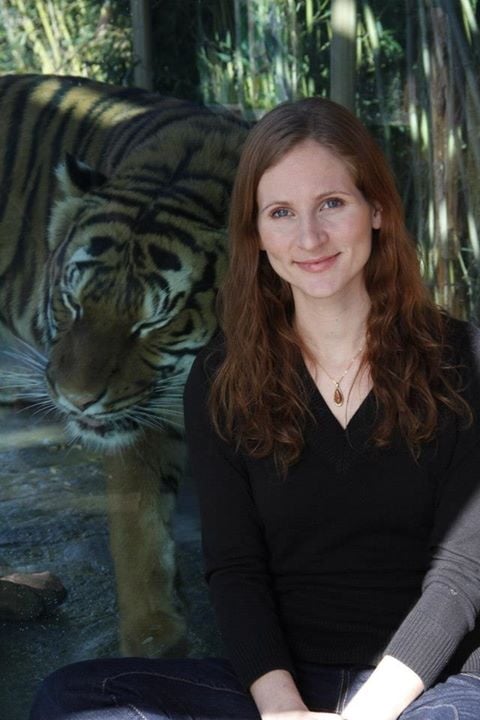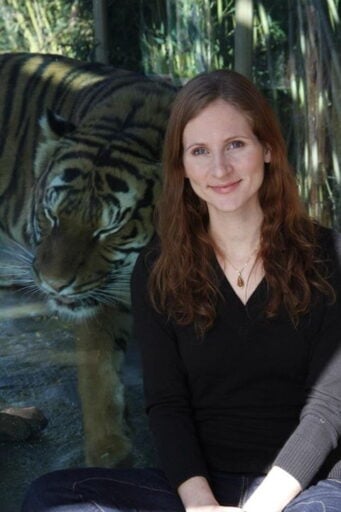 Dr. Colleen Lambo received her DVM at Kansas State and went on to complete a Masters, a Ph.D., and a Post-doc in pursuit of her interests in conservation medicine.
She worked with endangered cats in zoos around the US perfecting artificial insemination techniques and is proud to call herself a 'father' to ocelot and tiger cubs! She has lived in 6 countries and is always eager for a chance to explore new worlds and immerse herself in different cultures. Dr. Colleen currently works as a relief and in-home euthanasia veterinarian in Texas.
Her flexible schedule allows her to tackle more teaching, travel, and exciting opportunities that come along. She is a pit bull advocate and often fosters hospice pitties and special needs dogs. As an avid crafter, she often brings crochet projects on her adventures to help pass the time in airports.