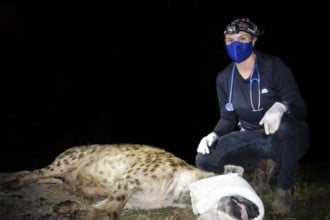 Heather Anholt, DVM
Veterinarian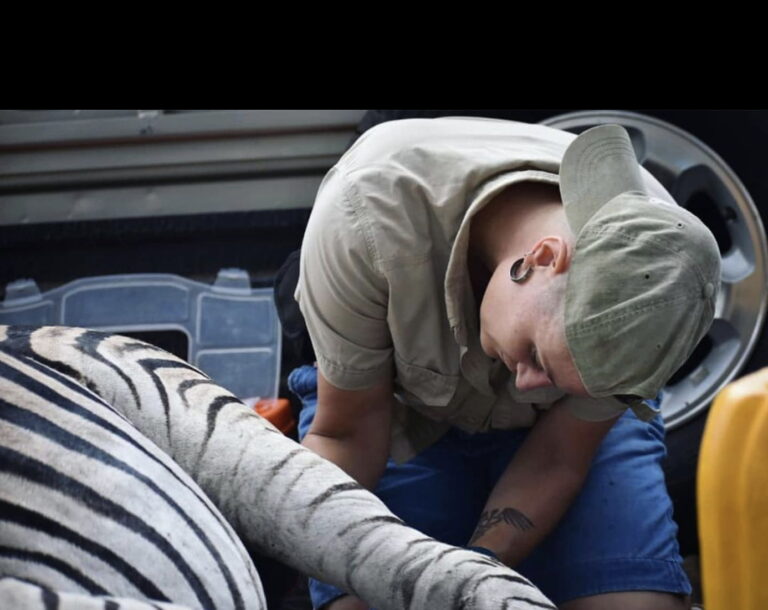 Dr. Heather "Hezy " Anholt, graduated from the Western College of Veterinarian Medicine in 2013 and completed a veterinary zoo internship in 2016 at the Assiniboine Park Zoo.
Dr. Anholt has worked with polar bears in Canada, chimpanzees in Nigeria, and elephants in India, and she co-hosted the NatGeoWild documentary series Jungle Animal Rescue in India in 2019. She is currently based in Malawi where she works as a wildlife veterinarian and is undertaking Ph.D. research on wildlife health through the University of British Columbia.
Dr. Anholt is most passionate about the conservation of biodiversity and spreading the message of "One Health," which recognizes that the health and wellbeing of all living things are interconnected.