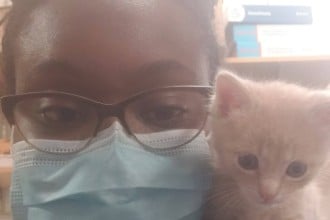 Jessica Dewar, DVM
Veterinarian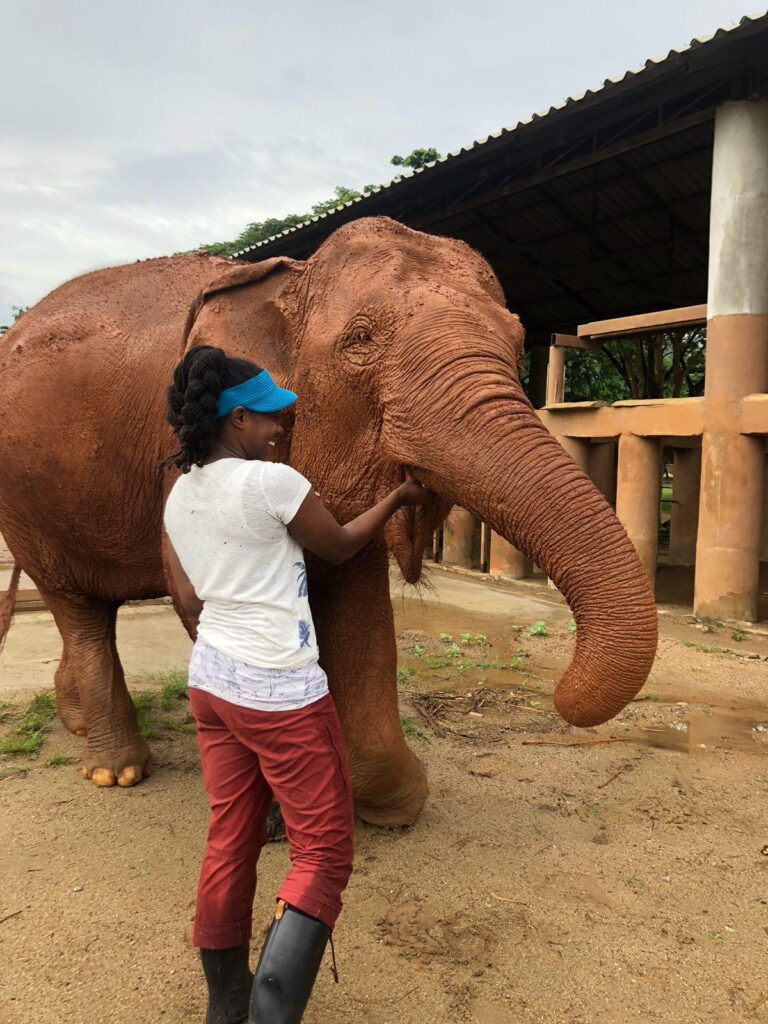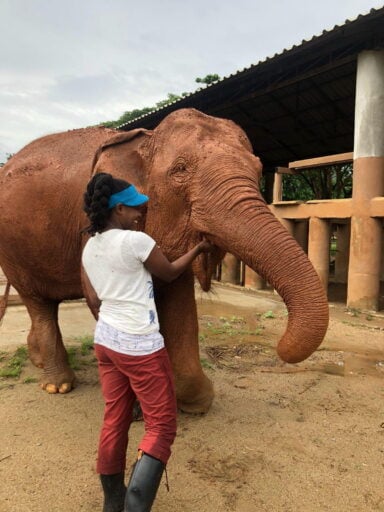 Dr. D, a native southern California girl, received her Bachelor's degree in Marine Biology from California State University Long Beach  went on to receive her Doctor of Veterinary Medicine from Tuskegee University College of Veterinary Medicine in Tuskegee, Alabama.
Dr. D. has always had a fondness for animals and especially took to marine and aquatic life in college where she learned to SCUBA dive to spend more time with some of the animals she was studying. Though she doesn't SCUBA dive frequently, she still finds joy in seeing marine animals in their natural habitat.
In and after veterinary school, Dr. D joined scholars programs, volunteered abroad, joined research projects, supported marine and terrestrial ecology programs, participated in MARVET Grand Cayman, and even volunteered at Elephant Nature Park in Chiang Mai, Thailand.
Currently, she is a small animal practitioner working mostly with dogs and cats but also some exotics. She has also trained, taught, and mentored many students and serves as a facility veterinarian for a wildlife rehabilitation center.