Kamilla Breum, DVM
Veterinarian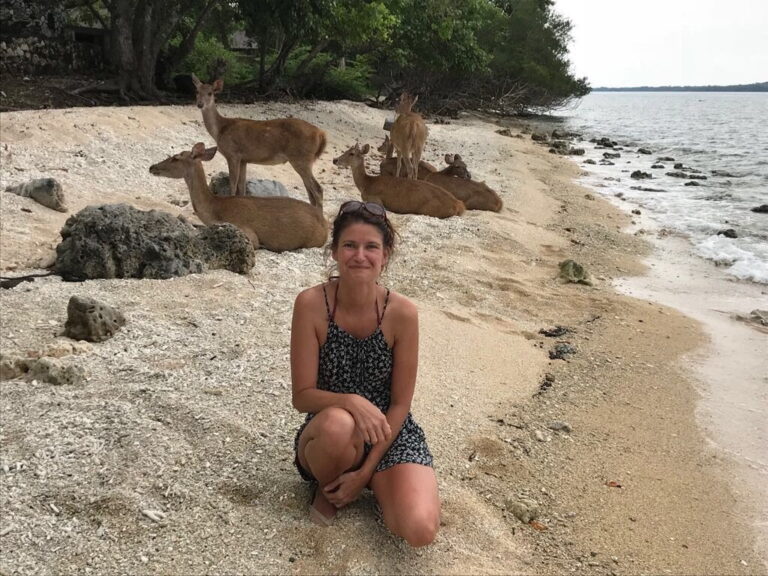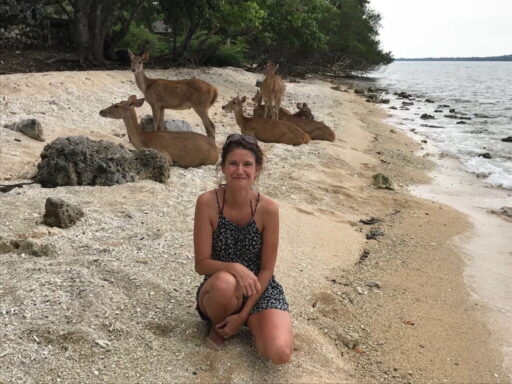 Kamilla was born in Denmark and grew up in a rural area on a small farm with peacocks, turtles, horses, sheep, pigs, cats, chickens, rabbits, and more.
She early in life knew that her future needed to revolve around animals so she moved to Copenhagen to pursue her veterinary studies. She graduated from The Royal Veterinary and Agricultural University of Copenhagen in 2003. As part of her last year of training, she lived in Tanzania working on a veterinary project at the University of Morogoro.
From a young age, traveling has been a natural part of her life and it has it has introduced her to many countries, cultures, people, and many many animals. She has 16 years of experience working in a small animal clinic as a surgeon, anesthetist, and internal medicine veterinarian. She loves to share her knowledge with new vets and vet nurses to be.
While working with animals, her highest priority is that each patient gets the focus, time, and patience they need to feel safe and relaxed. Her clinic schedule is busy but it's still important to slow down and make sure the animals don't feel unsafe or nervous.
Currently, Kamilla is living in Sweden where the nature surrounding her is amazing and ranges from the west coast archipelago to forests, lakes, and mountains. She spends her time outdoors, with good friends and family, veterinary volunteering, and to always traveling to meet new people and cultures.
Kamilla has a family of 4 sweet rescue cats, and her favorite time of the day is to take them for an evening walk in the forest – seeing what they see and being smitten by their peaceful minds.