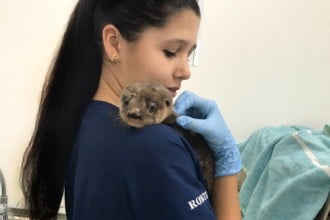 Marcela Gomez, DVM, MSc
Veterinarian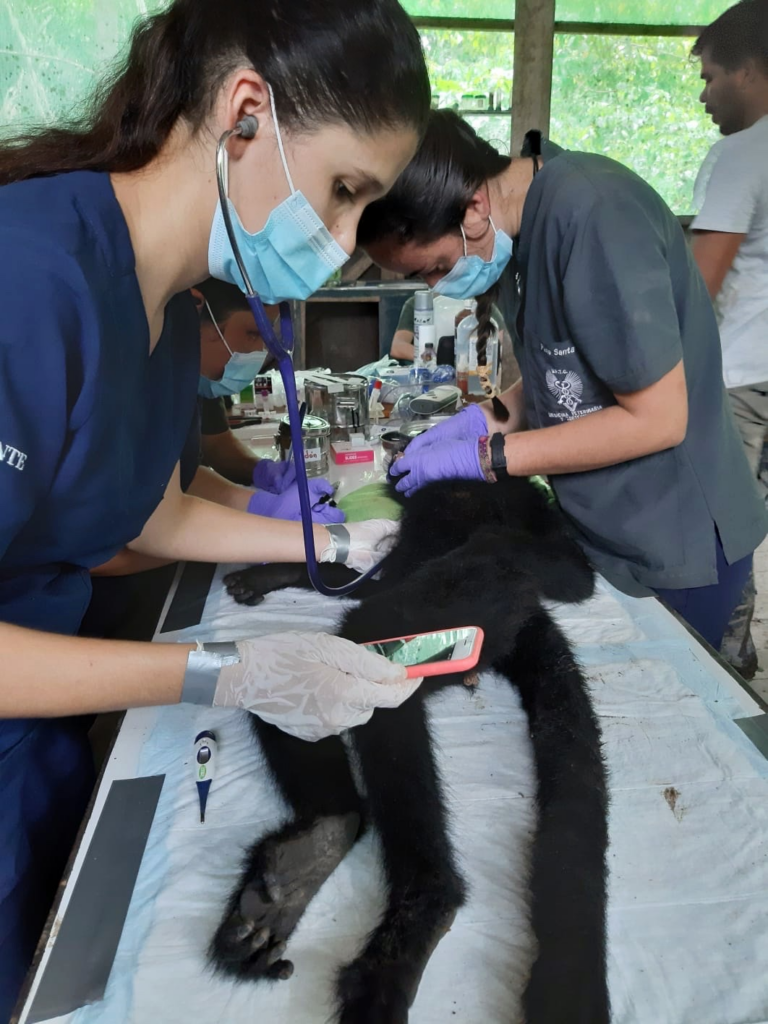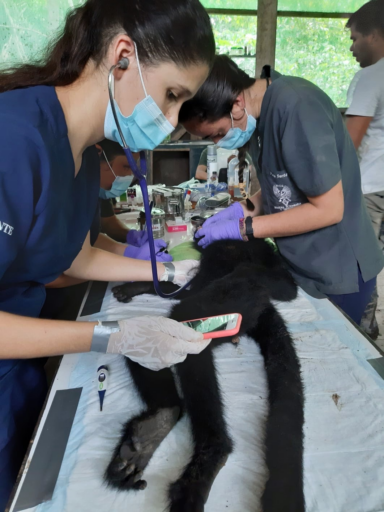 Dr. Marcela Gomez remembers being completely captivated and amazed when she saw wild animals for the first time. But she also remembers how much it hurt when she saw them mistreated and their habitats destroyed. So she decided to pursue a degree in Veterinary Medicine.
Marcela was born and raised in Colombia and graduated as a veterinarian from CES University in Medellin, Colombia in 2019. She went on to earn her Master's at the University of Bristol in the UK in Wildlife Health and Conservation in 2023.
Marcela has led Loop Abroad programs in the Amazon rainforest in Ecuador as well as the Lory Park Zoo in South Africa!
Previously, she has led wildlife rehabilitation programs in Colombia and held a clinical position at a rescue in Peru where she oversaw the clinical evaluations, treatments, and care of species like bears, primates, large and small cats, and birds. She also had the opportunity to monitor sea turtle nests on artificial beaches to protect them from poachers and release them when born! She has released coatis, opossums, sloths, anteaters, wild cats, macaws, parrots, and more!
Marcela has a passion for travel and adventure. She loves exercising and outdoor activities, especially visiting waterfalls and camping!