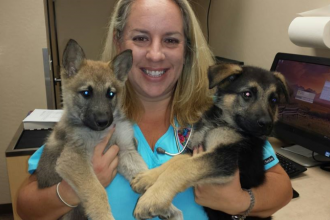 Samantha Lieberman, DVM
Veterinarian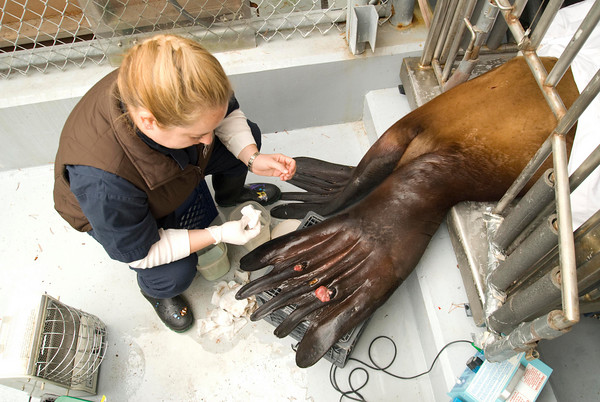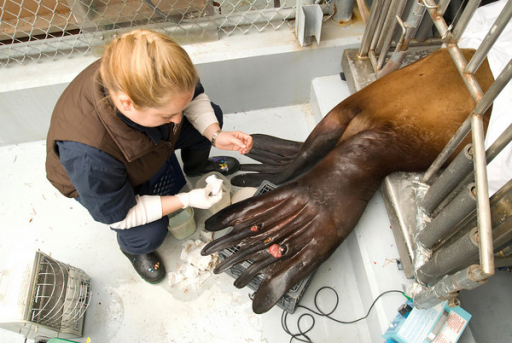 Samantha Lieberman, DVM loves life in Phoenix, Arizona. She grew up in central New Jersey, spending time enjoying the Jersey Shore, NYC, and everything in between. Samantha graduated from Rutgers University in 2000 with a Bachelor's Degree in Animal Science and Science Education. She taught sixth-grade science for four years before following the path to graduate school.
Samantha lived on the beautiful Caribbean island of St. Kitts for vet school, and then spent a year of clinical rotations at Washington State University to prepare for graduation from Ross University School of Veterinary Medicine in 2008. While on the island, she was very active in student government, the school aviary, and the sea turtle rescue organization. Samantha had veterinary externships at the Oregon Zoo in Portland, OR, the Department of Comparative and Laboratory Animal Medicine in Seattle, WA, and at Kruger National Park in South Africa.
After graduation, Dr. Samantha spent three years working at an avian and exotic animal hospital outside of Chicago, IL, and then five years at a busy 24-hour veterinary clinic in Scottsdale, AZ. She now works with a small house call practice in Phoenix, which allows her ample time to get to know her patients and their families.
When not at work, Dr. Samantha enjoys traveling, eating sushi, and playing in the sunshine with her two terriers Marley and Minnie.