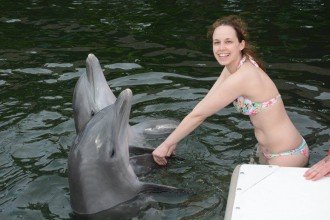 Sarah Flipse-Ryan, DVM
Veterinarian
Dr. Flipse-Ryan earned her bachelor's degree in biology and pre-veterinary sciences from the University of Findlay in 2009 and then attended veterinary school at Michigan State University. During her undergraduate studies she traveled to Japan for a veterinary exchange trip, which is where she learned the value of international veterinary and cultural experiences like Loop Abroad.
Dr. Flipse-Ryan is currently a companion animal veterinarian in northwest Ohio. Dogs and cats make up the majority of her patients, but she also sees some small mammal pocket pets.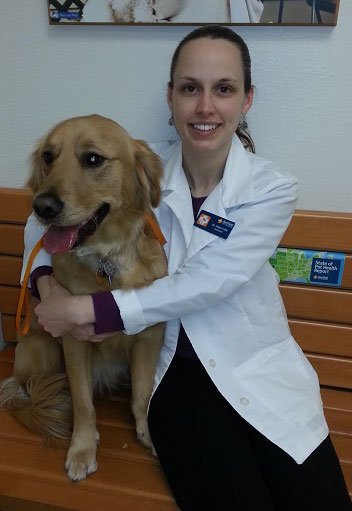 She was raised and still resides in Ohio. She grew up out in the county where she enjoyed the companionship of a dog, many outdoor cats, and hamsters throughout her childhood. This is where her love of animals began. She now has 5 pets: A five-year-old golden retriever named Turner, (named after the Atlanta Braves baseball stadium), an eight-month-old golden retriever named Taylor (named after Taylor Swift), and three guinea pigs (Fluffy, Junebug, and Wookie).
In her free time, she enjoys spending time with her husband and furkids, cheering on the Atlanta Braves, eating delicious foods, and hiking at Wildwood MetroPark with her dogs of course!