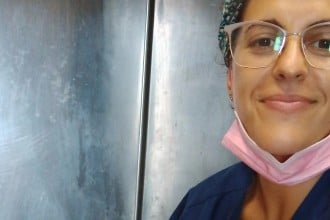 Sonsoles Hernandez, DVM
Veterinarian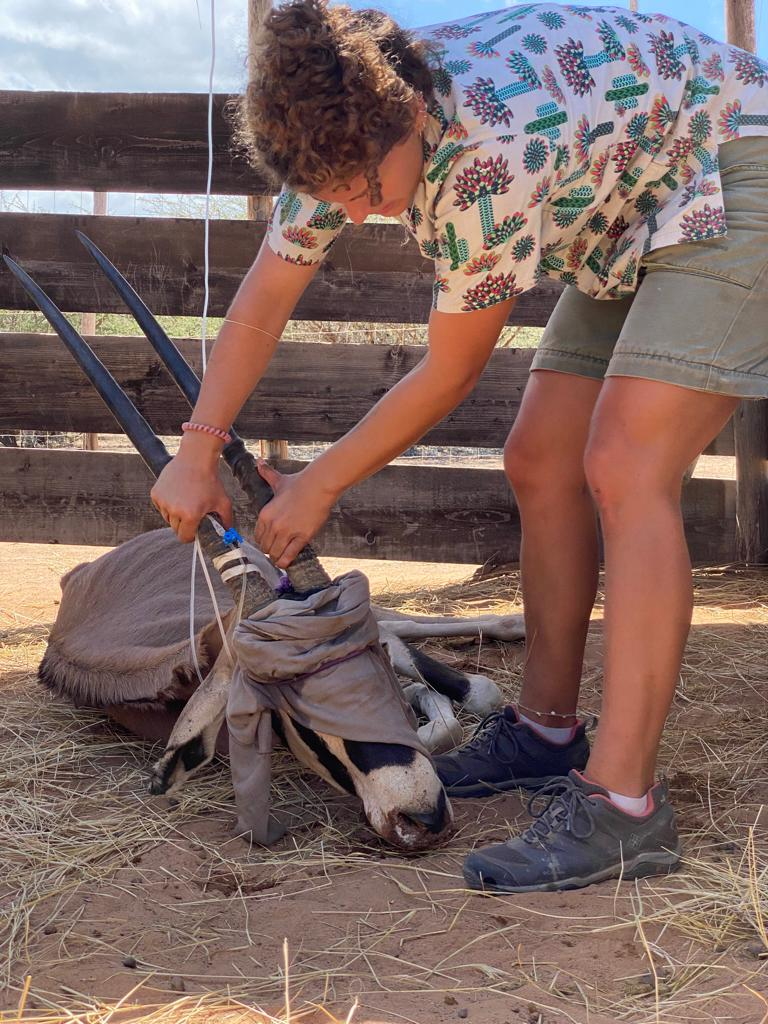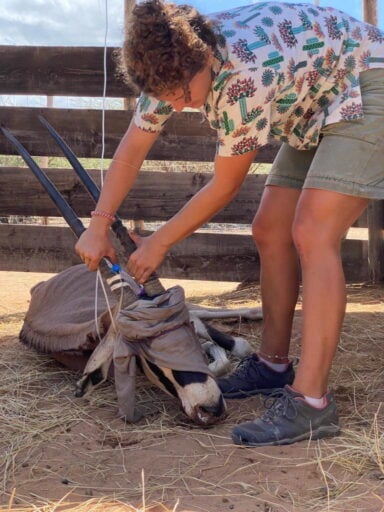 Born and raised in Spain, Dr. Sonsoles Hernandez graduated vet school in 2020 from the Complutense University of Madrid. She's always had a great interest in animals and their husbandry, which led her to study Zoo and Aquaria Animal Husbandry as an undergraduate!
She has completed internships and worked at several zoos and rehabilitation centers in Spain including developing her knowledge of husbandry and animal training as well as medicine.
After graduation, she worked as a small animal vet on the beautiful island of Saint Martin in the French West Indies. From there, she took a leap to pursue her passion for wildlife medicine by traveling to Djibouti, Africa, and working with Association DÉCAN Djibouti in their mission to help discover and protect native fauna and flora in the Horn of Africa. She assisted with their vet clinic, wildlife refuge, and two protected areas.
Continuing on the wildlife, she has recently started working in a Big Cat Sanctuary in South Africa where, as always, she hopes to keep learning! Besides traveling, she loves sports, eating good food in good company, and going out ballroom/Latin dancing!