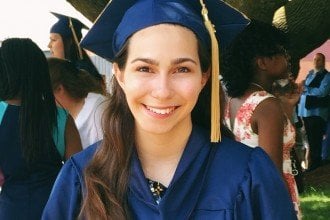 Stephanie Anastasi
Trip Leader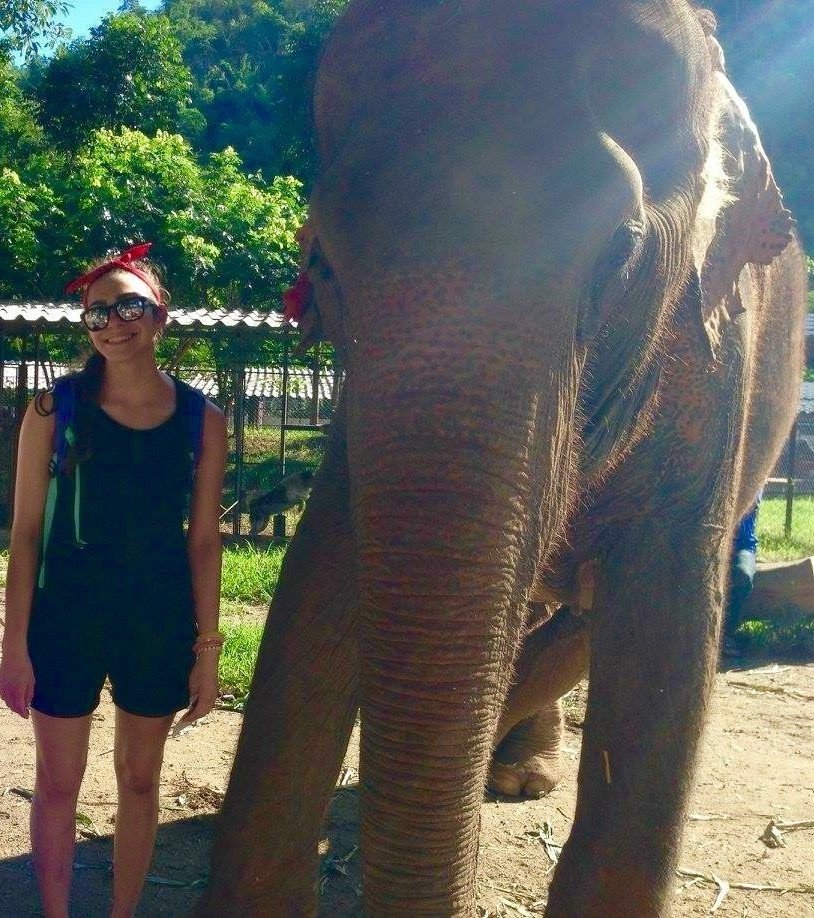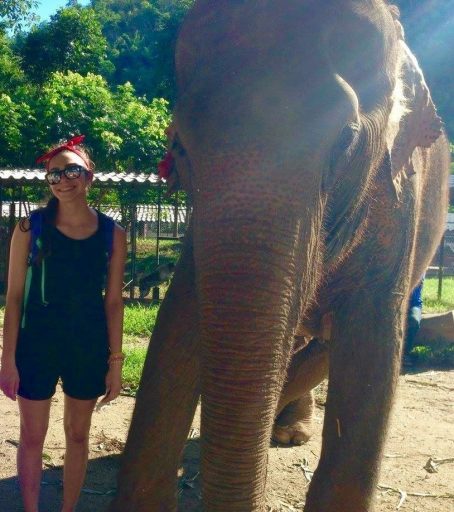 Stephanie Anastasi was born and raised in a small town outside of Boston, Massachusetts.
Stephanie graduated from her local community college with an Associates in Business Administration in May 2016. She is currently pursuing her Bachelors in Finance with a minor in International Business at UMass Dartmouth.
During the school year, she works as a service event leader at her school's civic engagement office where she helps students find suitable volunteer opportunities. Stephanie loves to give back to the community and has completed 60+ volunteer hours on campus and in the southcoast region of Massachusetts just this school-year alone.
During the summer, she keeps busy working two part-time jobs. In her free time, Stephanie enjoys being outdoors; she loves hiking mountains, going to the beach, hanging out with friends, as well as long romantic walks to the fridge. She loves experiencing different cultures, meeting new people, and has an appetite for adventure.
Stephanie went to Thailand last year through Loop Abroad's Thailand 101 program, and she is beyond excited to be going back again with the organization this summer as a Trip Leader for one of the Experience Thailand & Everything Else programs. Her goal after graduating college is to add more stamps to her passport, land a job in her field, and live happily ever after with a cute puppy.