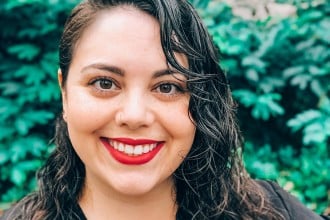 Sydney Pokard, DVM
Veterinarian
Dr. Sydney Pokard is a small animal and exotics veterinarian practicing in Southern California. After graduating from Western University of Health Sciences College of Veterinary Medicine in 2016, she went straight into practice working with small animals, exotics, and wildlife, as well as joining the team at two local zoos.
Dr. Pokard has had the pleasure of traveling the world practicing veterinary medicine and working with a variety of endangered species. She is passionate about inspiring and empowering pre-veterinary students, veterinary students, and other young veterinarians.
Dr. Pokard's favorite animal is a hippo, and she dreams of working with them one day. In her free time, she loves going to Disneyland, kayaking, traveling, and foodie adventures. She has a little dog named Sunny, a cat named Pandora, a 23-year-old cockatiel named Macy, and a Syrian hamster named Wallaby.