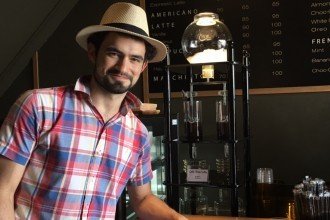 Taylor Cantril
Director of Program Operations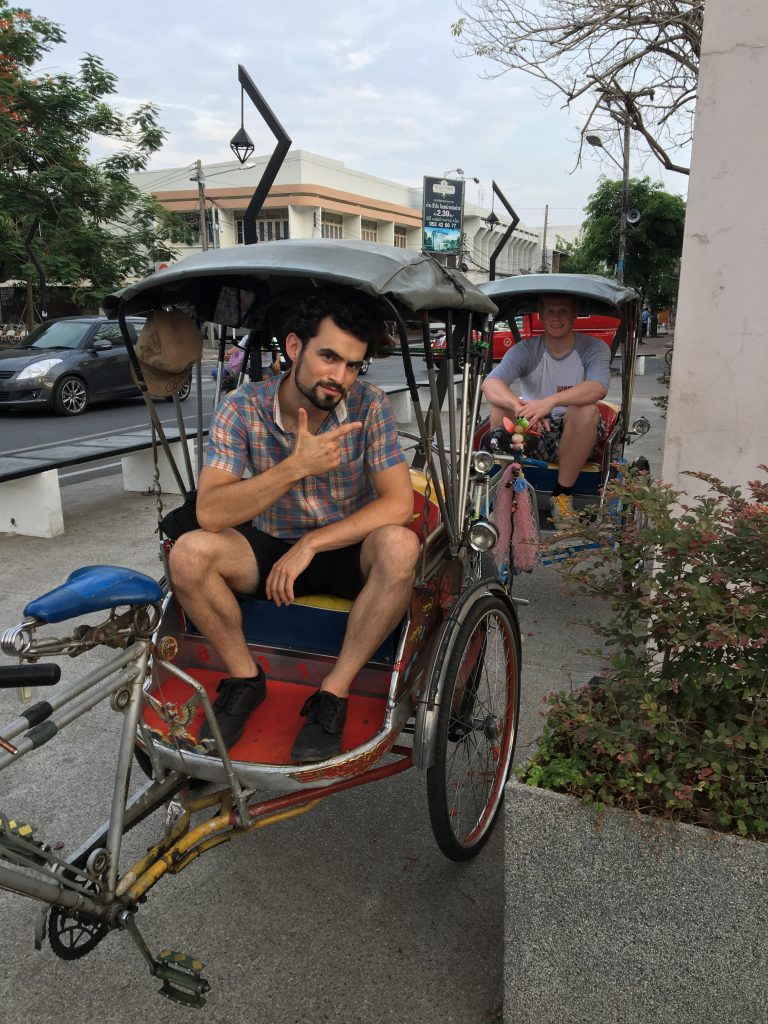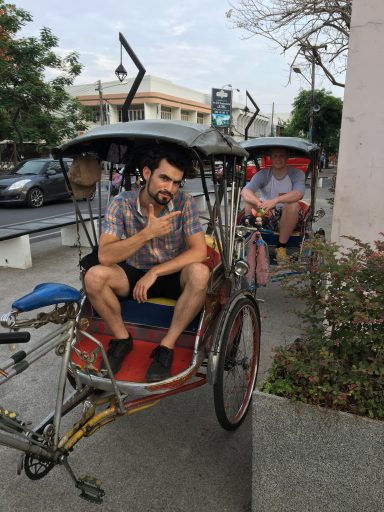 Taylor feels at home when he's on the move. He grew up in Kansas, studied in Indiana, traveled Europe, and now is Loop's Director of Program Operations based in Chiang Mai, Thailand.
In college, he committed himself to making his campus and state more sustainable. He helped start DePauw University's Office for Sustainability, complete its first greenhouse gas inventory, and pass a new law on state energy policy.
He also spent a semester in Thailand learning the language and exploring how farming and fishing communities manage their resources in a changing world. That's when his understanding of the world got turned upside down.
He later returned to Thailand to guide American students through the experiences of curiosity, wonder, and growth that were so transformative for him.
Whether guiding snorkel trips to island reefs, counting grass bundles for an elephant nutrition study, or helping translate between American students and Thai veterinarians — he thrives on shaping experiences through which students see people, places, and animals with new eyes.
Contact Taylor at [email protected]