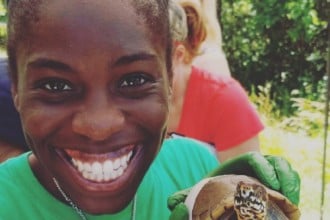 Taylor Willis, DVM
Veterinarian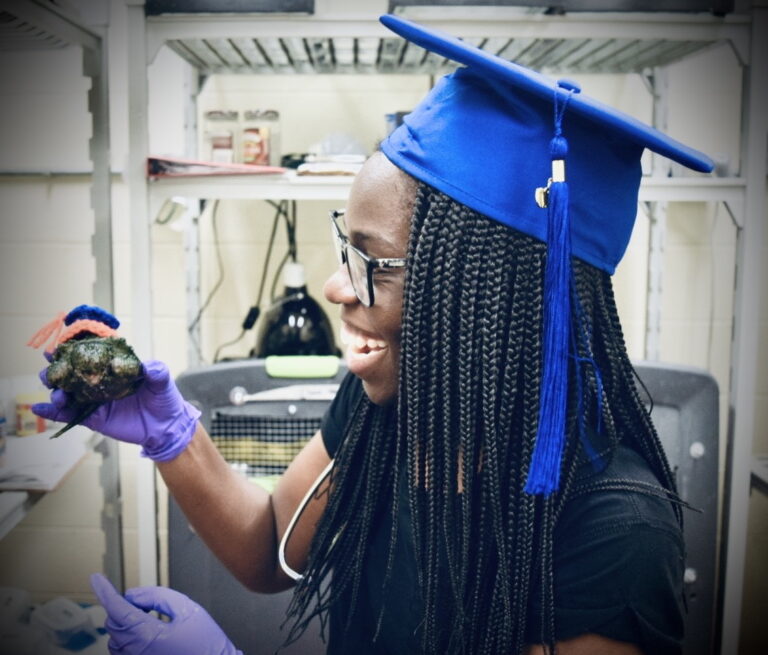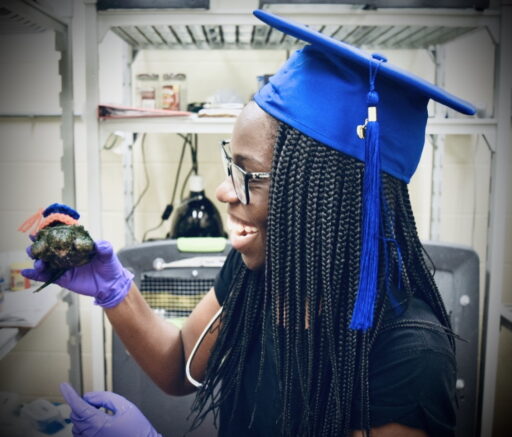 Dr. Taylor J. Willis is a born and raised Texan that earned her bachelor's degree in biology from the University of North Texas in Denton, Texas. She completed her degree with the addition of two minors in both Spanish and chemistry, as well as studied abroad in Mexico for ~ 5 weeks while living with an amazing host family.
From the very beginning of her educational career, she was traveling and working with animals. While earning her DVM at University of Illinois at Urbana-Champaign, she completed externships focused on zoo and wildlife medicine within the US and across the world including South Africa, Malaysia, Brazil, and Australia.
In school, she fell in love with field research and published research  on disease prevalence and surveillance in re-introduced Alligator Snapping Turtles. Shortly after graduating, she completed a small-animal rotating internship at Gulf Coast Veterinary Specialists in Houston, Texas, and moved back to the Dallas-Fort Worth area to work as a Small Animal and Exotics veterinarian.
In her spare time, she loves traveling with her husband whom she met on that study abroad trip to Mexico. She also enjoys hiking with her two wonderful dogs, reading post-apocalyptic fiction, and playing Overcooked way too much on her Nintendo Switch.