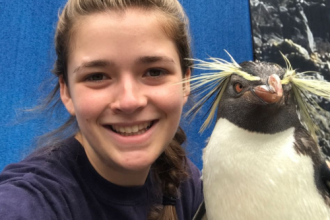 Vivian Huacaja Garcia, DVM
Veterinarian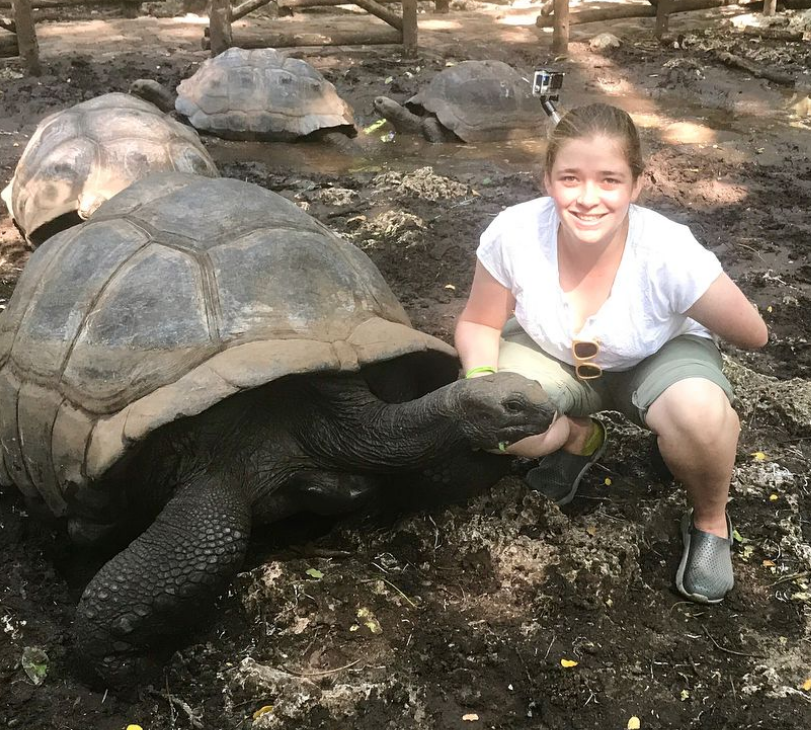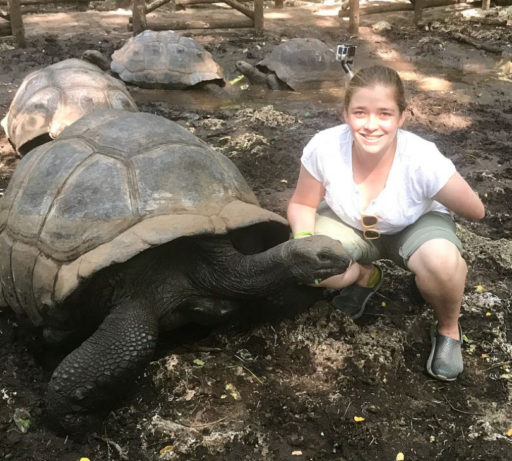 Dr. Vivian Huacuja García graduated from the National Autonomous University of Mexico (UNAM).
She has experience working with NGOs in her areas of expertise: wildlife, nature conservation, and animal welfare.
She currently teaches animal welfare at the UNAM, and she is passionate about helping animals and people worldwide. Vivian has worked with African penguins, rockhopper penguins, gannets, albatrosses, swift terns, pelicans, cape gulls, cape cormorants, and flamingos in a rehabilitation center in South Africa.
She has also supported and taught about coral reef restoration in the Dominican Republic. She is always looking where to go next to keep helping animals worldwide. She loves inspiring new generations and she also enjoys hiking, diving, snorkeling, and spending time with her dogs Moka and Baloo.