My First Trip Abroad
By Enajite I., Alumna
Enajite Igho is an eighteen-year-old senior at the Ethel Walker School. She attended the Loop Abroad Veterinary Program Trip as a sixteen-year-old sophomore. The Loop Abroad trip was her first time on an airplane and thus even outside of the country! Enajite loves community service and her favorite "loop moment" was getting to help out with neutering a dog.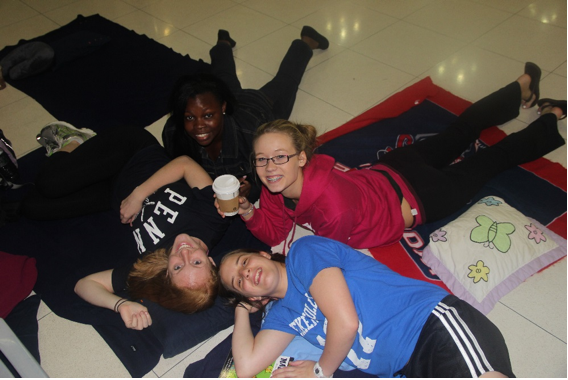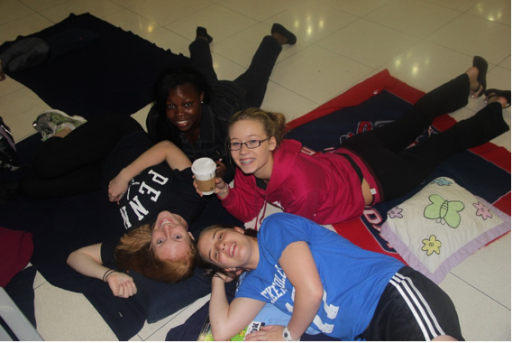 My First Time Abroad
The Loop Abroad Vet Trip of 2013 was my first time on an airplane or out of the country at all! Looking back, I'm so glad my first time was with Loop. With multiple flights and layovers endured while traveling to and from Thailand, I am a traveling pro.
The Loop Team does a great job of making everyone feel safe and comfortable. Everything is organized, the adults know exactly what they're doing and are totally understanding about first timers. The different Loop Trips bonded on the floors of airports in Tokyo and Bangkok. Overall, my trip was memorably one of the best times of my life.
How did I end up all the way in Thailand?
My school requires a Junior Senior Project, a graduation requirement of completing some sort of activity based on interest that will be presented to the school. To be completely honest, I wasn't thinking of my Junior Senior Project when I started asking about Loop Abroad. (I should have been) I was a sophomore looking for an exciting summer away from my parents. I'm the oldest and only girl in my family so I get smothered a lot.
When I first started looking into Loop I called A LOT (God bless Addam for not getting annoyed with the 16-year-old that called everyday). I would definitely recommend emailing, calling, and or contacting as many Loop Abroad representatives as possible. This is a big decision, the right one, but still a big one. Through my contact with Addam (one of the Loop Abroad founders) I learned the logistics and fell in love with the program. When I finally relayed my plans to my parents, as uptight as they can be, they fell in love too.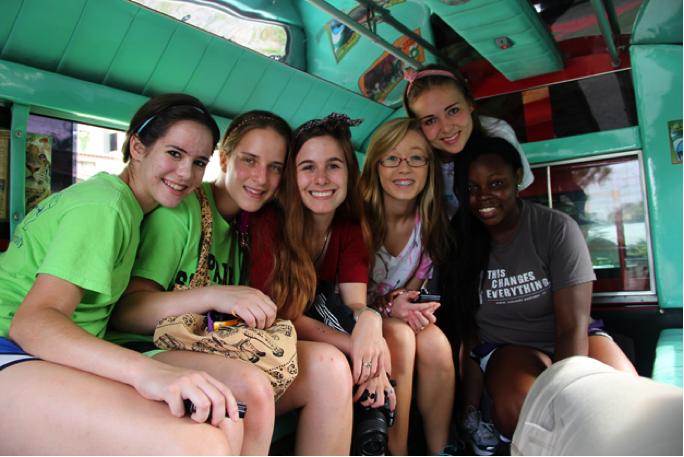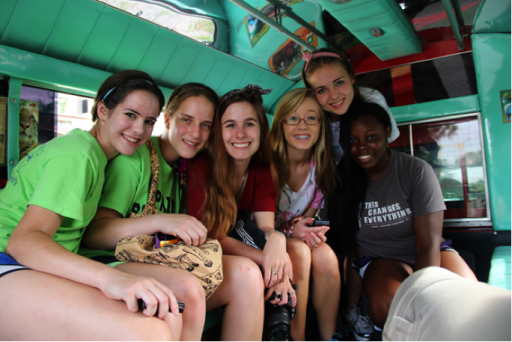 Things I wish I had known
• Listen to your mom, there is no such thing as packing too much bug spray or sunscreen.
• Call your parents. You're thousands of miles away. Let them know you're alive .
• The trip doesn't really end. I'm still in contact with the girls that I travelled with, pictures are STILL being swapped, and we all plan on returning to Thailand someday.
• Airplanes have great food.
• Follow the "What to bring list" Loop provides. You will need everything on that list.
• You will become travel obsessed and traveling is NOT a cheap hobby.
• You will never be able to eat under par Thai food again!