amaZOOnico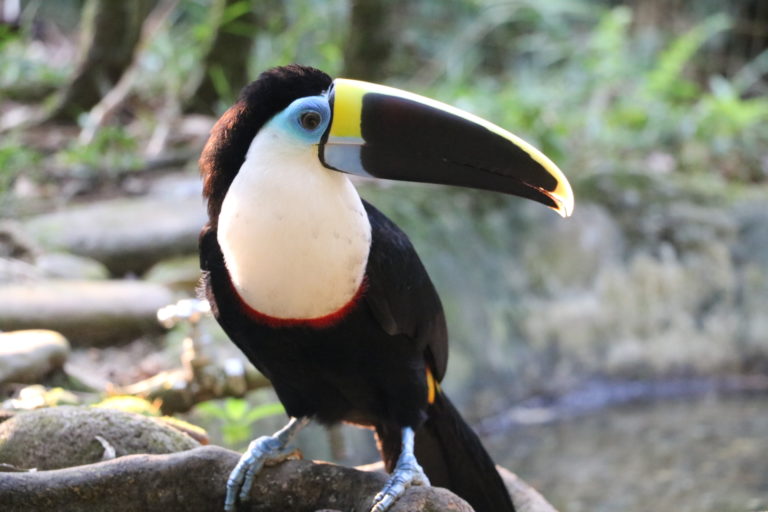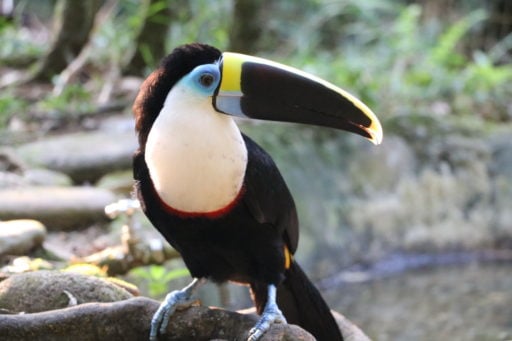 amaZOOnico is a wildlife rescue center located in the Ecuadorian Amazon rainforest that rehabilitates, reintroduces, and cares for animals who are victims of wildlife trafficking.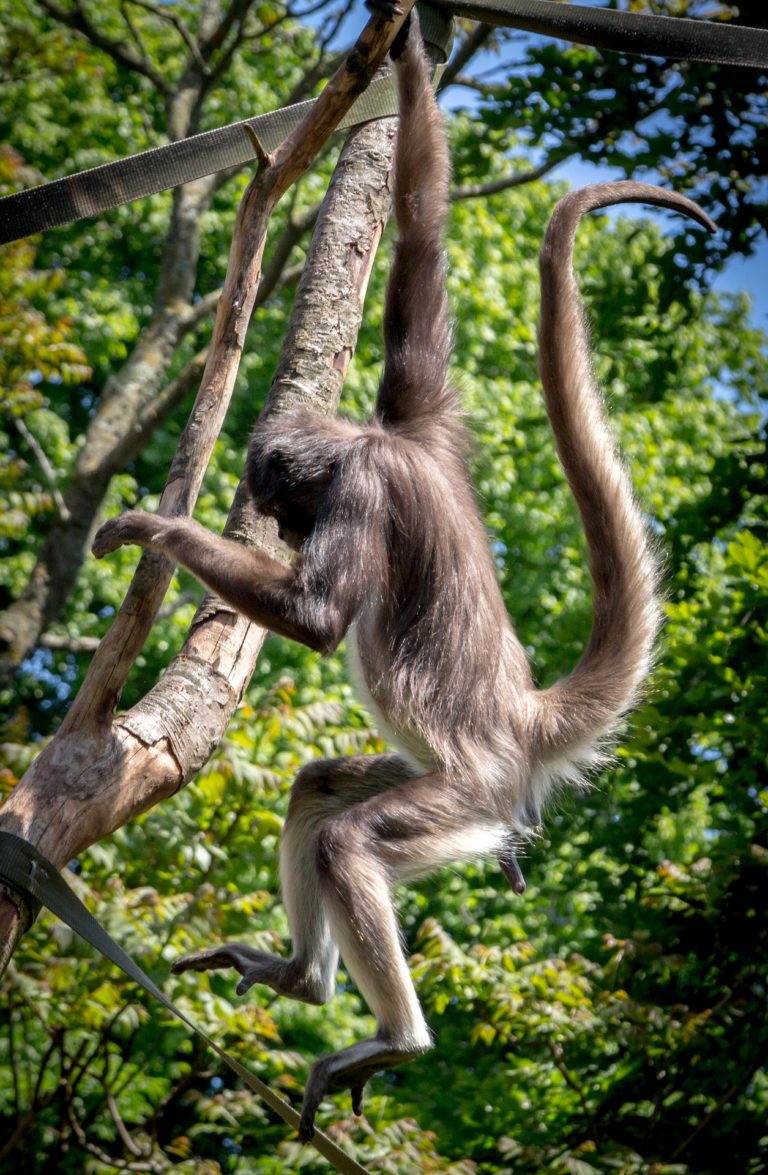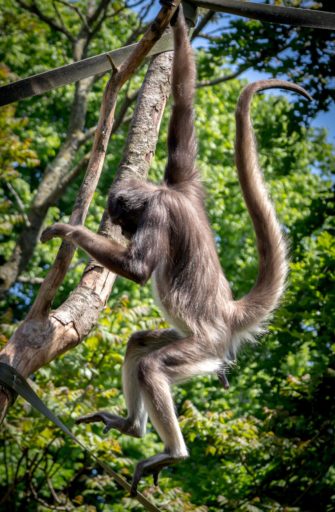 All of the animals that arrive at the centre are brought by the Ministry of the Environment, the result of confiscations from people who have kept them as pets or intended to sell or trade them on the black market. Some animals arrive suffering from multiple physical and behavioral problems which make it impossible for them to live free in the forest. In those cases, we provide them with spacious and comfortable enclosures where they can live in the most natural conditions possible. In other cases, the animals arrive in good physical and mental condition and after passing through quarantine, various examinations, and a rehabilitation process, they can be successfully reintroduced back into their natural habitat.
During the day, amaZOOnico is open to day visitors, which helps to raise awareness about wildlife trafficking, to fund the rehab and release projects, and to care for the animals that cannot be released.
AmaZOOnico opens to Selva Viva, a nature reserve with over 4,000 acres of conservation rainforest where most of amaZOOnico's releases take place.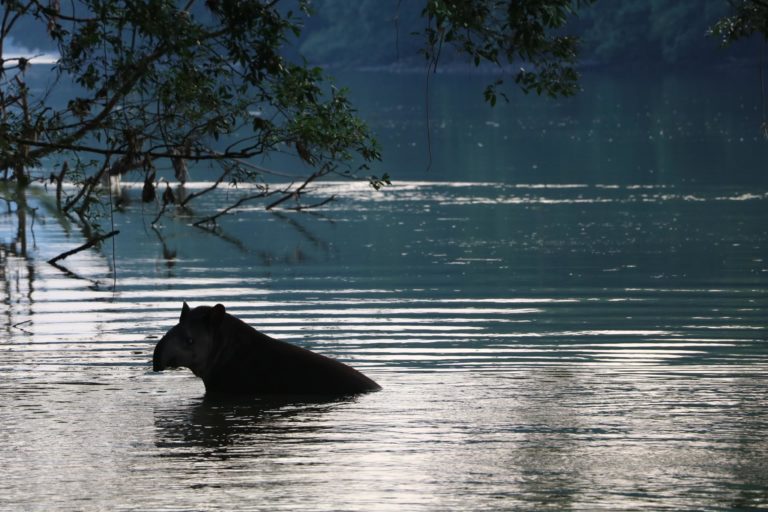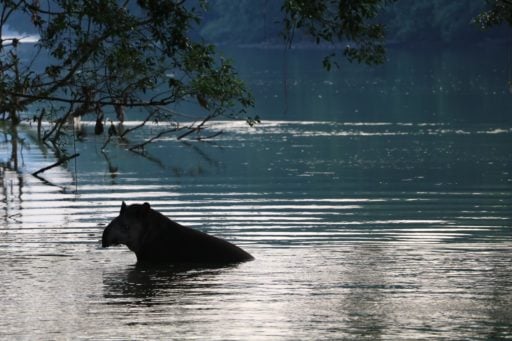 In the summer of 2018, Loop Abroad sponsored a GPS collar for America the Tapir so that she could be released into Selva Viva to live a wild and free life, while her safety could be monitored. Each of our 2019 groups will fund the purchase of a GPS collar for one monkey, which will be used to track the animal's safety and monitor its whereabouts for research purposes. The group will be able to see the collar that's been funded through their tuition be put into action, whether on a free-roaming monkey or on an animal scheduled for release.