Chiang Mai City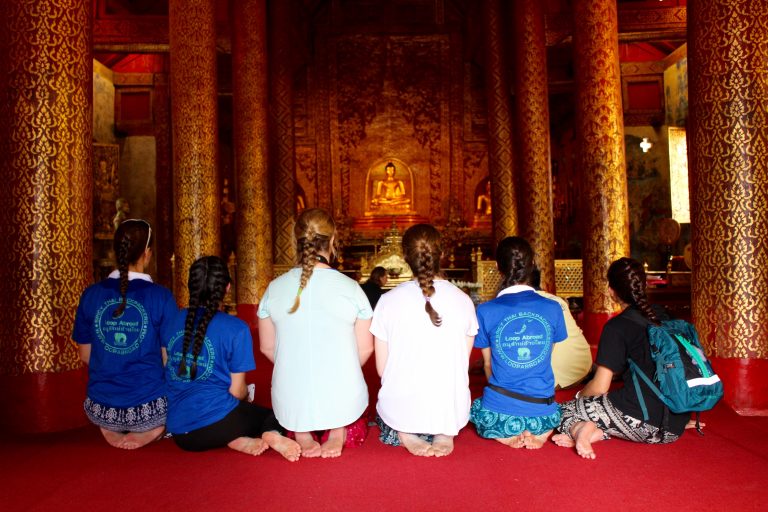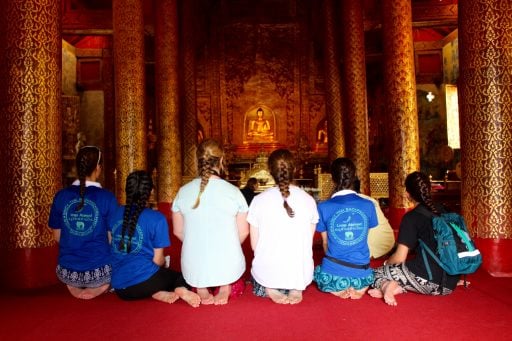 Affectionately known as the "Rose of the North," Chiang Mai draws over one million tourists a year from all over the world. It is the largest city in Northern Thailand, over 400 miles from Bangkok. Culturally, it is a world away, set in a mountainous rainforest.
Chiang Mai is a city of surprises and contradictions. Once the center of the ancient Lanna kingdom, the old city walls and brick Buddhist stupas remind passers-by of the city's 700-year history.
Scooters and tuk-tuks zip by an old man peddling his tricycle taxi. A janitor kneels to offer rice and incense at a spirit house in front of the luxury shopping mall. The market air is rich with the smell of curry spices. Across the road, a cafe sells cappuccinos in air-conditioning with high-speed internet.
It's this mix of local and global, ancient and modern, West and East that makes Chiang Mai an exciting place to live and learn. Come explore beautiful Chiang Mai with us!