Elephants World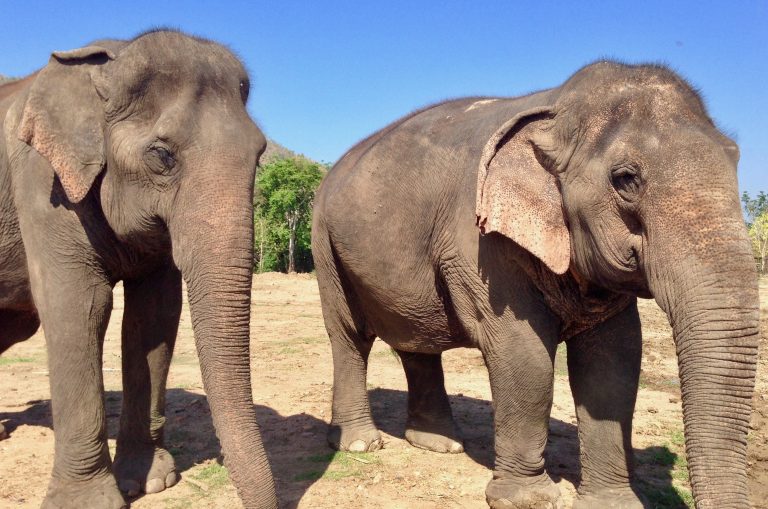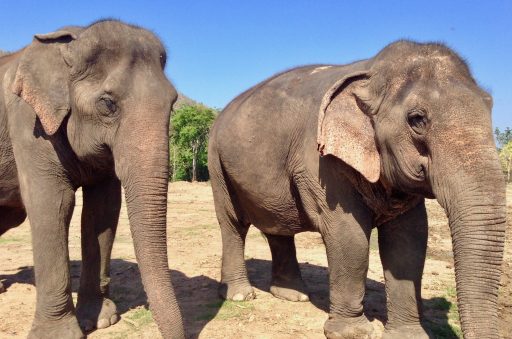 Founded in 2008, Elephants World is a sanctuary for 25 sick, old, disabled, and abused elephants. They've been rescued and will now receive the rest and joy that they deserve.
The sanctuary is located outside Kanchanaburi, along a river perfect for elephant frolicking, nestled in beautiful mountains.
Students on our Vet School Veterinary Service programs and our Veterinary Semester Abroad program will have the opportunity to spend two weeks at Elephants World, learning about elephant medicine and helping to care for the elephants who call the sanctuary home.