Feracare Wildlife Centre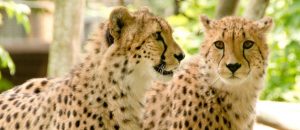 Feracare Wildlife Centre was founded in October 2015 and is a reserve located in the Waterberg area, Bela Bela. It stands for the care of all wild creatures and lives up to its name by providing a safe haven to all animals on its property.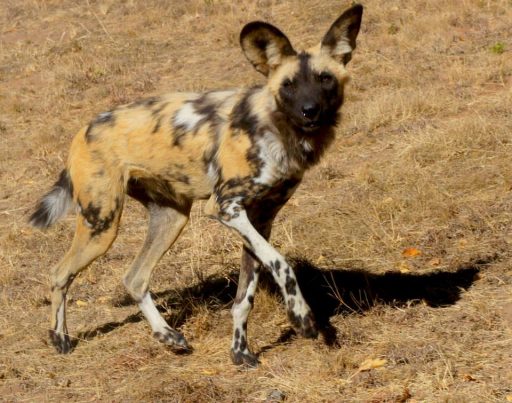 The reserve currently houses impala, kudu, blue wildebeest, zebra, giraffe, sable, antelope, ostrich and hartebeest and various smaller species. Being a wildlife reserve, they have also spotted wild leopard males, brown hyenas, caracals, porcupines and black back jackals moving freely through the farm.
Visitors can go for hikes or take a drive around the property and admire the game in the bush or by one of the feeding spots or waterholes. Visitors can also book guided tours.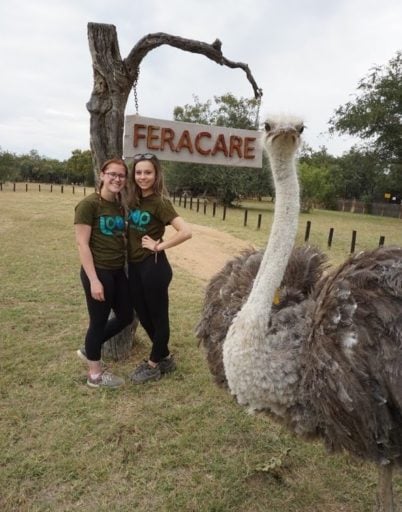 Feracare offers a volunteer program which gives Loop students a chance to work with wildlife and experience the African bush. In doing so, students get the opportunity to work with wildlife at an organization committed to conservation while also learning valuable veterinary skills and animal care.
Some of the activities students can expect to participate in include preparing food for the cheetahs, maintenance and care for the animal habitats, and providing medical treatment and observation on anesthetized animals when necessary.