San Cristobal Island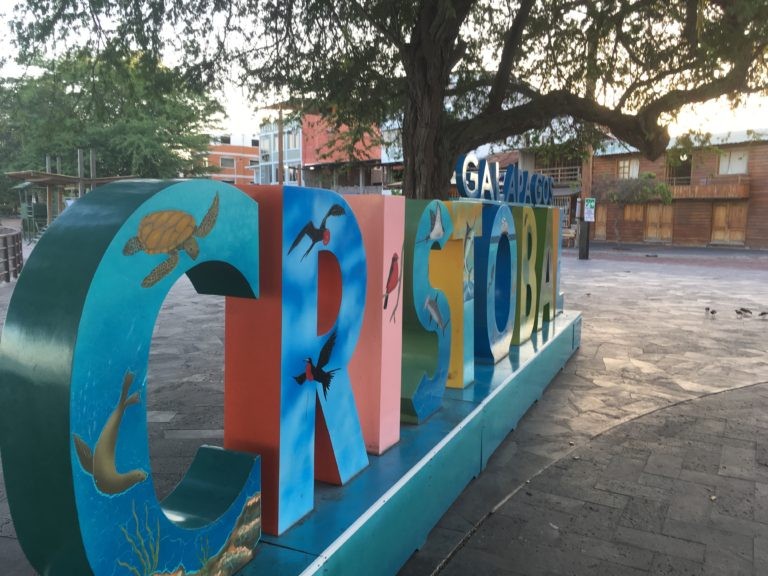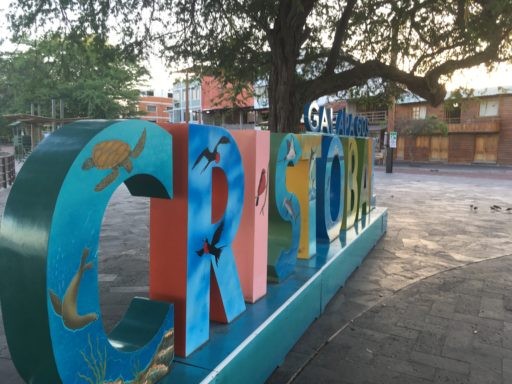 A dream destination with pristine beaches, San Cristobal Island is part of the Galapagos Islands, far from the mainland of Ecuador.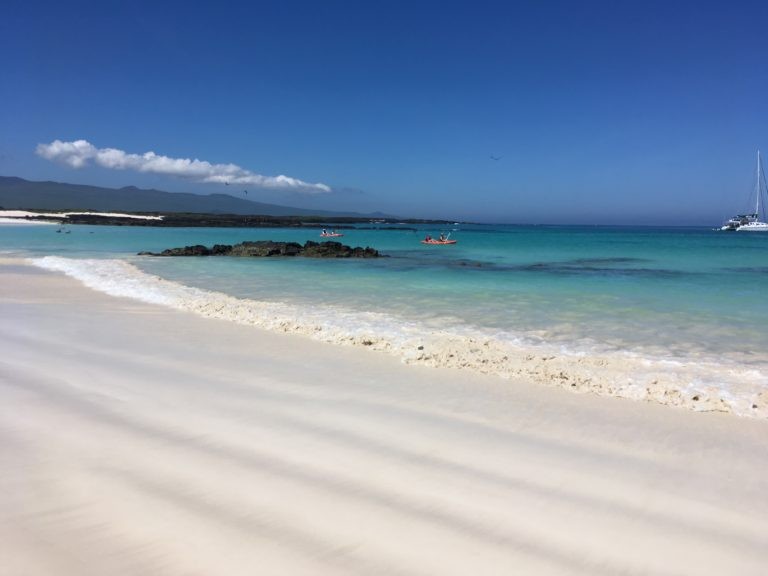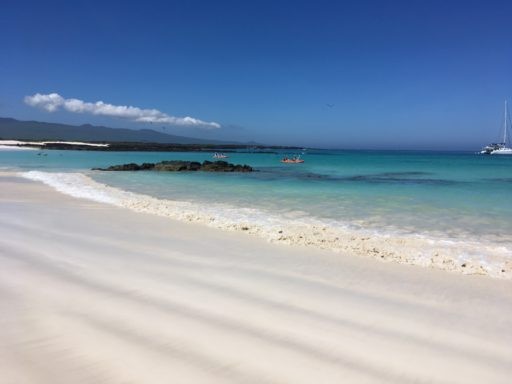 Though San Cristobal is not the most inhabited island in the Galapagos, it is the political capital and part of 3% of the Galapagos Islands inhabited by humans. The sleepy, beach-town feel of the island gives an instant welcome, and many beaches, sites, and restaurants are walkable from our housing. In fact, we can even walk to our research site!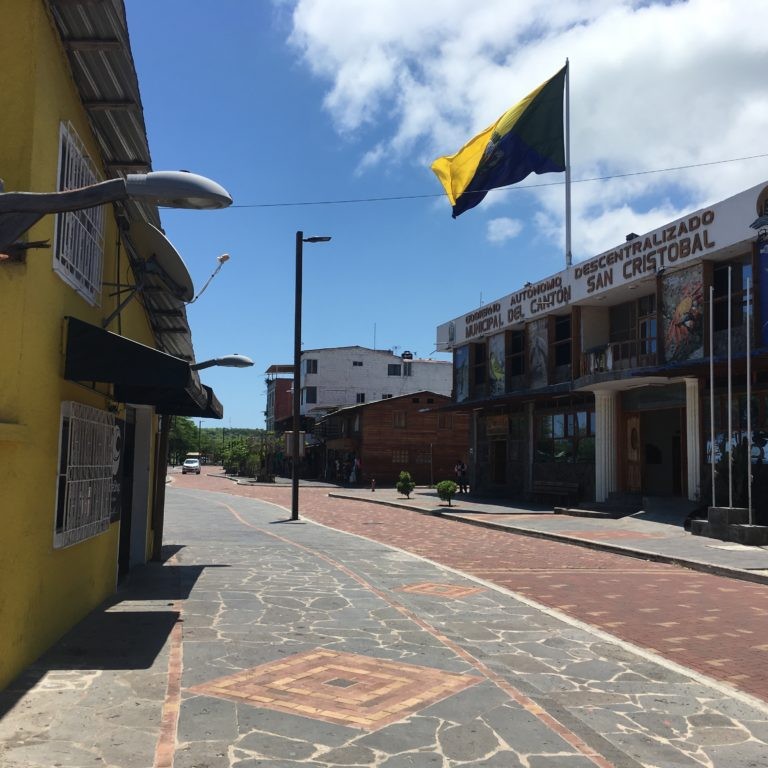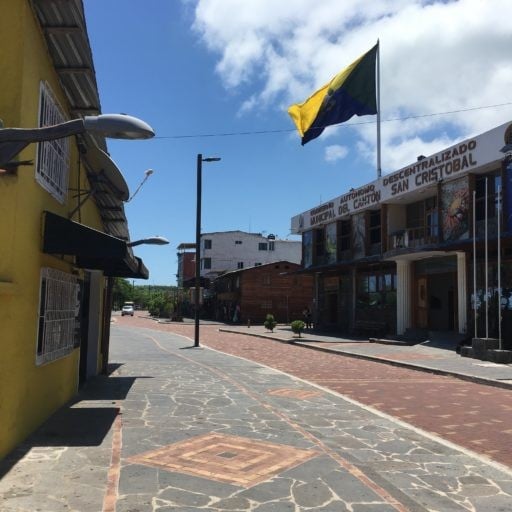 The Galapagos Islands are an ideal destination for many people who love nature, in part because the animals there are protected from human harm, and for that reason are not scared of living side by side with humans. Tourism is crucial to preserving the Galapagos and income from entry permits helps to support the national parks and protect the animals there. The Galapagos Islands are particularly famous for their giant Galapagos tortoises, the marine iguana, and their own species of sea lion, as well as birds such as blue-footed boobies and frigate birds. You can and will see all these animals during your program, and many of them you'll see every day.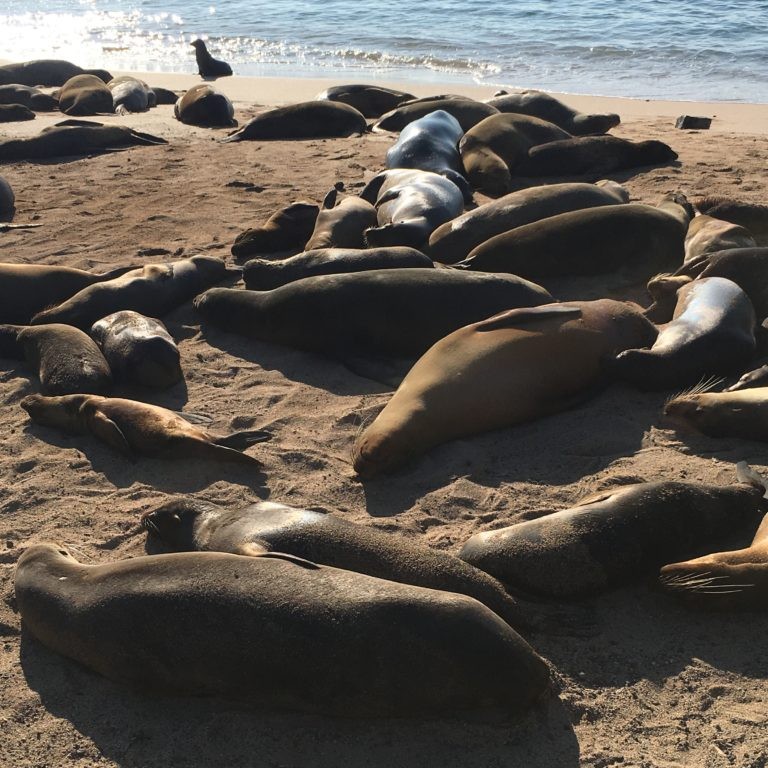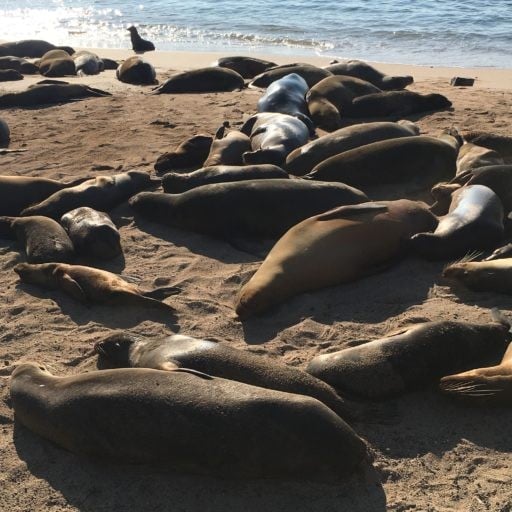 The ocean that surrounds San Cristobal is home to sea lions, sea turtles, rays, over 500 species of fish, and sharks, including hammerhead sharks. There are pristine white beaches, excellent snorkeling and diving, volcanic rock formations, and breathtaking hikes.