Thailand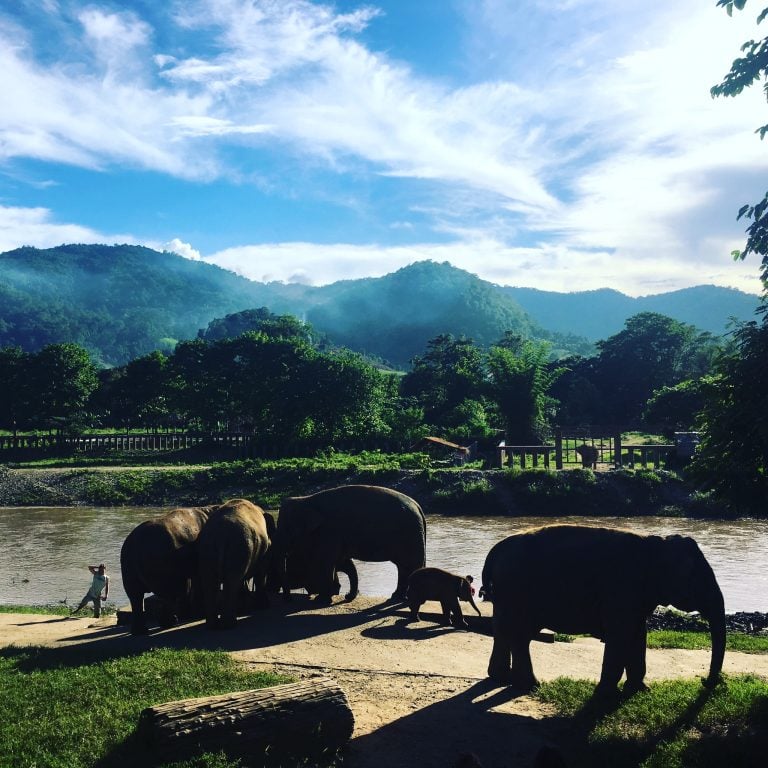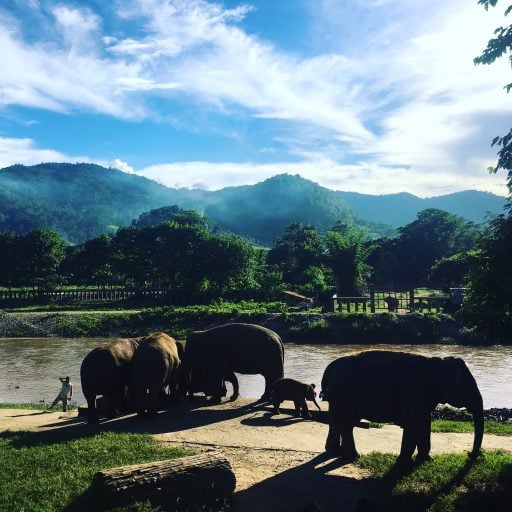 There are many reasons that ten million travelers and tourists flock to Thailand each year. Tourism is a huge and growing industry central to the economy of Thailand and to many individual villages, businesses and families. Because of this, tourists are treated well, and competition has yielded a good travel infrastructure with clear information and fair prices.
Buddhism informs both faith and lifestyle in Thailand, where a high tolerance for differences, an emphasis on harmony with other people and the environment, and a focus on kindness and tranquility make for pleasant interactions with most of the locals. Almost all Thais are Buddhists. Thai people are also extremely patriotic, and King Rama IX is greatly respected by his people.
The culture is very respectful, and elders and the prevalent orange-robed monks are treated with deference and care. Above all, respect for King Rama IX and images of the Buddha reigns supreme. Visitors will notice that Thais stop in the street in silence when the National Anthem plays, and always lower themselves before an image of the Buddha or the King.
Interestingly, the late King Rama IX was the first royal world leader who is also a US citizen. He was born in Cambridge, MA while his father was studying at Harvard.
In addition to the lovely people of Thailand, the country itself has vast and splendidly diverse offerings for travelers. The landscape varies greatly, from rice paddies along the Mekong River to turquoise waters and bright coral reefs to misty black mountains bordering lush rainforests.
The types of wildlife in Thailand are numerous and fascinating. From rare orchids and lotuses to bamboo forests, from endangered tigers and Asian elephants to sun bears and gibbons, Thailand is known for its wilderness offerings. Scuba diving in the South and trekking to the secluded hill tribe villages in the North are two particular draws.
Thailand has had a troubled past when it comes to the environment, but in recent decades they have learned that the survival of Thai forests keeps floodwaters at bay and tourism development possible. With logging banned and sustainability initiatives popping up across the nation, it seems possible that the wild elephant population could be replenished with a lot of work.
Festivals and food are also particularly important to Thai culture, and visitors to Thailand find that beautiful cultural experiences can be found in expansive golden temples or simply at a corner stall in the street market.