The Man That Rescues Dogs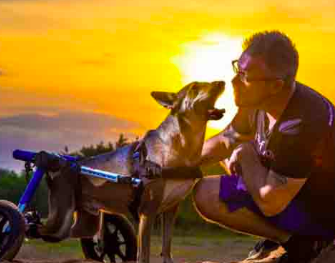 The Man That Rescues Dogs (TMTRD) was established in 2011 in Bangsaen Chonburi, Thailand to help street dogs who had no one else to rely on for even basic care.
Initially, it began with a small number of dogs, which eventually rose to 80, and continues to grow today. The number of homeless, disabled, and sick dogs who need vaccinations, medical attention, and care continues to grow at alarming rates but with the help of funding and the work of volunteers, TMTRD helps make a difference in the lives of street dogs in need!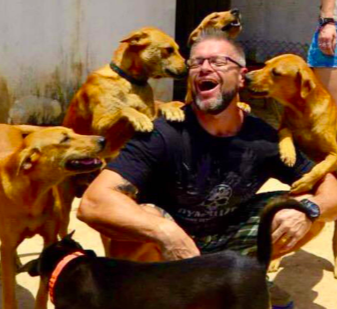 Students participating in the Global Veterinary Semester Abroad will spend their days learning about veterinary medicine and assisting veterinarians in providing free care and sterilizations to dogs in need.
The clinic at TMTRD is our classroom. Throughout our time here, students will have the opportunity to provide much needed physical exams, ear cleanings, de-worming, attention to wounds and infections, preventative medicine, treatment, and grooming.
Our support is vital to these dogs' lives, and we're happy to help them with medical care, funding, and lots of love.