Explore historic sites and gain hands-on experience working with large animals in Belize!
Join us in beautiful Belize, a tiny Central American country that is over half rainforest. This course provides an introduction to large animal medicine in the tropics, including hands-on work with horses and cattle, while discovering Belizean culture, including Mayan ruins.
Who It's For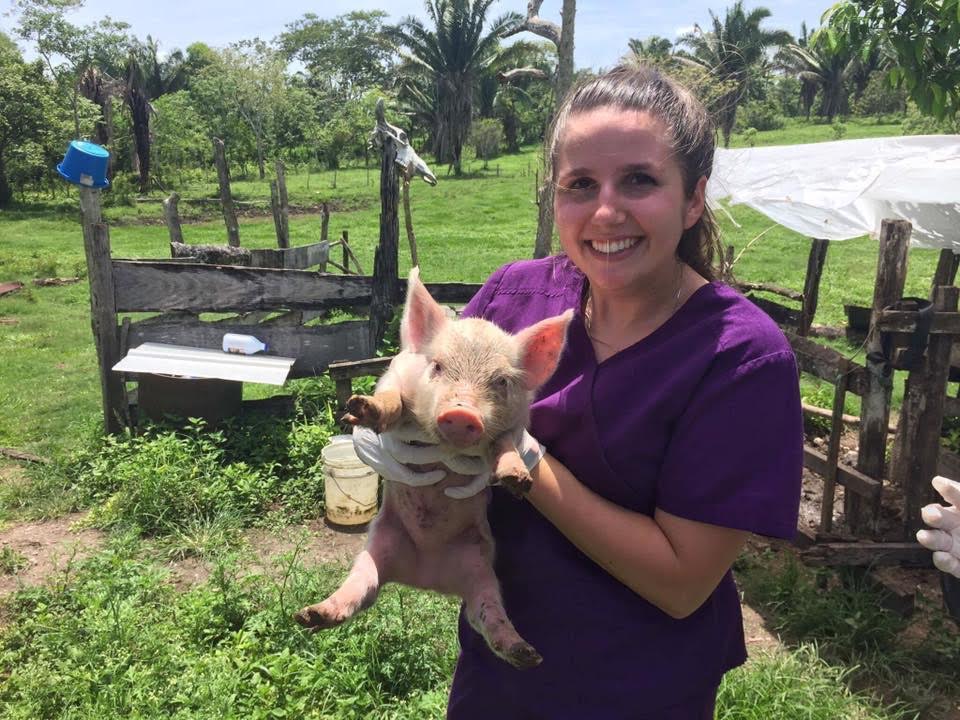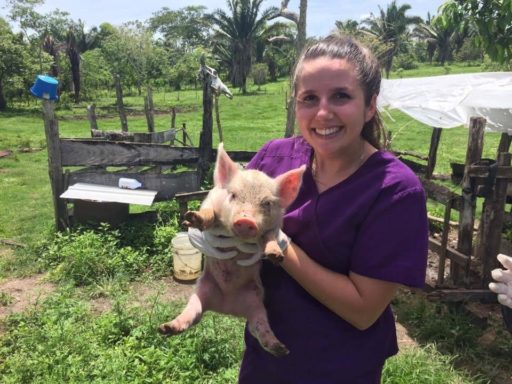 This group is open to Delaware Valley University students referred by Delaware Valley University professor Dr. Elisa Bobrin. It is not sponsored by, affiliated with, or endorsed by Delaware Valley University.
Each group of up to 13 students will have its own US veterinarian and its own program site staff.
For more program details, contact: [email protected]
Highlights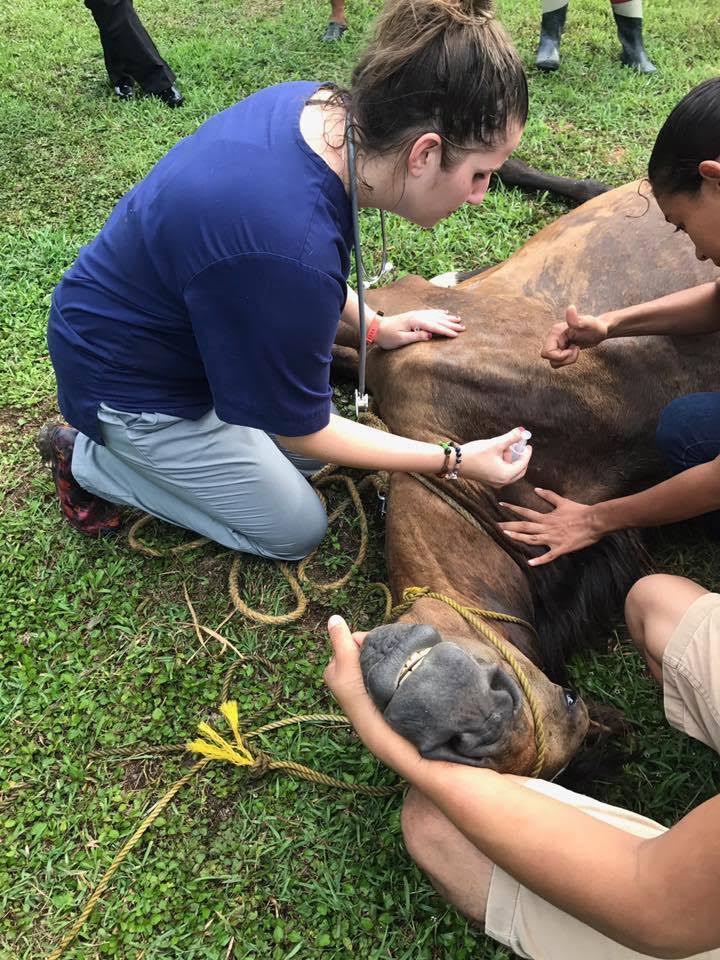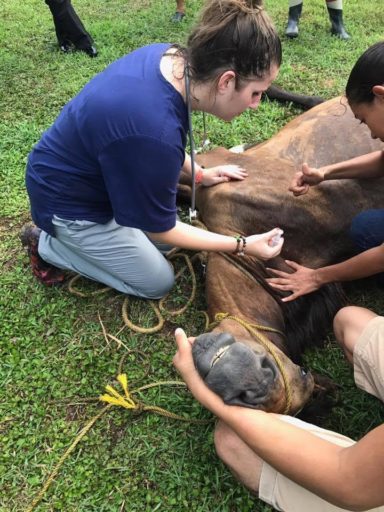 • Visit the Ancient Maya archaeological site, Xunantunich
• Gain experience assisting veterinarians at local farms as you work with dairy cattle, horses, pigs, sheep, and goats
• Tour the Spanish Lookout Farms in the Mennonite community
• Learn more about the history of Belize and build an understanding of the cross-cultural issues in working with animals
Dates open for applications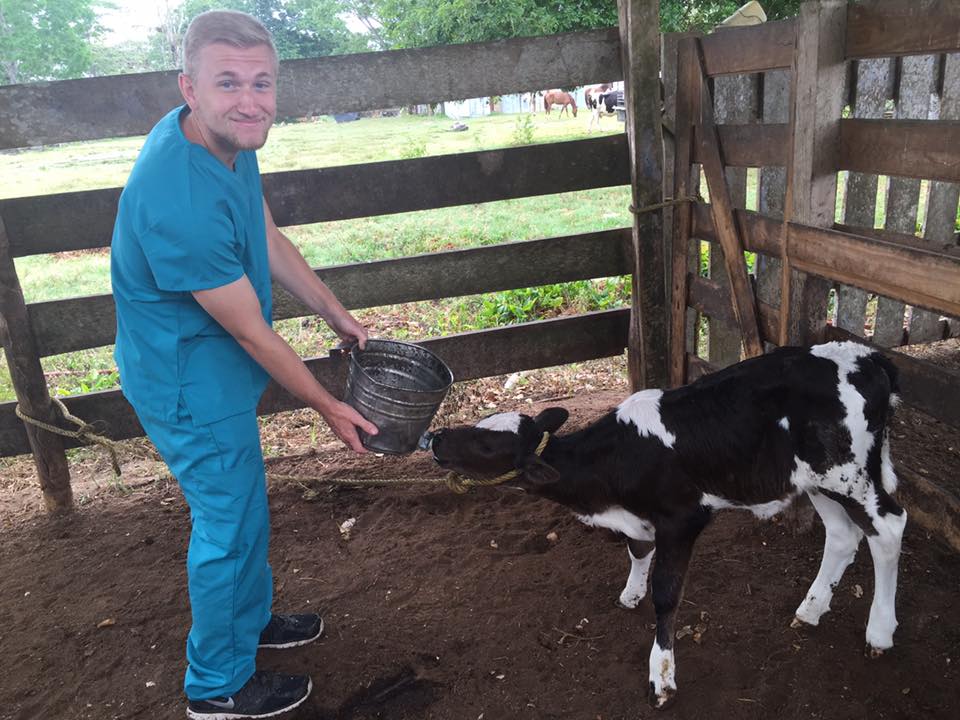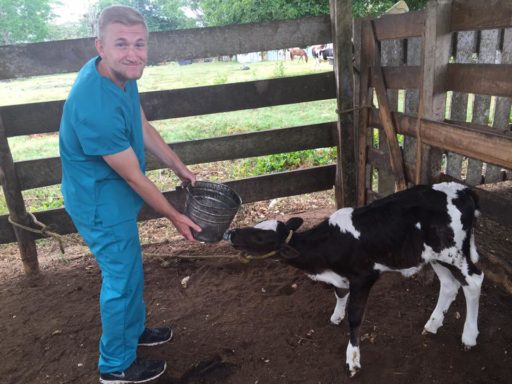 March 6 – 13, 2020
*Subject to 1 days +/- on the schedule, includes travel days. Loop Abroad reserves the right to cancel any program at any time; in case of such cancellation by Loop Abroad, all payments will be returned in full.
Tuition:
$1,560 USD not including international airfare. Participants must fly on the group flight unless otherwise arranged with Loop Abroad (fees apply to flying off the group itinerary).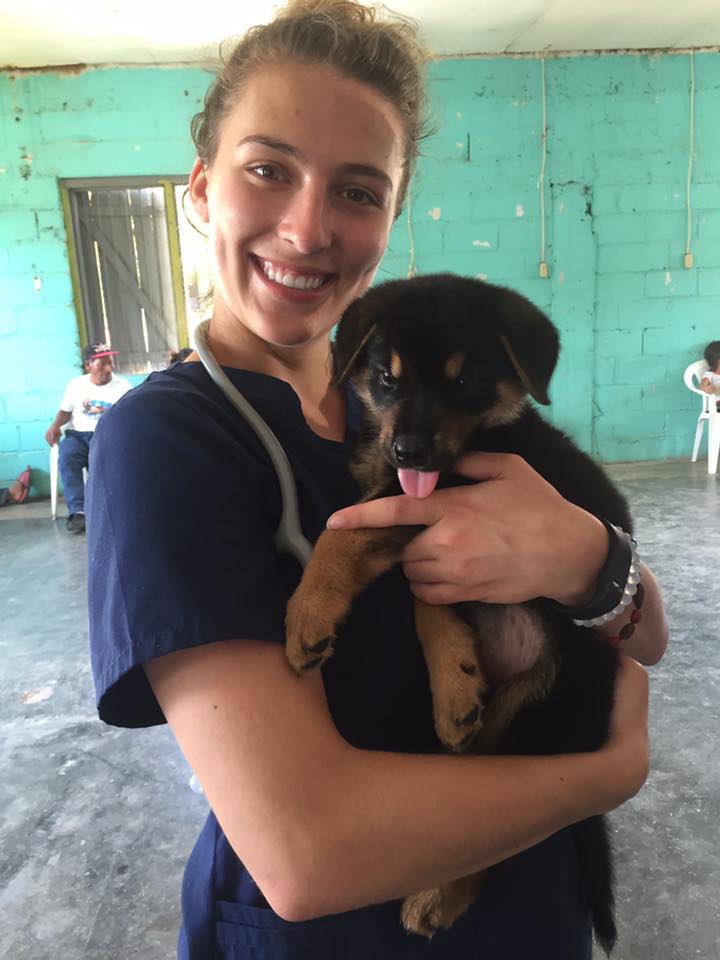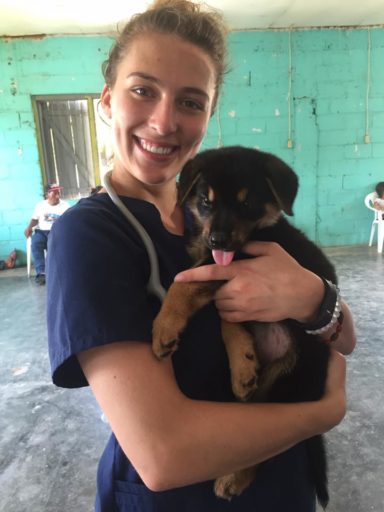 This tuition represents a 10% discount on our regular program tuition for your group. No additional discounts or aid are available.
Your space is not held until your $750 deposit (credited toward tuition) is paid. Your deposit is due by December 6, 2019 to secure your private group booking. Balance of your tuition is due by January 7, 2020. Interest-free payment plans are available.
All housing, meals, and activities are included in your tuition. Tuition does not include medical insurance – if you don't have medical insurance that covers you while abroad, you can purchase travel medical insurance. We can help you find a plan that meets our insurance requirements.
Travel off the group itinerary must be approved by Loop Abroad and carries fees. Please contact [email protected] before booking travel off the group itinerary.
Please note that "private" means all the students in your group will be in the same group for activities, and there will not be students from other schools included in your group. However, it doesn't mean your group are the only students on the project or in your housing.