Overview
Volunteer with cheetahs on the African savannah and take the safari through Kruger National Park!
Read Reviews on GoOverseas!
Message us on Facebook about this program!
This two-week adventure of a lifetime gives you the opportunity to go to South Africa to volunteer at a cheetah breeding and conservation facility, learn about African wildlife hands-on in the African savannah, go on safari in Kruger National Park, and take
"ABCs of African Big Cats: Anatomy, Behavior, and Conservation"
taught by a DVM right alongside the cats themselves.
Who It's For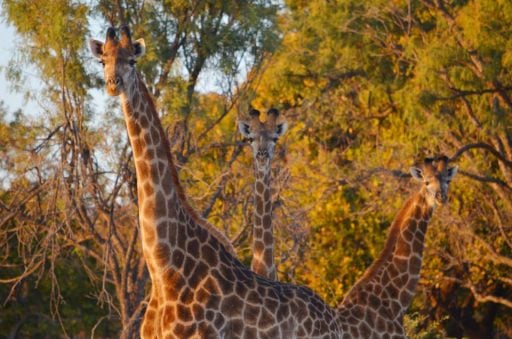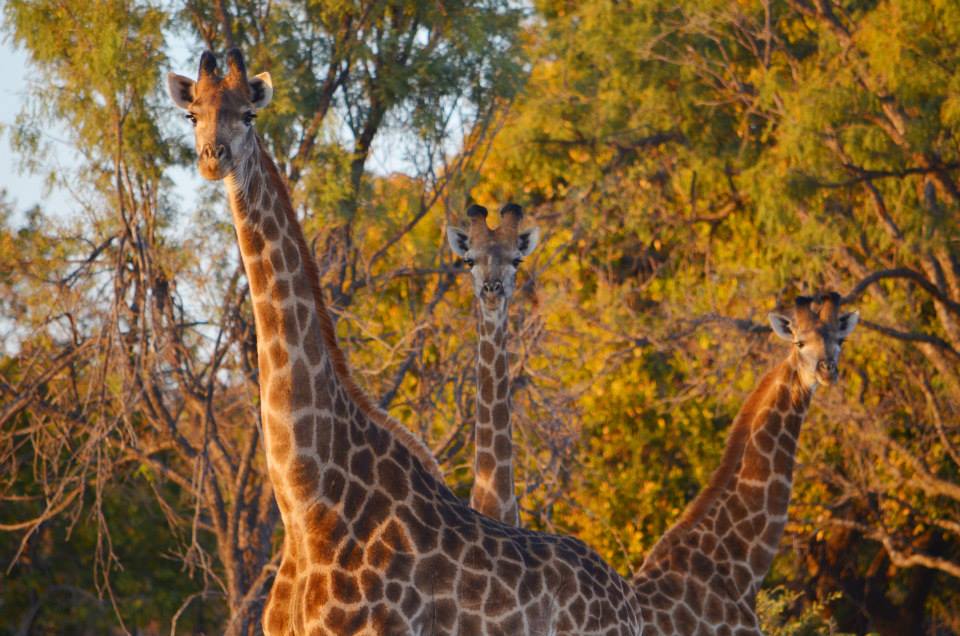 This group is open to University of Delaware students referred by University of Delaware and Loop Abroad alumna Meredith Tompkins. It is not sponsored by, affiliated with, or endorsed by University of Delaware.
Each group of up to 10 students will have its own US veterinarian and its own South African Volunteer Coordinator. Loop Abroad groups will have exclusive access to the Wildlife Centre at Feracare during the program.
"I love working with cheetahs. Feracare is the perfect place to experience big cats at an organization committed to conservation and to educating the public about this endangered species." -Dr. Erica Ward, Loop Abroad's Academic Director
Highlights
• Feed and help provide medical care to cheetahs throughout the program
• Maintain and care for cheetah facility and enclosures
• Learn about all aspects of care and management of captive wildlife
• Go on safari through Kruger National Park, one of the largest national parks in the world and home to lions, leopards, rhino, elephants, and buffalo
• See a variety of wildlife each day that calls the African savanna home
Dates open for applications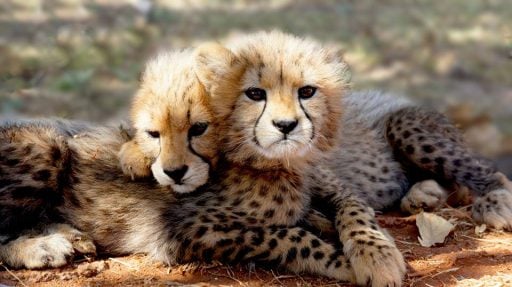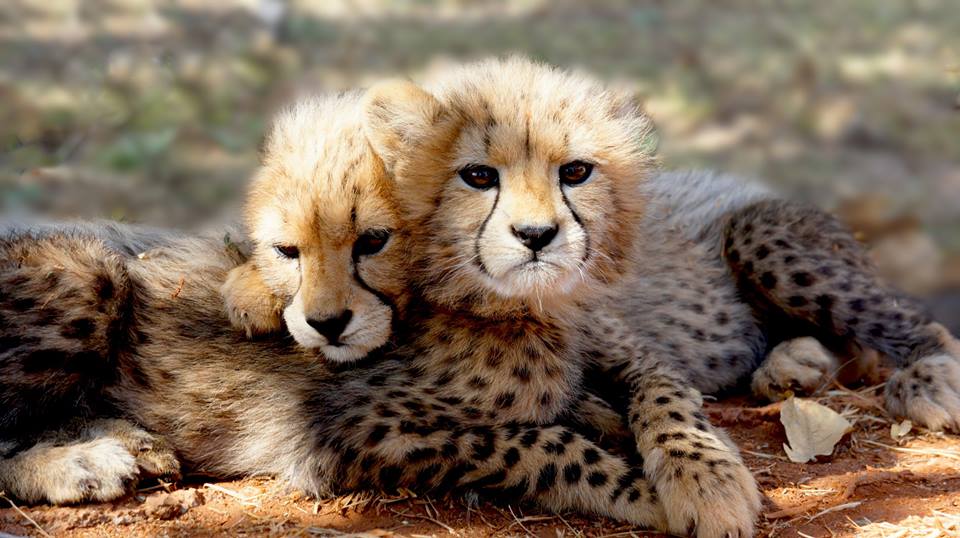 * June 2 – June 18, 2018
*Dates indicate departure from and return to New York. Some flights depart early in the morning and may require students to arrive in New York the night before. Loop Abroad reserves the right to cancel any program at any time; in case of such cancellation by Loop Abroad, all payments will be returned in full.
How about a full month? Add a two-week program!
Our South African program is a full adventure on its own, but it can also be combined with any of our Thailand two-week programs back-to-back. Combine two programs for an automatic 10% discount on your tuition. You will need to pay for additional airfare.
Tuition:
$3,275 USD not including international airfare. Airfare on the group flight from New York is estimated at $1,700 roundtrip including all taxes and fees.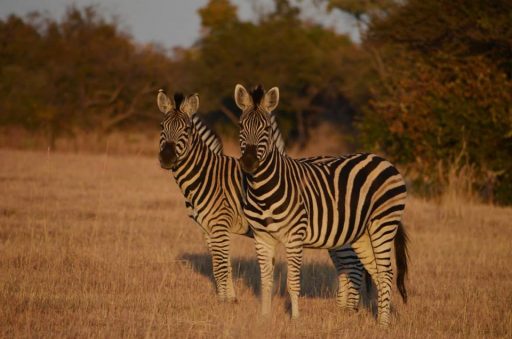 This tuition represents a 15% discount on our regular program tuition for your group. No additional discounts or aid are available.
Your space is not held until your $1,000 deposit (credited toward tuition) is paid. Your deposit is due by November 30, 2017 to secure your private group booking. Balance of your tuition is due by February 1, 2018. Interest-free payment plans are available.
All housing, meals, and activities are included in your tuition. Tuition does not include medical insurance – if you don't have medical insurance that covers you while abroad, you can purchase travel medical insurance. We can help you find a plan that meets our insurance requirements.
Travel off the group itinerary must be approved by Loop Abroad and carries fees. Please contact [email protected] before booking travel off the group itinerary.
Courses and Hours
This program was designed with pre-vet students in mind. For your application to vet school (VMCAS), this program provides the following hours:
Veterinary Hours: 80 hours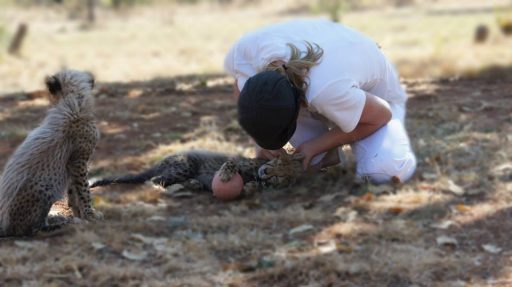 The AVMA says "If you have the opportunity to work… for veterinarians who work with different species, that's a bonus that can make you more appealing to a veterinary school admissions committee." We're proud to offer you that opportunity!
You will get to know your vet during the program, and they will get to know you! If you participate to the best of your ability, you'll be well-positioned to ask for a recommendation letter at the end of the program.
This program provides a total of 80 service hours. Loop Abroad is a certifying organization for the Presidential Volunteer Service Award, for which those hours are eligible.
Loop Abroad can provide you with a pass/fail transcript for the academic component of this program "Anatomy, Behavior, and Conservation of African Big Cats". If you are seeking credit from your college or university, please contact us for assistance.