A brand new semester abroad experience beginning January 2020.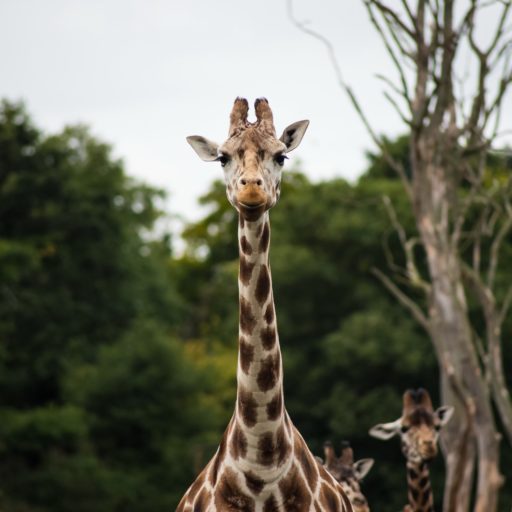 Explore the rich cultural history and ecological diversity of South Africa during an immersive semester abroad.
Spanning the course of three months, students will have endless opportunities to gain hands-on experience learning clinical skills and providing care to South African animals in need. Gain valuable experience learning and implementing the important work conservation and zoo vets do while also enjoying free time visiting some of South Africa's most popular sites, including going on safari!
Who It's For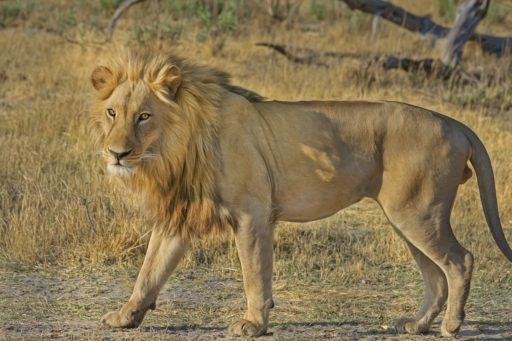 This semester abroad would be ideal for students interested in pre-veterinary medicine, animal science, wildlife conservation, zoology, or similar fields.
No specific major or past experience working with wildlife is required. This program is limited to 12 students and is open to anyone age 18-25. One semester of Biology required.
We know that spending a semester abroad can be daunting for students in the sciences. We're available to answer all your questions about credit, financial aid, and coursework to make sure this semester abroad is the perfect fit for you! We are confident that you will find it to be an excellent investment in your academic and career goals, and that this field course experience will deeply enhance your undergraduate education.
Dates Open for Application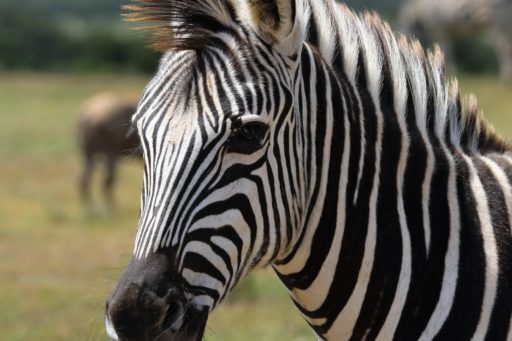 January 19 – April 12, 2020
The program will be a series of six two-week courses for which everyone will travel together and take their courses in the same series. Detailed course info coming soon.
Interested in learning more? Let us know and you'll be one of the first to be notified as more information becomes available.
Message Us
Vet School and Career Paths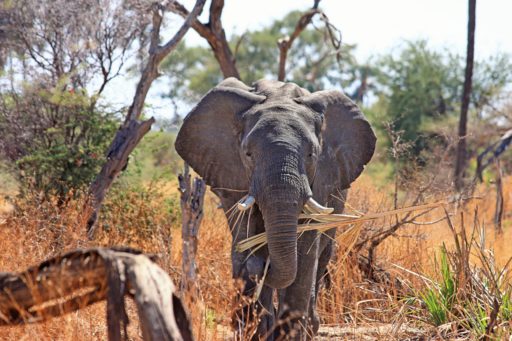 The South Africa Wildlife and Conservation Semester Abroad is designed to enhance your pre-veterinary knowledge, skills, and experience. Learn how it can add to your Veterinary School application.
If you plan to go to graduate school or look for a career in the areas of wildlife, zoos, or conservation, on-the-ground experience is incredibly beneficial to your application. This program will give you the chance to learn from experts in the field and get hands-on experience working in a variety of wildlife, zoo, and conservation settings, which will help to set you apart from other applicants and prepare you for your future career.
Many students find that they can use their federal, state, and institutional aid, loans, and scholarships to pay the semester fee. You may be able to use your current semester tuition toward your South Africa Wildlife and Conservation Semester Abroad and get credit at your school, and we can help you with this process. Additionally, students can choose to receive a transcript from our university partner, a fully accredited US-based institution. Please contact us so we can help you figure out your options.
The AVMA says "If you have the opportunity to work… for veterinarians who work with different species, that's a bonus that can make you more appealing to a veterinary school admissions committee." We're proud to offer you that opportunity!
How to Apply
The South Africa Wildlife and Conservation Semester Abroad is open to students from all academic backgrounds, not just pre-vet students.
We welcome students to study with us as a gap year after high school to decide if they want to pursue a veterinary education. We also welcome students who have completed an undergraduate degree but want to enhance their vet school application.
We are proud to often host students on their first trip abroad as well as students who are seasoned international travelers. You do not need to be a US citizen to apply.
We understand studying abroad is a big decision — we'll walk you through every step. We can help you figure out if it's a good fit and how research, internship, and course credit as well as financial aid would work for you.
Who Can Apply
In order to enroll in the Global Veterinary Semester Abroad, applicants must meet the following requirements by the time the semester begins.
Eighteen years or older
High School diploma or equivalent
3 credits of college-level Biology or equivalent (AP/IB Biology scores can qualify) completed with a C (70%) or better
Passport valid for 6 months from the end of the program
Healthy enough to travel and work outside in hot, humid climate
Able to swim
What makes a competitive applicant?
Each course in the South Africa Wildlife and Conservation Semester Abroad is a group of up to 12 students, who work closely with one another and with their veterinarians and instructors. For this reason, the #1 skill we look for in an application is the ability to work as part of a team.
We're looking for students who understand what the South Africa Wildlife and Conservation Semester Abroad entails and are eager to work hard, support their classmates, and get their hands dirty.
We don't require any specific animal experience, but a demonstrated interest in working with animals or in veterinary medicine will strengthen your application. We don't require a certain GPA, but strong applicants generally have a GPA of 3.0 or greater. Your application is more than just your GPA. We do not consider standardized test scores in our admissions decisions.
I'm ready to apply – what now?
Once you're ready to apply, you can click on the "apply now" link below and get started. Please note that the semester abroad begins in January 2020, but the exact start date has not yet been set.
The application for the South Africa Wildlife and Conservation Semester Abroad has a $50 application fee, and will require your transcript, resume, 2 academic or professional references, and includes an essay component. Please note that upon acceptance to the program, your spot is not guaranteed until the non-refundable deposit of $5,000 is paid.
If you'd like our help before applying to make sure that your credits will transfer to your current college or university and that you'll be able to successfully fit the South Africa Wildlife and Conservation Semester Abroad into your academic schedule, please contact [email protected] for assistance.
Rolling admissions; applications open now!