Morgan Cornett, High School Veterinary Service
Ocean Lakes High School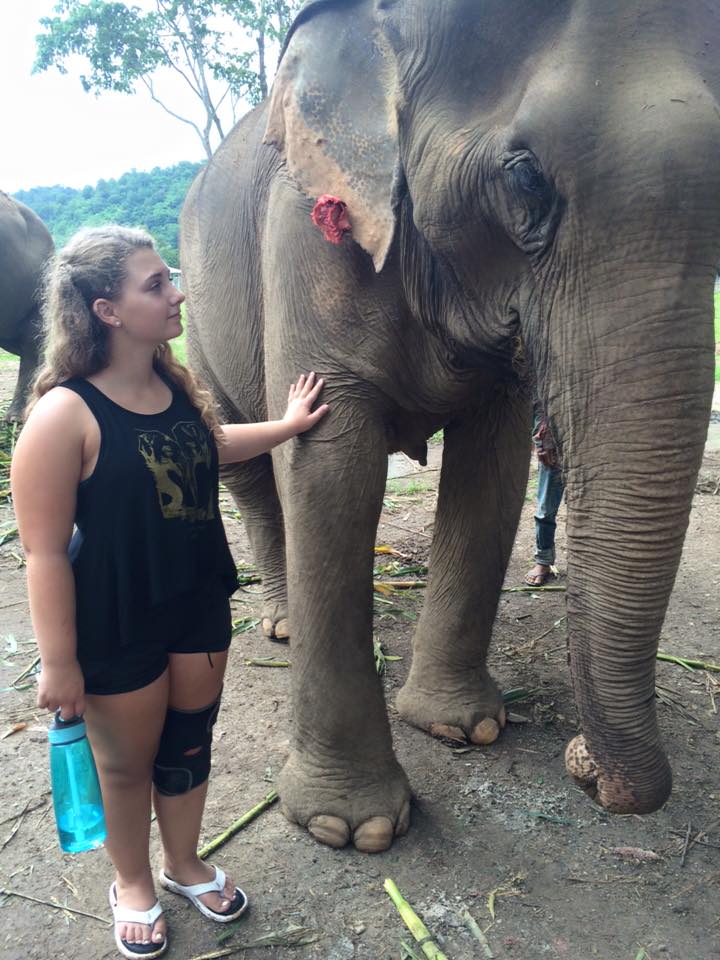 My name is Morgan and this past summer was my first time being involved in a summer program with Loop. I had an amazing time, and the people were amazing. It's really easy to make friends on the trip, even for shy and quiet people like me. I made some amazing friends who I still keep in touch with.
One thing that was difficult for me though was that I am a picky eater. I'm not a fan of spicy food, so I brought snacks and bought some at the 7/11 while I was there. The 7/11 has a variety of things which helped me a lot when it came to food. I would recommend bringing some snacks, but be willing to try a tiny bit of everything you are offered, I was surprised at some of the things I ended up liking once I tried them.
Another obstacle for me was that I get car sick really easily. Even though I had to deal with that, I still had an amazing time with all of the support and care I got from my fellow companions on the trip and the staff members. Everyone was so nice and so willing to help me, and that made me feel ten times better. One thing that stood out to me the most was that my veterinarian gave up going to see one of the temples to stay back with me so I wasn't alone and did something else with me. It's one of the nicest things anyone has done for me and that's just one out of the many things people did to help me. I'm so thankful for everyone that I met on this amazing trip.
So, I was involved in the High School Veterinary Service program. Some activities that I loved were getting to work up close with the elephants and the veterinarians at ENP, the kitchen chores at ENP, going to the Sunday Market and the Night Bazaar, getting to volunteer and assist in surgery (neuters) at ARK, and getting to travel with and meet so many amazing people. It's an amazing opportunity and once in a life time experience. I enjoyed everything about Thailand and recommend that everyone should at least go once. I actually plan on applying again for possibly two programs next summer; that is how much I enjoyed my two weeks there. I wish I could've stayed longer and did an add-on.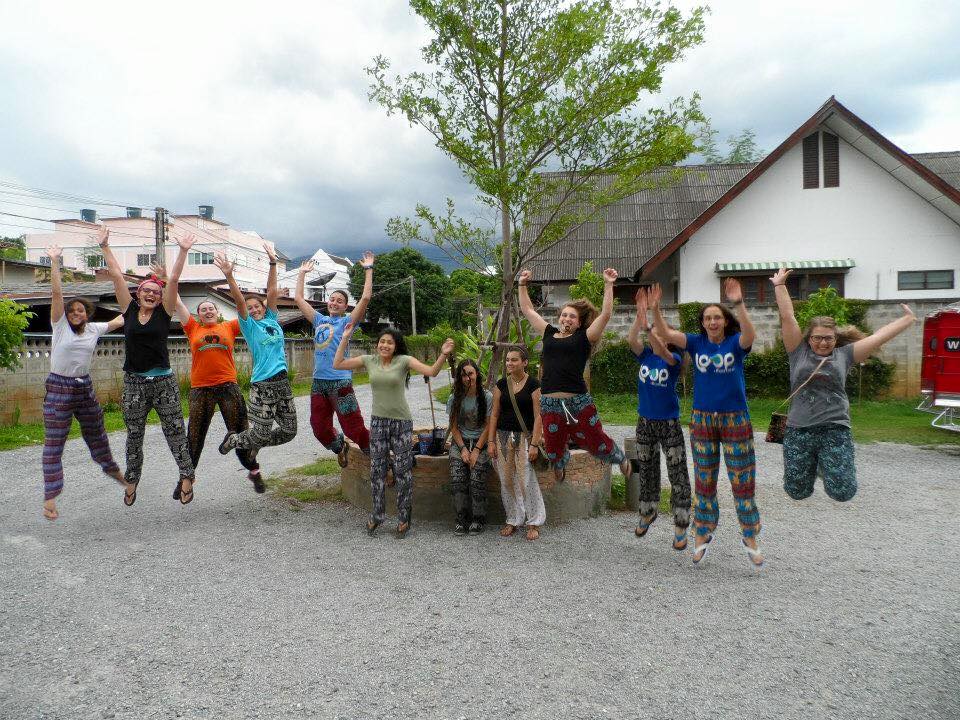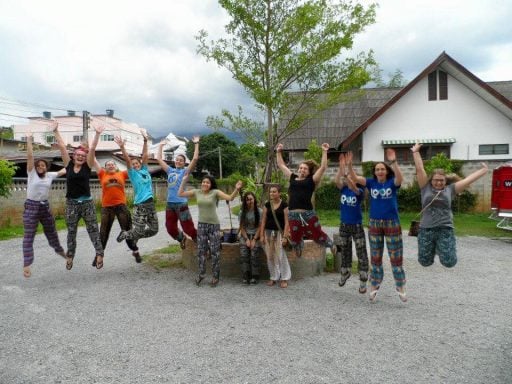 Money wise, I would suggest bringing $300. I nearly spent 500 dollars while I was there, but I had a lot of people to buy souvenirs for, to thank them for making my trip possible. I also suggest to bring a lot a clothes to donate, no one really cares what you look like, so bring clothes you don't mind getting rid of. It also makes more room for the things you buy while you're there!
Another thing that really helped me while planning and packing for the trip was making a check list to mark when I get everything and then another copy to mark off while I pack the night before I left. I would also recommend bringing a draw string bag or something of the sorts for when you are doing activities around town and stuff. I would also bring any type of braces you wear or sometimes wear. I didn't think I would need my knee brace since I don't wear it often anymore, but I ended up wearing it every day while I was there.