Learn Elephant training methods from an Expert!
15 hours of video lessons about Elephant Positive Reinforcement Training
Start today! Online at your own pace
Message us on Facebook about this program!
How do you train an elephant to participate in medical care?
The answer: Positive Reinforcement Training
This training is essential for improving captive animal welfare in zoos and rescues. We're proud to offer one of the only (and certainly the best!) courses available for training elephants with positive reinforcement methods.
In this course, you'll learn how to build trust between wild animals and the people who care for them, including how to:
Teach elephants to participate in their own health care!
Use positive reinforcement training to increase safety for animals, keepers, and veterinarians
Train a new healthcare behavior, such as an elephant presenting their ear for a blood draw or their foot for a nail trimming
Prevent and reduce aggressive and stereotypic behaviors
Use desensitization or counter-conditioning to change an animal's emotional response to a situation
Establish the first essential behaviors every elephant needs to participate in its own medical care – the key to having a long and happy life
Learn training principles based on trust, respect, and freedom of choice that can be applied to any animal
Meet your Instructor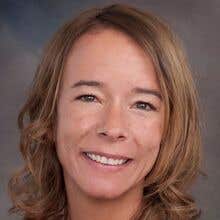 Chrissy Pratt is an animal trainer and behaviorist with nearly 20 years of experience. She believes in training that is based on trust, respect, and freedom of choice. Chrissy began her career as a marine mammal trainer in the United States where she saw firsthand how operant conditioning principles were applied to improve the lives of animals in captivity. Her first experiences training elephants was as an Animal Care Specialist at Busch Gardens in Tampa, Florida. In 2013, she shifted her focus to elephant rescue and rehabilitation and began her full-time mission to teach positive reinforcement training and other ways of improving elephant welfare in Thailand, Myanmar, India, Nepal, and Zimbabwe. Chrissy has taught Loop Abroad students in person in Thailand as well as joined as a guest lecturer in online Elephant Management and Medicine courses.
What you get
This course includes 15 hours of expert instruction including field demonstrations of elephant training techniques. To earn a Certificate of Completion, you will need to complete all the online quizzes with a passing grade. You can also earn 1 university credit through our US university partner by passing all the quizzes and passing a virtually proctored final exam.
Course Topics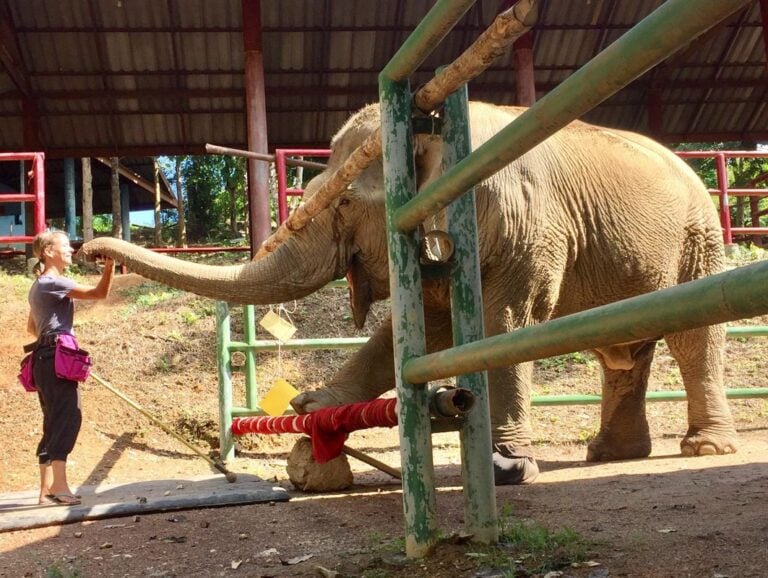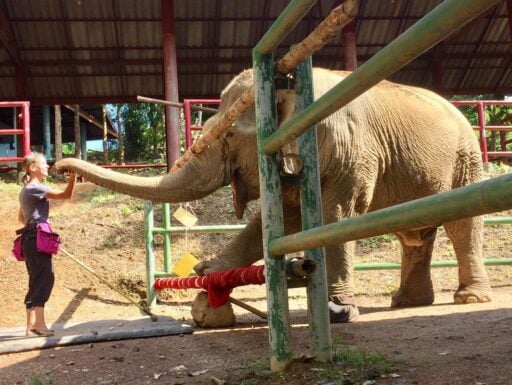 Operant and Classical Conditioning
Free Contact and Protected Contact
Foundational Behaviors
Planning a Behavior
Desensitization and Counter-conditioning
Training a New Behavior
Troubleshooting Problem Behaviors
Dealing with Aggression
Dealing with Stereotypical Behaviors
Who It's For
These training principles also apply to dogs, horses, and many other animals. People who would benefit from this course: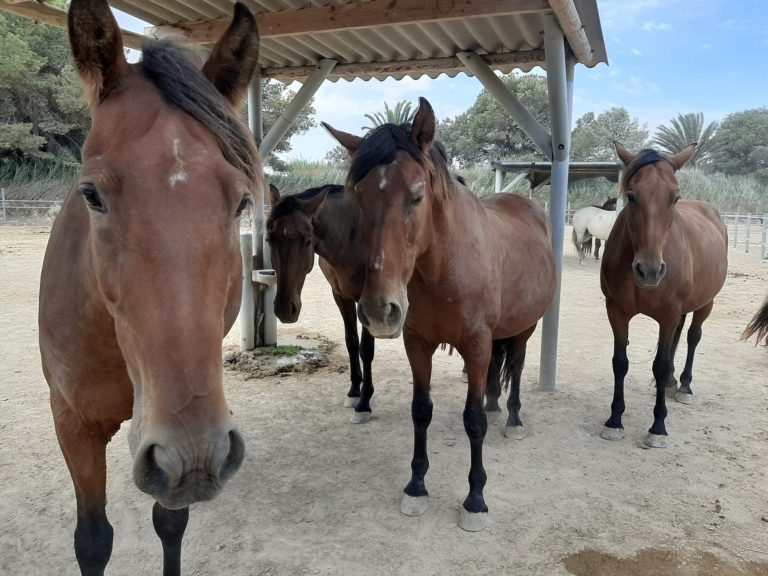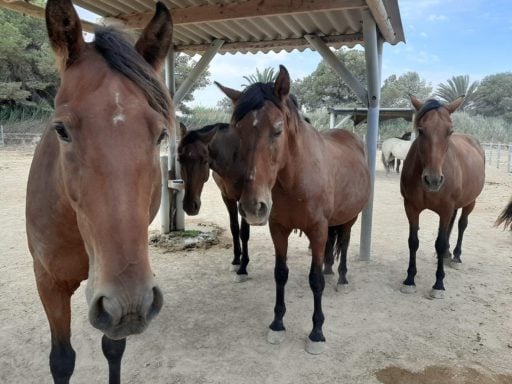 Animal keepers and rescue volunteers
Veterinarians, vet techs, and other animal care staff
Anyone working in animal behavior, training, zoology
Students preparing for veterinary school or wildlife conservation
Elephant enthusiasts
Pet owners
Tuition
Enroll $695 without credit or
Enroll $895 with university credit