Highlights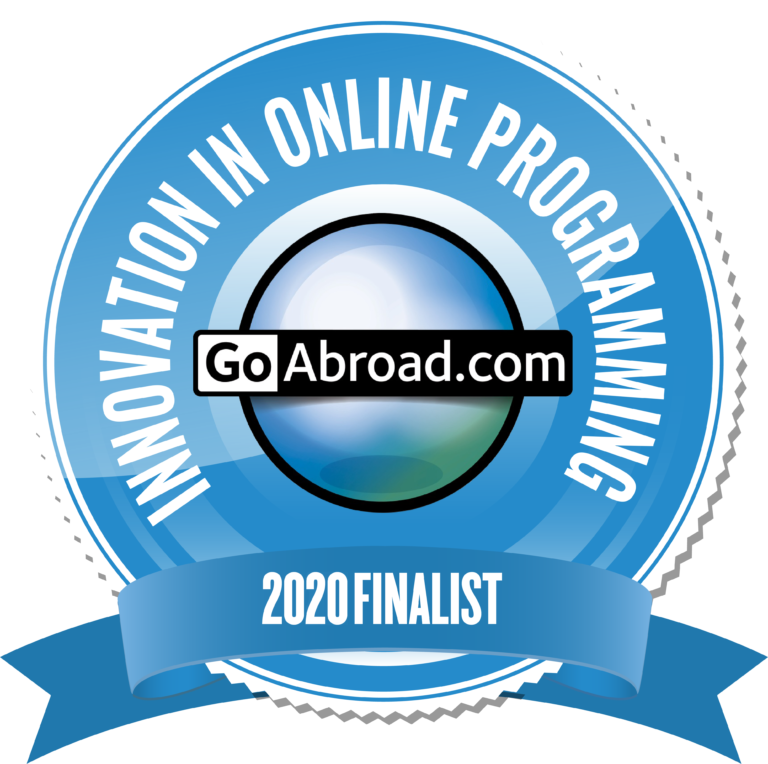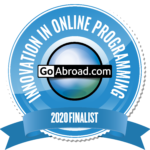 Learn the essential Spanish you need to know to work with Spanish speaking clients as well as veterinarians
Practice the language skills you need to interview a client about their pet, do a diagnostic exam, and take a clinical history
Get practical tips and tricks for developing your reading, writing, speaking, and listening skills as fast as possible so you can put them to use!
Get the Spanish for Veterinarians textbook shipped to you as part of this course. Use it as a reference as you work through the video lessons!
Earn a certificate from Loop Abroad in Veterinary Spanish 101 if you satisfactorily complete all of the assessments
Overview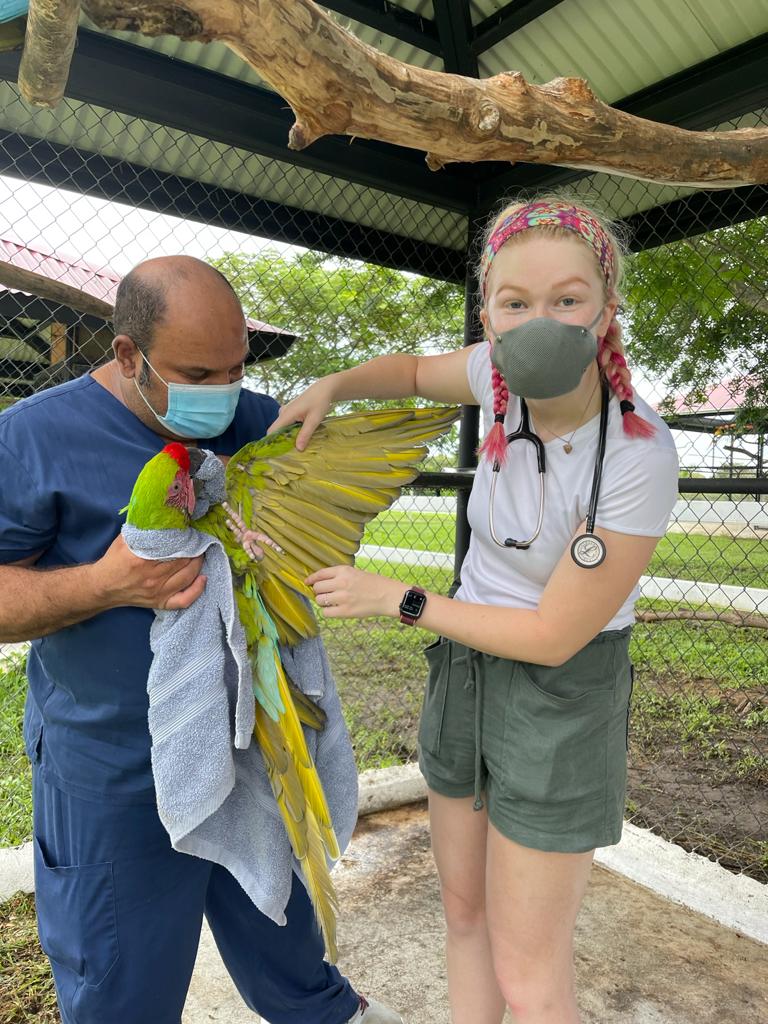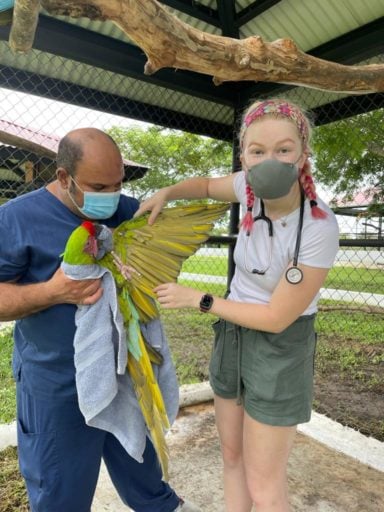 Whether you're brand new to Spanish or just haven't used the Spanish you learned in school in real life, this course will help you be as confident in your language skills as you are in your passion for helping animals.
You will start by studying the foundations of greetings, culture, and Spanish grammar. Then apply these principles right away as you practice your listening skills! The course includes video conversations between veterinarians and clients for you to listen to and practice understanding the grammar, vocabulary, and professionalism that would be expected of you in a veterinary clinic.
In building this course, we are striving to remind our animal-loving students of the importance of language and culture in the global mission to help animals from pets to strays to wildlife. All of our travel programs are designed to connect students to cultural perspectives and experiences they wouldn't have at home and this course is no different.
Course Format
This course is completely online at your own pace. You'll get access to over 46 video lessons plus online flashcards, listening activities, and worksheets to test your knowledge.
Course Topics
Introduction to Spanish
Being smart about your language learning strengths and weaknesses

Question words and vocabulary for a clinical exam

Nouns, adjectives, subject-adjective agreement

Vocabulary for external body parts and internal organs

Animal behavior: The present tense of regular verbs

Animal behavior: The present tense of irregular verbs

Narrating the exam: Verbs followed by an infinitive

Asking and telling how long symptoms or behaviors have been happening

Giving detailed explanations:  Use of conjunctions 

What happened to the animal? The past tense of regular -AR verbs

What happened to the animal: The past tense of regular -ER and -IR verbs

What happened to the animal: The past tense of irregular verbs

Full evaluation of the animal:  Combining the past, present and future tenses

Recommending treatment:  Giving advice using the subjunctive mood

The diagnostic exam

Taking a clinical history

Conducting a full hypothetical visit in a graded dialogue
Instructor
Erin Hanley, MA – Erin is the language instructor for Loop Abroad's travel programs in the Amazon rainforest. Since 2004, Erin has taught high school Spanish in Massachusetts. She earned her Masters in Education from Fitchburg State University and has also taken graduate classes in Spanish at The University of Massachusetts Boston. She has traveled to Ecuador, Argentina, Puerto Rico, England, and Italy, and her goal is to eventually visit every Spanish-speaking country in the world.
Tuition
Since COVID-19 has disrupted many students' travel and educational plans, we are heavily discounting tuition to help students meet their goals.
Tuition: $1,100 $695
There are no additional readings, technology subscriptions, or course materials you have to purchase to participate in this course.