Learn Exotics Diagnostic Imaging…
from anywhere in the world
Course Highlights

100% online and at your own pace
11 video lessons walk you through diagnostic imaging of exotic avian, reptilian, and mammalian patients
A (bonus!) pdf guide of REAL exotic radiographs is included to interact as you progress through the course
Learn theory and experience demonstrations of radiographs on many exotic species with Jorge Mercado (DVM).
After each module, you will use your knowledge to interpret radiographs from real cases
Support exotics rescue, rehabilitation, and research in Belize
Earn a "Certificate of Exotics Veterinary Diagnostic Imaging" from Loop Abroad
The exotics clinic is your classroom
Learn the basics of radiology and diagnostic imaging from an exotics veterinarian. By the end of the course, you'll have new diagnostic imaging terminology and skills to advance your veterinary career!
Students in the Veterinary Radiology Internship (Online) will learn the fundamentals of veterinary radiography and diagnostic imaging through case study videos of avian and exotics species, including: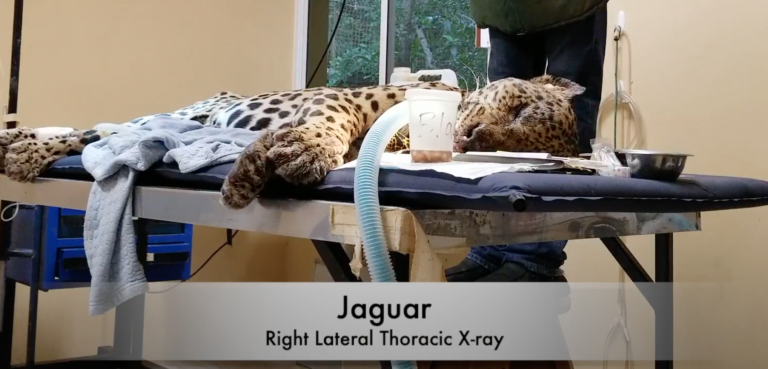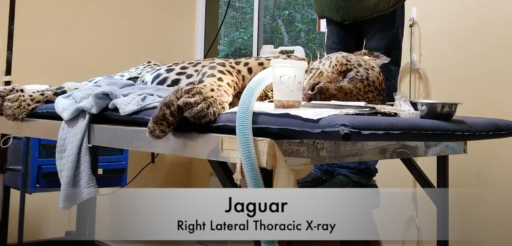 Jaguars
Raptors

Lizards

Turtles

Snakes

Rabbits

Rats
…and more. Learn how to safely utilize diagnostic imaging equipment and interpret common veterinary cases. 
Lead Instructor: Jorge Luis Mercado Ortega, DVM
Supporting Instructor: Sarah Mann, Founder of the Belize Raptor Center
You can join this self-paced video course from anywhere on earth. It was recorded at the Belize Raptor Center and your tuition helps to support their important rescue work!
Skills and topics you won't learn anywhere else
Learn how to: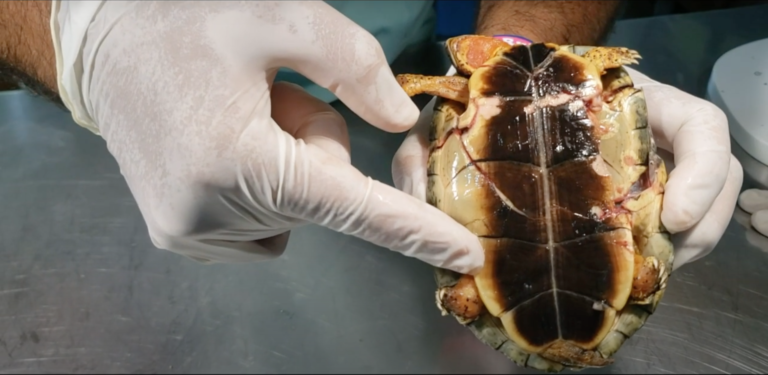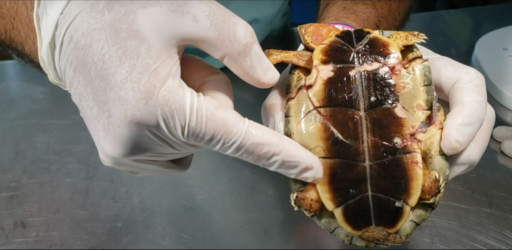 Properly prepare patients for diagnostic imaging

Verify and adhere to safety procedures 

Operate a wide range of imaging devices

Produce quality images to ensure the right diagnosis can be made

Use newly acquired knowledge to interpret imaging results
Study special topics in exotics medicine:
Interns who pass the quizzes after each module will be awarded a "Certificate of Exotics Veterinary Diagnostic Imaging" from Loop Abroad.
Tuition
Since many students have had difficulty finding shadowing or volunteer experiences due to COVID-19, we are heavily discounting tuition to help students meet their goals.
Tuition: $595 $399 only