Applications are open for Summer 2024
Big Cat Research Week at Exotic Feline Rescue Center, Center Point, Indiana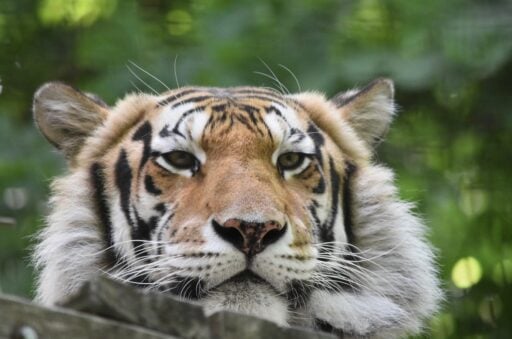 This is an extremely rare opportunity to learn in a small group with your teaching veterinarian to see up-close how a big cat sanctuary operates. 
The Exotic Feline Rescue Center (EFRC) is a non-profit organization located in Center Point, Indiana. It serves as a sanctuary for abused, abandoned, and neglected exotic felines, providing them with a safe and caring environment.
The primary mission of the EFRC is to rescue big cats from various situations such as private ownership, circuses, roadside attractions, and other exploitative conditions. The center aims to educate the public about the plight of these magnificent creatures and the challenges they face in captivity. Over 100 big cats make their home at EFRC. On this program, you will learn about and practice research methods and data collection related to big cats in captivity.
At the EFRC, you will find a diverse range of exotic feline species, including tigers, lions, leopards, cougars, and more. These animals come from various backgrounds, with many having experienced mistreatment or inadequate living conditions before finding refuge at the center.
Who It's For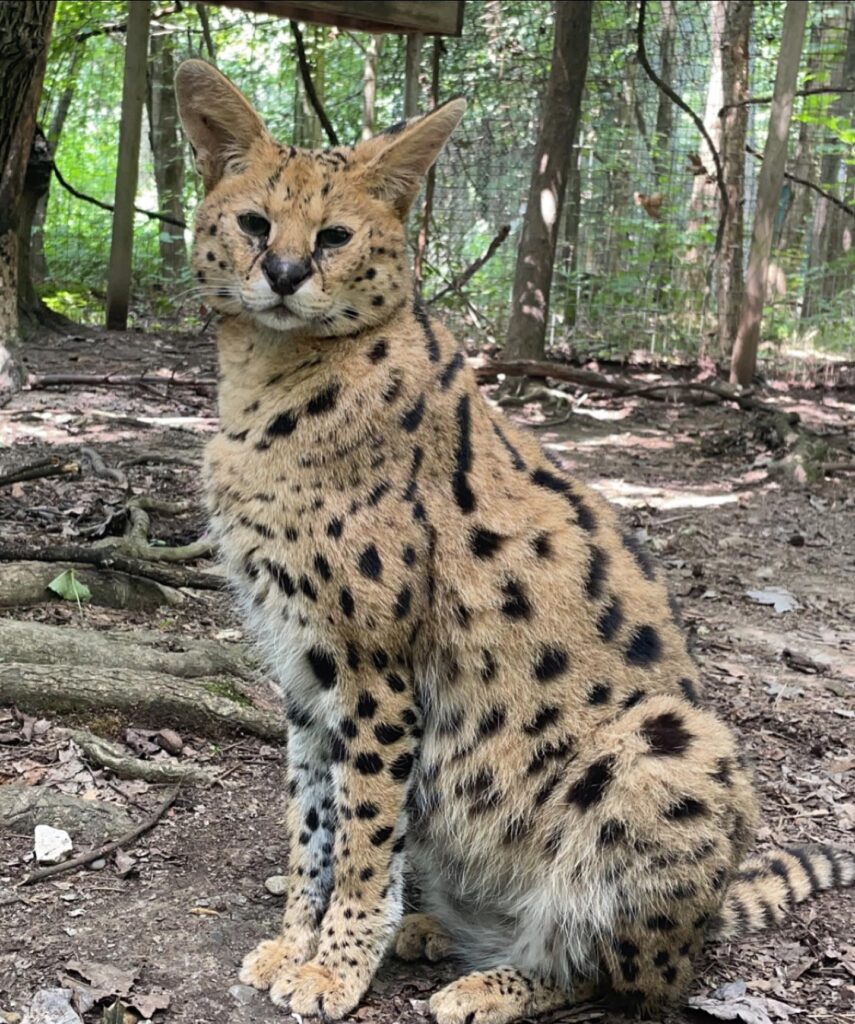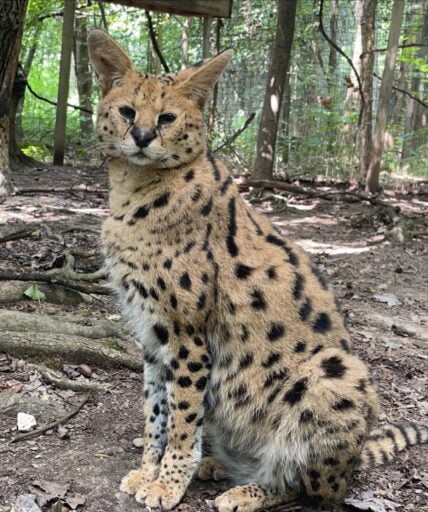 This program is designed for undergraduate-level students who are interested in researching ways to enhance the lives of the cats at the rescue. 
Participants must be at least 18 years old. Most are 18 to 25, but we also accept full-time undergraduates over 25. There are no prerequisites for this program. You do not need to be in school currently to apply. Individuals of any nationality may apply.
This program is limited to a maximum of 10 participants. 
Participants are expected to be positive, attentive, fully engaged, and eager to learn. This is a research program. Students will not be feeding or touching the cats, but studying their behaviors.
Highlights
Learn enrichment design and animal welfare assessment

Perform behavioral observations and ethograms

See up-close how the sanctuary cares for these big cats each day

Earn 40 research hours supervised by a veterinarian
Dates Open for Application
Summer 2024: June 23- June 29, 2024
Hours and Credit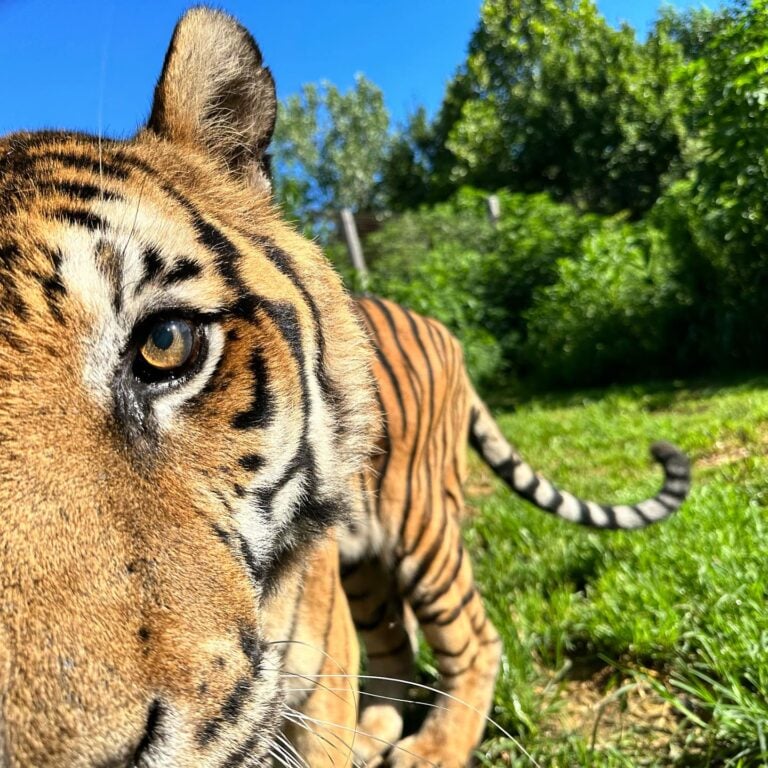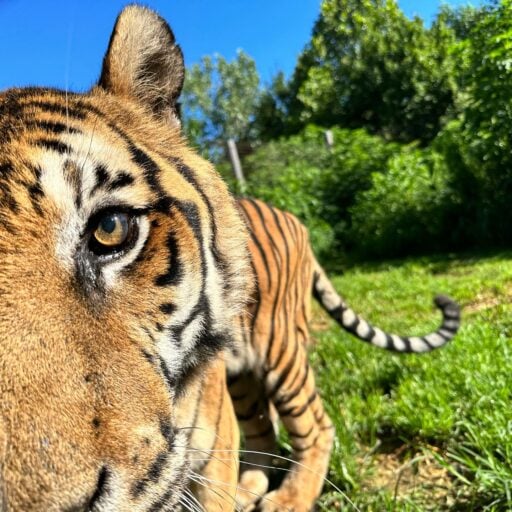 You will receive a certificate for 40 service hours per program week upon completion.
Many of your fieldwork hours can be classified as research hours, veterinary hours, or animal experience hours. Students can calculate their own record of research hours for their VMCAS or other applications.
Students will learn about the cats' behavior, habitats, and the challenges they face in captivity. This experience can be valuable for those interested in pursuing careers in animal care, conservation, or related fields. Note: This is NOT a veterinary medicine program. Students will earn research hours under the supervision of the EFRC staff and Loop Abroad Teaching Veterinarian.
Groups and Staff
There will be one Loop Abroad group on site at the project with a Loop Abroad staff member. Program teaching is provided by a Loop Abroad Veterinarian. Monday thru Friday will take place at EFRC.
Housing and Meals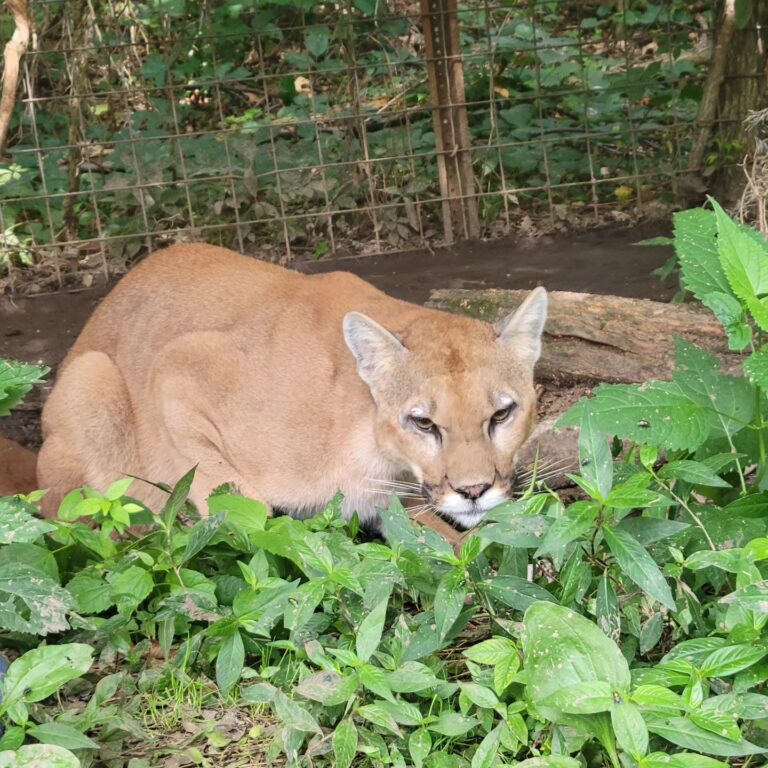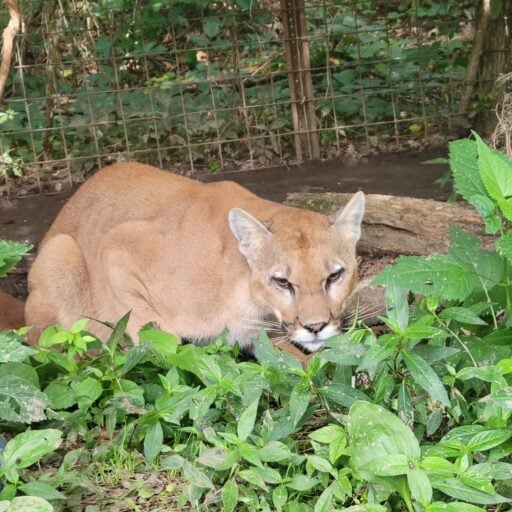 The closest airport is Indianapolis, IN Airport and it is 2 hours and 35 mins to Terre Haute, IN. 
A Loop Abroad staff member will be on-site 24/7 to help you each day and in case of an emergency. Housing will be simple, shared rooms. Rooms are shared with other Loop Abroad students of the same gender. Wifi is available. 
The program starts on Sunday evening and dinner is the first meal provided all meals are included in your tuition. We can accommodate vegetarian and vegan diets and food allergies with advanced requests. The program will end on Saturday and breakfast is the last meal provided. 
Tuition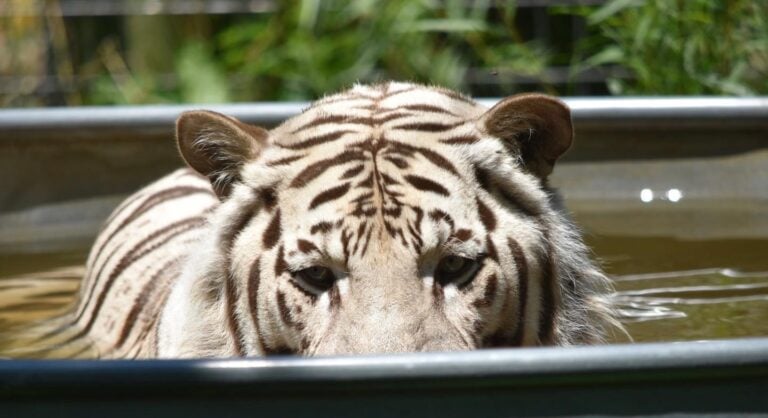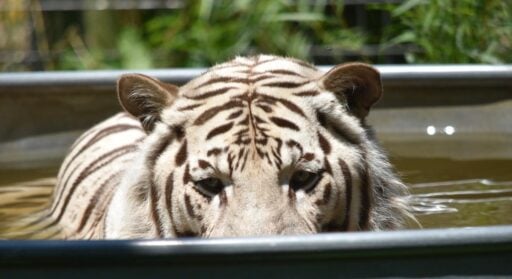 Regular tuition for the one-week program is $2100. 
This program is limited to 10 participants. Your space is not held until your $1,000 deposit (credited toward tuition) is paid.
Tuition includes housing (hotel), daily transport to the rescue center, the center program project, 24/7 on-site emergency support, breakfast, and lunch. The first meal included is breakfast on the program Monday and the final meal included is breakfast on departure Saturday. 
Tuition does NOT include airfare, medical insurance (the policy we suggest is under $25), dinners, or snacks. There will be one airport pick up and drop off provided. Participants are welcome to drive – parking is available. Participants who drive may need to fill out an additional waiver and release form.
COVID and Safety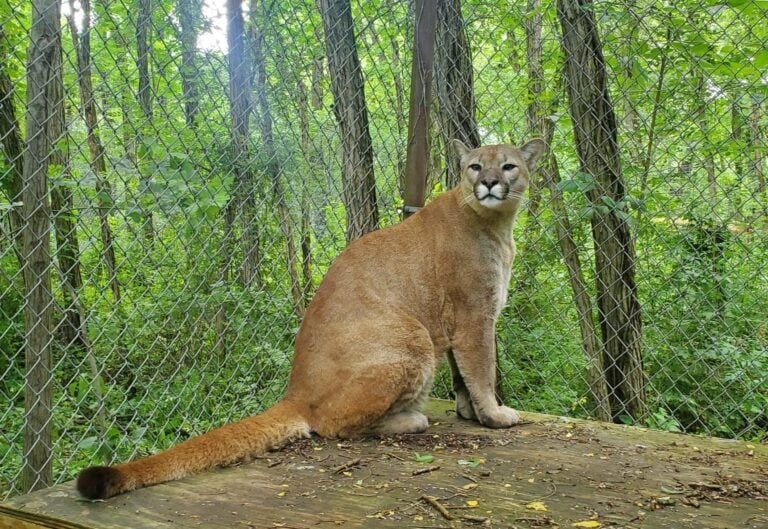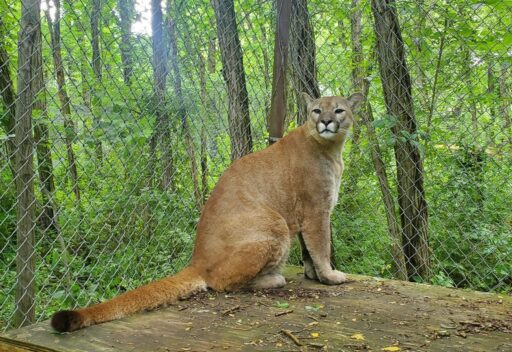 For programs starting after August 20, 2023, COVID-19 vaccinations are recommended, but they will no longer be required.
For programs with start dates before August 20, 2023, we continue to require all participants and faculty to be vaccinated against COVID-19. We have had this requirement since January 1, 2022 and are unable to offer any exceptions to it.
All participants must follow the Loop Abroad COVID policies, which include testing negative 2 days before travel, reporting symptoms if they arise during the program, masking or testing if asked to by staff, and isolating if you test positive.