THIS PROGRAM IS CURRENTLY FULL. TO JOIN THE WAITLIST FOR A SUMMER 2022 PROGRAM IF ONE OPENS, PLEASE EMAIL [email protected]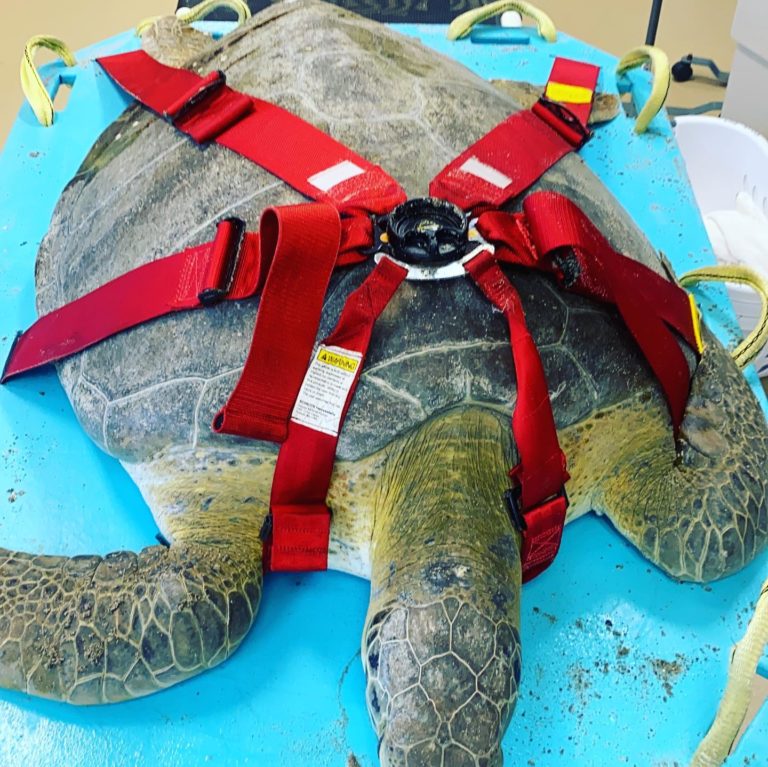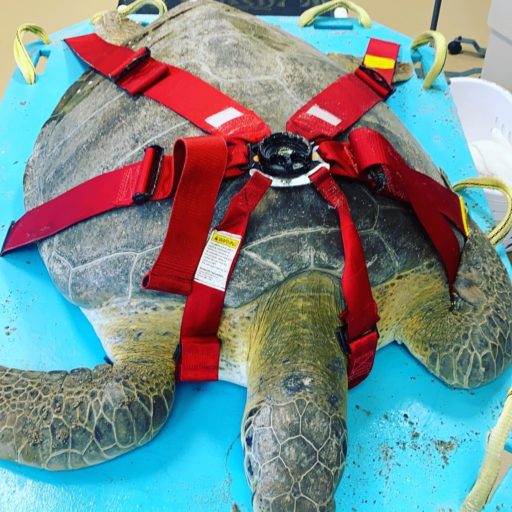 A one-week exclusive opportunity to learn at one of the busiest sea turtle hospitals in the world in beautiful Juno Beach, Florida.
We are thrilled to be offering ONE session in winter 2022 with the exclusive opportunity to work and learn at the Loggerhead Marinelife Center in beautiful Juno Beach, Florida.
Join an exciting new residential course on Sea Turtle Medicine and Rehabilitation at Loggerhead Marinelife Center (LMC) in Juno Beach, Florida. 
Curriculum: Monday – Friday, we will be at the Loggerhead Marinelife Center approximately 9am – 5pm for a full-time learning experience. This intensive course will provide an introduction to clinical sea turtle medicine and rehabilitation at one of the busiest sea turtle hospitals in the world, with morning lectures in anatomy and physiology, therapeutics, diagnostics, and population health. In the afternoon sessions, you will observe sea turtle patients during treatments and diagnostics. A necropsy lab is planned as well as a night with the research team conducting nesting surveys on the beach.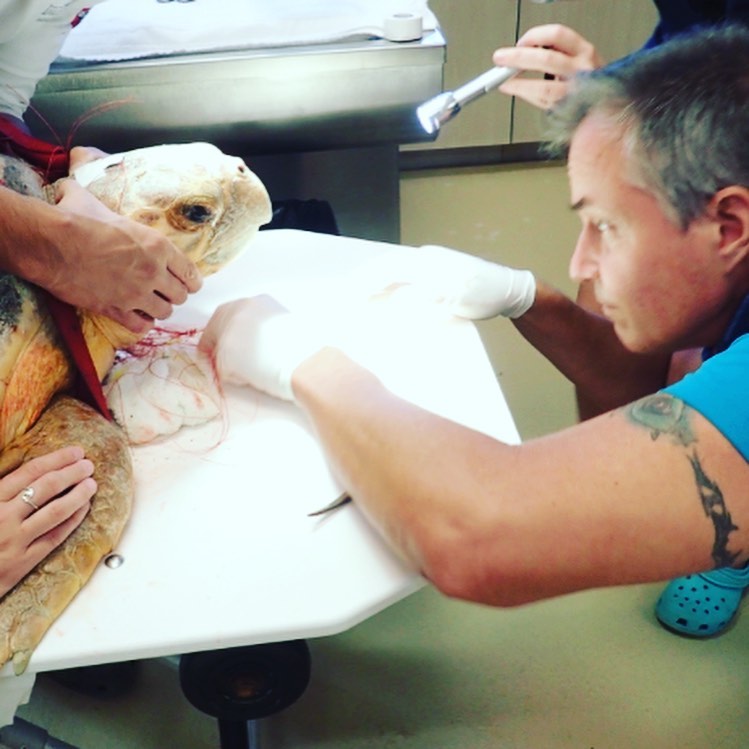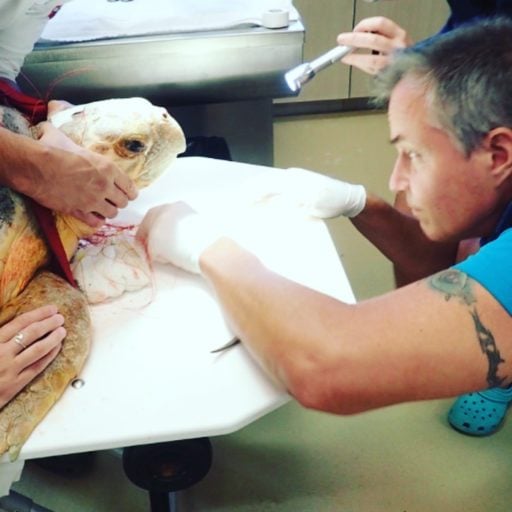 Housing and meals: Housing and meals will be provided. Housing will be in a shared house for Loop Abroad students and staff. Participants will share bedrooms with up to 3 students per room – each student will have his or her own bed, and rooms will be shared by gender. 
All meals are included and will be prepared in-house. Students will be asked to help prepare meals or pack their own lunches from the provided food.
We will be living in a family environment to limit exposure outside of our travel pod. This is a dry program. In the evenings, we will have time to enjoy getting to know one another in a group at home, or will arrange outdoor group activities we can enjoy together, such as beach visits. All transportation during the program is provided (private van). Airport pickup and dropoff to Palm Beach Airport is included free of charge (at designated pick up and drop off times).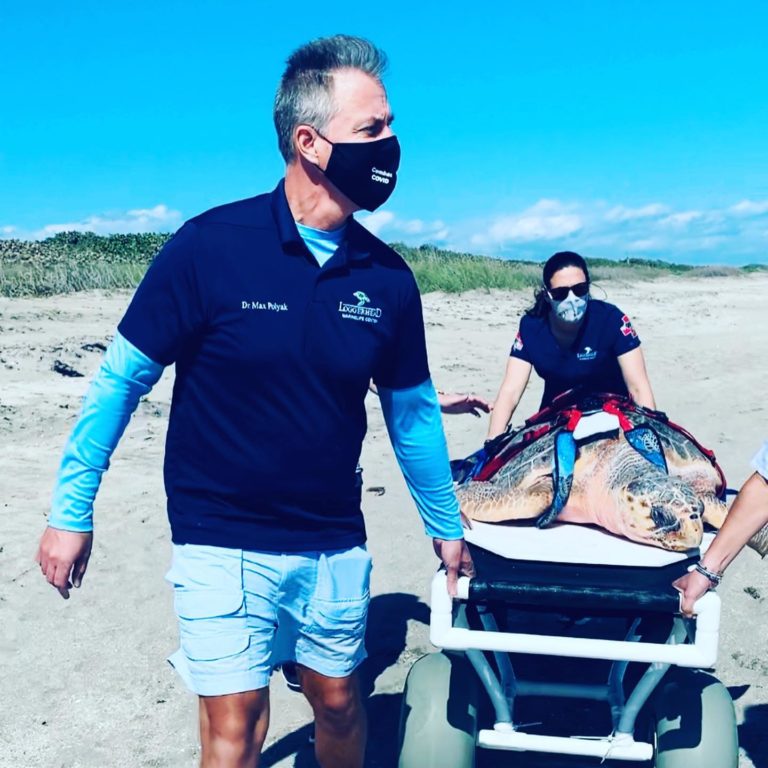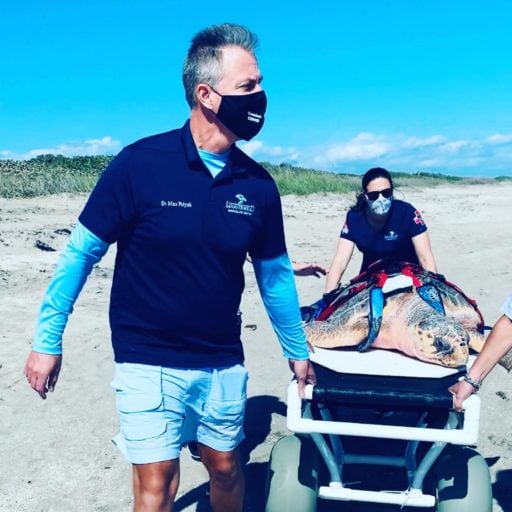 COVID and Safety: All participants will need to be vaccinated against COVID-19. All participants will adhere to the Loop Abroad COVID policy which includes providing a negative COVID test within 2-3 days prior to travel, wearing a mask when flying and when interacting outside of your "travel pod" (your group and staff), daily symptom report, testing if symptoms are present, and testing before return to the US. Loop Abroad had ZERO COVID cases in 2021!
If a program is canceled by Loop Abroad due to COVID-19, we offer a full refund of all tuition paid, including the deposit.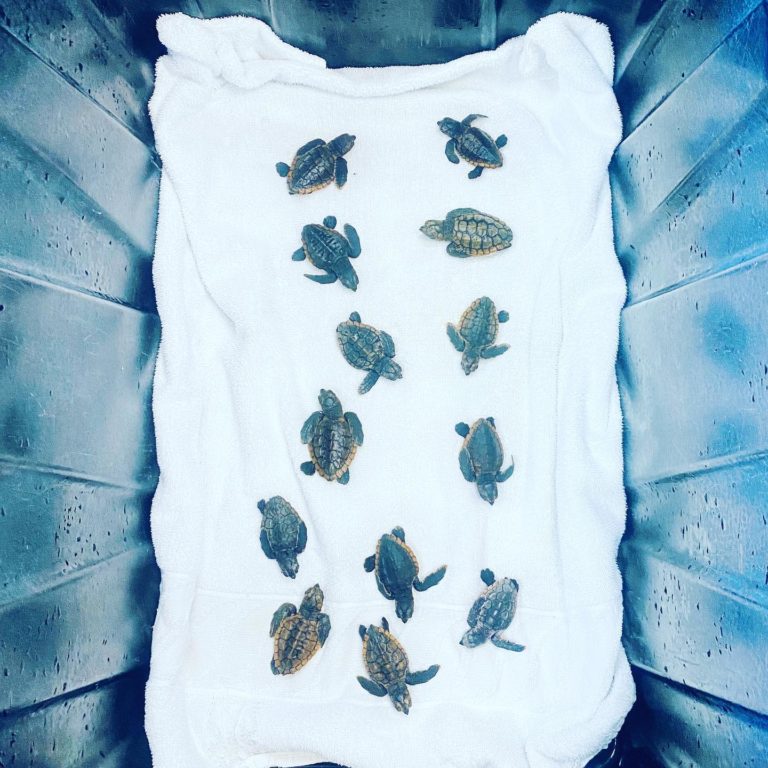 Teaching Faculty: You will be learning from certified veterinary and rehabilitation technicians, as well as guest lecturers from other departments at LMC. You will also have a Loop Abroad teaching veterinarian with you.
Program Dates:
NOW FULL January 2022 session: Sunday, January 9 – Saturday, January 15. Arrive Sunday, January 9th for orientation and welcome dinner. Full-day programming at Loggerhead Marinelife Center Monday – Friday. Group beach day on the final program Saturday. Depart Saturday, January 15th.
Tuition: $2,750. No discounts (including the alumni discount) are available for this program. Tuition includes airport transfer, housing, meals, transportation, and your full curriculum and educational program. Maximum capacity of 8 students in this group – only one session available this summer. Participants must be 18 or older.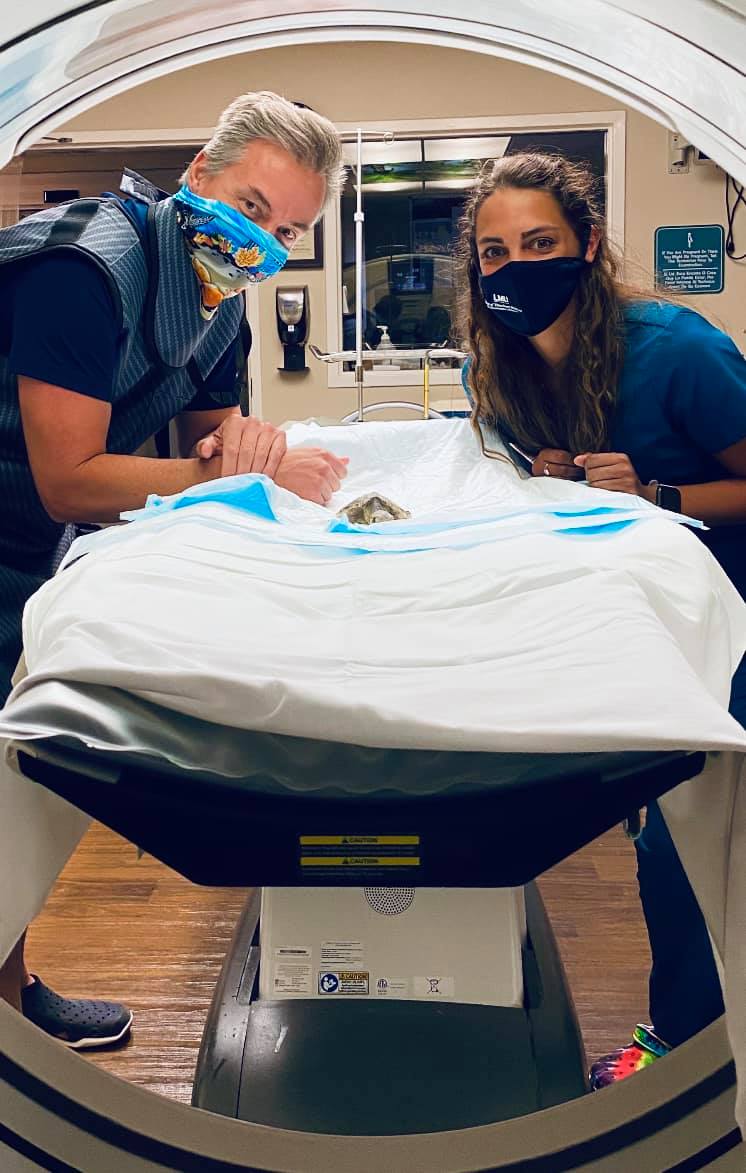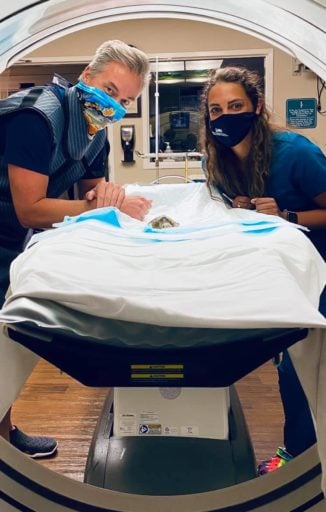 Notes: Tuition is non-refundable and must be paid in full to hold your spot. Airfare is not included. If you are unable to attend because of illness or travel restrictions, you will be provided access to a virtual version of this program free of charge.
All photos authorized under FWC MTP-21/2-086