Applications are open for Spring and Summer 2024
The Toledo Zoo Pre-Vet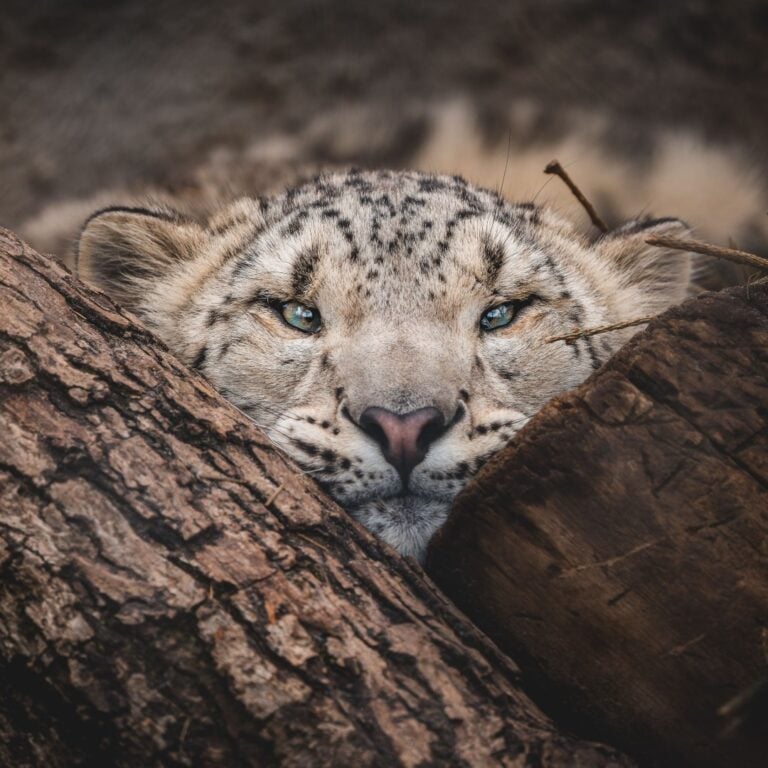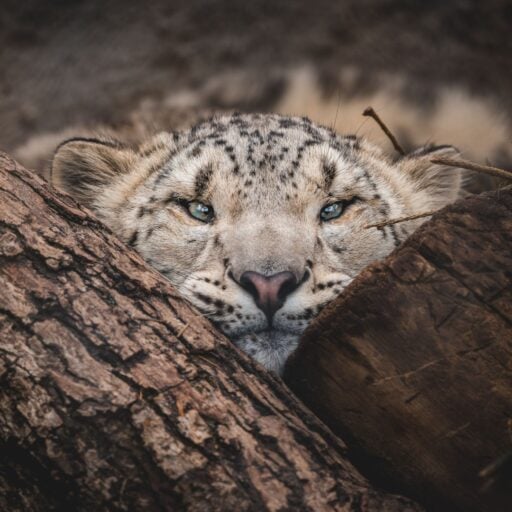 Spend a full week on-site and behind-the-scenes at the AZA-accredited Toledo Zoo, a top American zoo, to learn all about healthy animal care and upkeep in a zoo setting. This program is open to participants aged 18 and up.
This program is designed to help you and your team learn all about zoo management. Each day, your teaching vets and the zoo staff will help you to understand and practice different aspects of managing a zoo and its animals. You will have the opportunity to spend time with the animal health and nutrition departments as well as complete lab work with veterinary technicians and participate in veterinary rounds.
Your program will cover such topics as:
Case rounds with zoo veterinarians

Fecal setup and blood smears in the lab

Medication delivery discussion and demonstration

Vet-taught lessons on mammals, reptiles, birds, parasites and nutrition

Direct instruction on physical examinations

Practice of safe restraint and movement of animals

Mentoring and question and answer session regarding vet school

An introduction to husbandry, enrichment, and enclosures
This program provides the unique experience of working directly with staff and veterinarians as they work behind the scenes caring for zoo animals. You will get an in-depth view of what it takes to provide healthcare and nutrition for a wide range of wildlife species in a zoo setting. Each day includes a full schedule of labs, field lectures and hands-on practice throughout the zoo. 
"Loop Abroad provided me with the truest experience of what it means to be and become a healer in the arts of veterinary medicine."
Grace B., Texas Zoo Management Experience 2022, Virginia Tech
Who It's For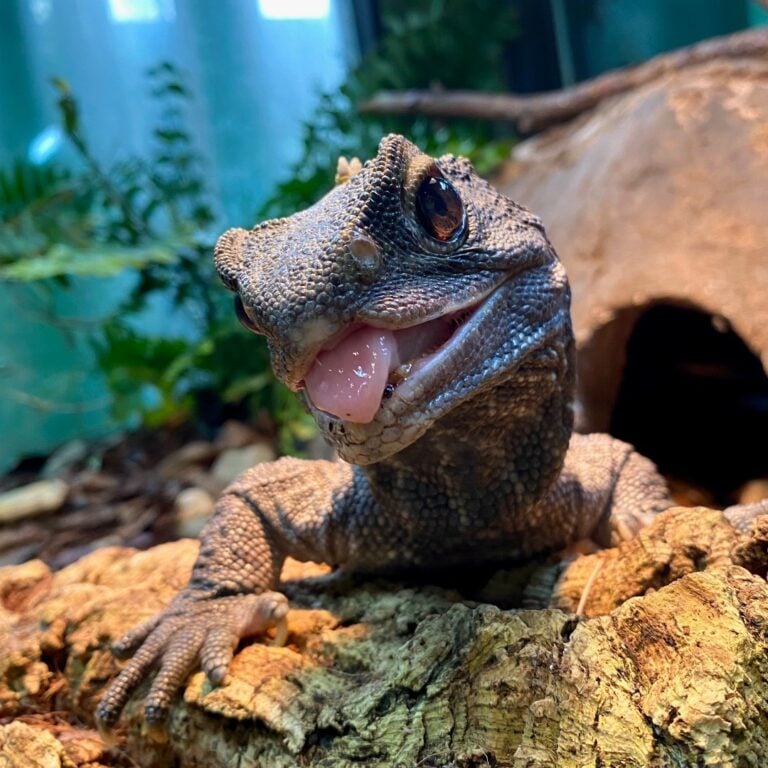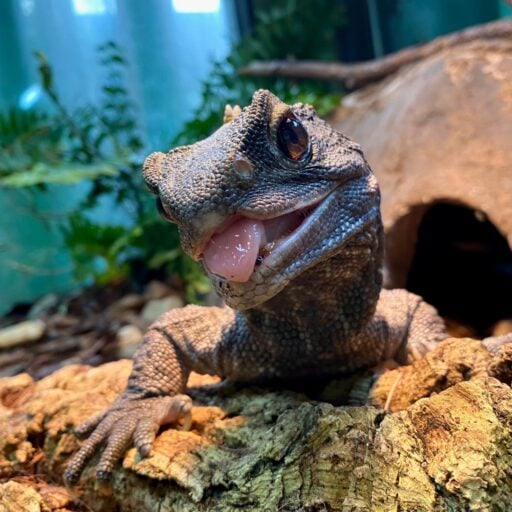 This program is designed for students ages 18 and over who are interested in veterinary medicine and in learning more about successfully caring for wildlife and exotics in a zoo setting. 
There are no prerequisites for this program. You do not need to be in school currently to apply. Individuals of any nationality may apply.
This program is limited to a maximum of 10 participants to ensure that everyone gets up-close experience in their time at the zoo.
This is an extremely rare opportunity to learn in a small group with the veterinarians and keepers at one of the most respected zoos in the United States. Participants are expected to be positive, attentive, fully engaged, and eager to learn.
Highlights
Guided tours of individual departments within the zoo

Attending case rounds with zoo veterinarians

Behind the scenes perspective on the full picture of the teamwork involved in managing a zoo 

Hands-on lab experience

Direct access to a wide variety of wildlife to participate in physical exams and restraint

Mentoring to help guide you through the next step in planning your veterinary career

Development and practice of valuable skills important for careers with animals in captivity
Dates open for application
Spring 2024
Feb 25 – March 2, 2024
Summer 2024
Aug 11- Aug 17, 2024
Hours and Credit
You will receive a certificate for 40 service hours per program week upon completion.
Many of your fieldwork hours can be classified as research hours, veterinary hours, or animal experience hours. Students can calculate their own record of research hours for their VMCAS or other applications.
The Project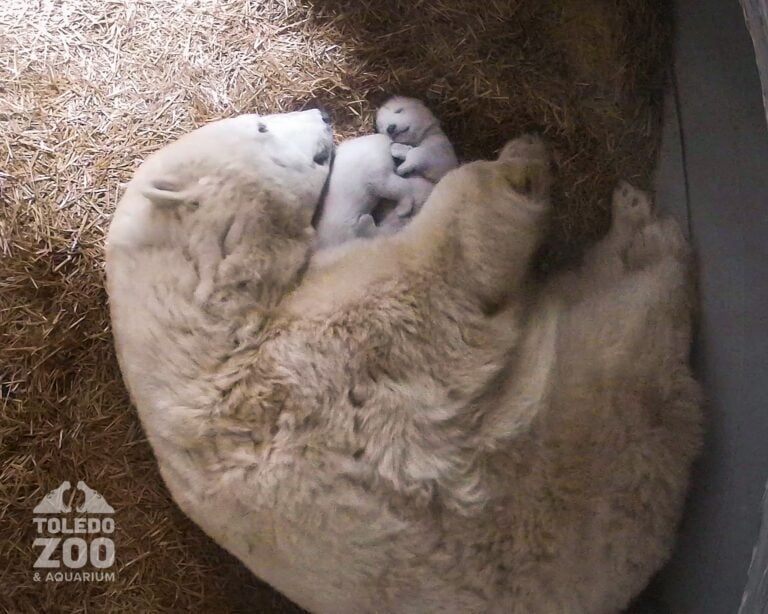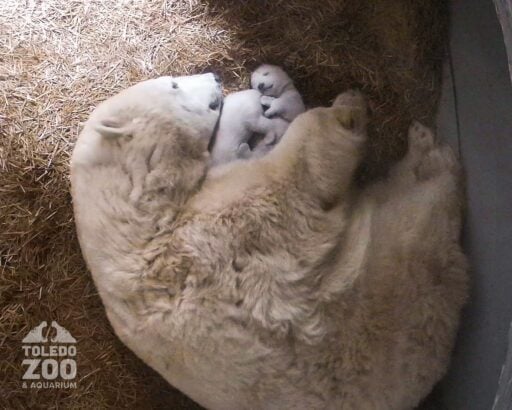 From Monday through Friday, you and your cohort will be full time at The Toledo Zoo, a leading AZA-accredited zoo. The zoo will be our classroom, lab, and field learning experience for the week in this busy and immersive program.
The Toledo Zoo is home to over 700 species of animals including elephants, tigers, orangutans, hippos, polar bears, and many other amazing mammals, as well as a wide array of bird, reptile and amphibian species.
This program has opportunities for you to learn about case rounds, restraint, physical exams, care in captivity, and other issues of veterinary medicine and management at a large zoo from the zoo's veterinarians and other staff.
Groups and Staff
There will be one Loop Abroad group on site at the project, with a Loop Abroad facilitator. Program teaching is provided by the staff at the Toledo Zoo.
Housing and Meals
You will be staying at a local budget hotel a short drive from the zoo. Transportation to and from the zoo will be provided each day. Hotel room and hotel breakfast are included in your tuition. You will be sharing a room with another participant of the same gender. Each participant will have their own bed.
Lunch at the zoo is included in your tuition. Dinner is not included in your tuition. We will plan to stop at affordable local restaurants or use meal delivery options for dinner.
DRESS CODE: Long pants, tee shirt or polo shirt (no inappropriate logos, no writing, no tank tops, no exposed midriff), and full shoes with a heel and closed toe (no sandals or flip flops). 
Tuition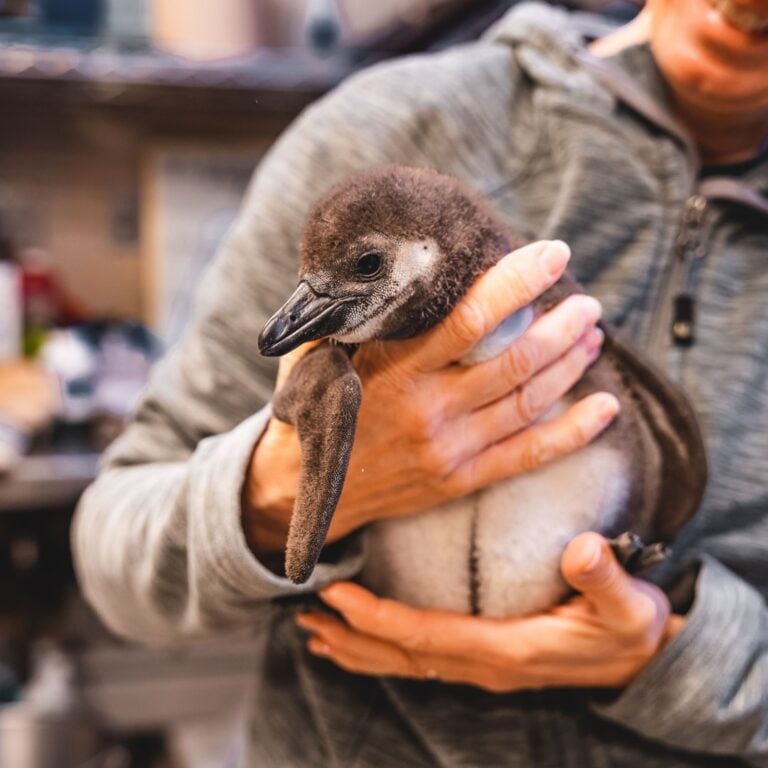 One-week program: Regular tuition for the one-week program is $2350. ONLY TEN SPOTS ARE AVAILABLE.
Tuition does not include airfare to the program location.
The Loop alumni discount for this 1-week program is $250.
During COVID-19, conservation efforts around the world have suffered as they have lost the funding and help often provided by tourists and visitors. Your participation in this program helps to support this nonprofit zoo in a fragile time. Your support truly means the world to the organizations we work with. There is so much that we can learn from their experts on staff!
Your space is not held until your $1,000 deposit (credited toward tuition) is paid.
Tuition includes housing, daily transport to the zoo, zoo program project, 24/7 on-site emergency support, breakfast, and lunch. The first meal included is breakfast on the program Monday and the final meal included is breakfast on departure Saturday. Tuition does not include medical insurance (the policy we suggest is under $25), dinners, snacks, and any COVID testing required for travel.
Airfare is not included. Transportation to and from the airport is not included in your tuition. Participants are welcome to drive – parking is available. Participants who drive may need to fill out an additional waiver and release form.
COVID-19
For programs starting after August 20, 2023, COVID-19 vaccinations are recommended, but they will no longer be required.
All participants must follow the Loop Abroad COVID policies, which include testing negative 2 days before travel, reporting symptoms if they arise during the program, masking or testing if asked to by staff, and isolating if you test positive.