Highlights
Learn from prosthetics specialists around the world, including surgeons who design new beaks for toucans and veterinarians who design elephant leg prosthetics
Study cutting-edge projects at the intersection of technology and medicine
Explore One Health through the lens of engineering
Earn a certificate from Loop Abroad in Prosthetic Design: Biomedical Engineering Applications in Veterinary and Human Medicine
Learn about Mosha, the first elephant with a prosthetic leg! Hear from the veterinary team who cares for her at the Friends of the Asian Elephant hospital.
Overview
Join our One Health prosthetics course to learn how to use engineering principles and design processes to solve health problems for humans and animals alike! Refine your creativity, critical thinking, and complex problem-solving skills as you develop prosthetic technologies that are so essential to restoring normal anatomical function and quality of life.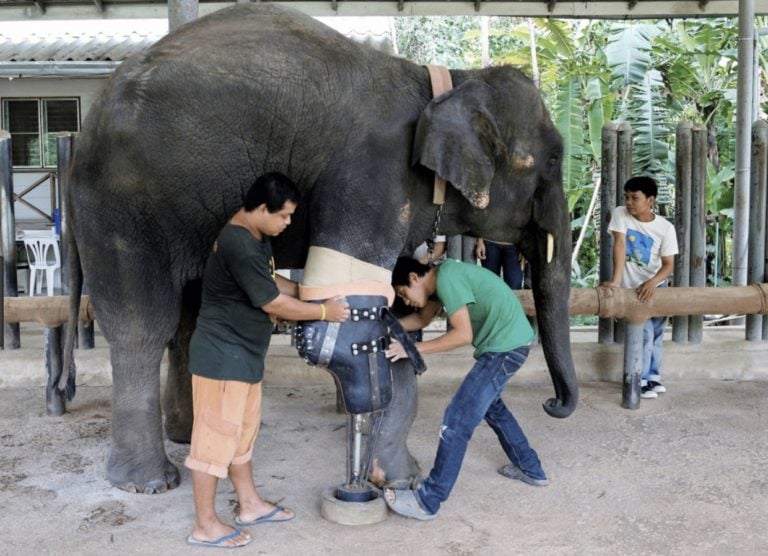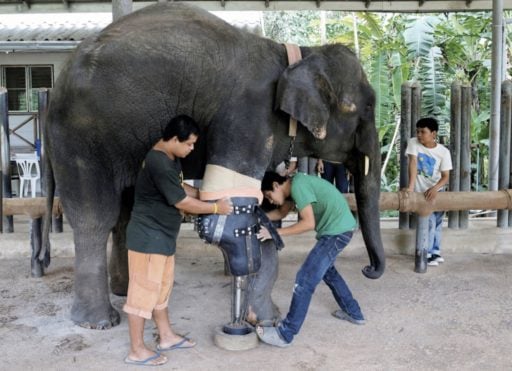 You will start by studying the foundations of bioengineering, biomechanics, and joint loading. Then apply these principles to understand human and animal prosthetics. Learn directly from the vets, engineers, and doctors who design and build prosthetics every day in their practice – whether it's a prosthetic leg for an elephant, a 3-D printed beak for a toucan, a wheelchair for a paraplegic dog, or the many prosthetics used by human amputees.
In building this course, we are striving to support the lives of animal patients at our partner organizations and to provide an outstanding learning opportunity for students and professionals interested in the intersections of technology and human and animal medicine.
Course Format
This course is completely online at your own pace. You can start at any time.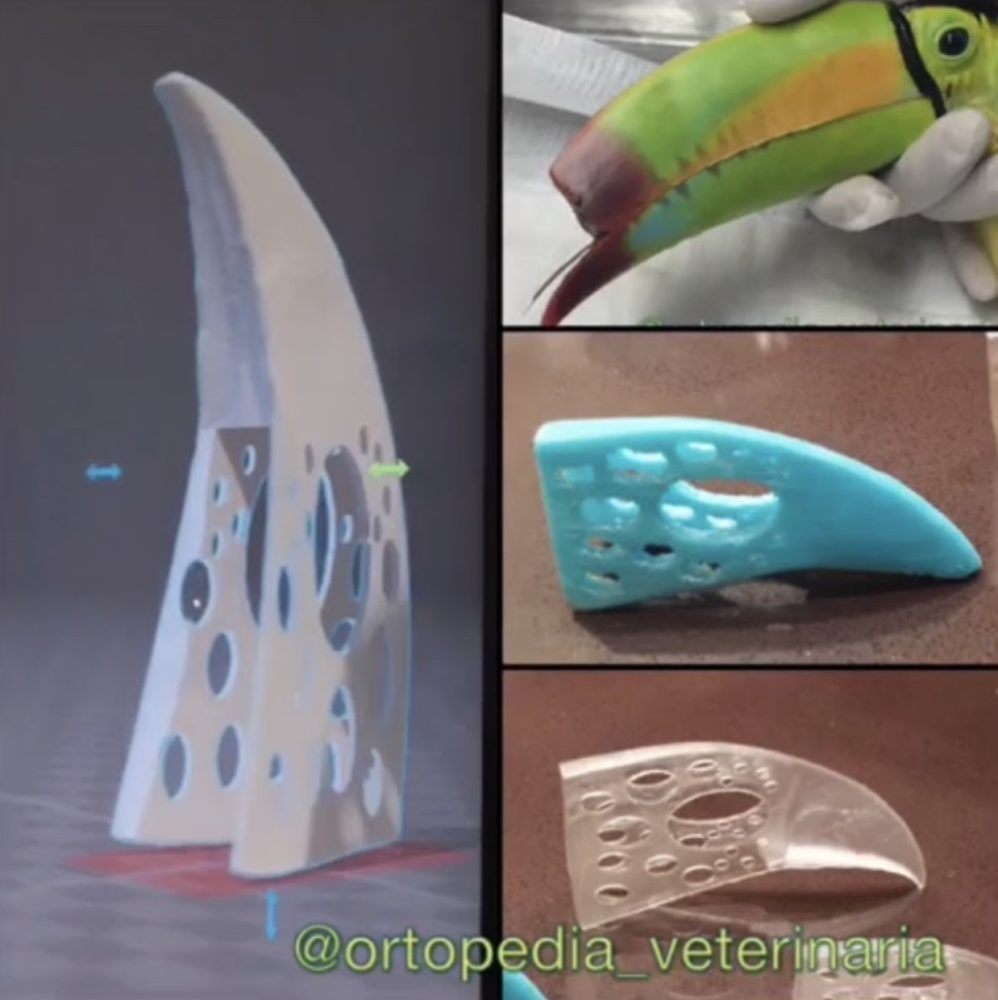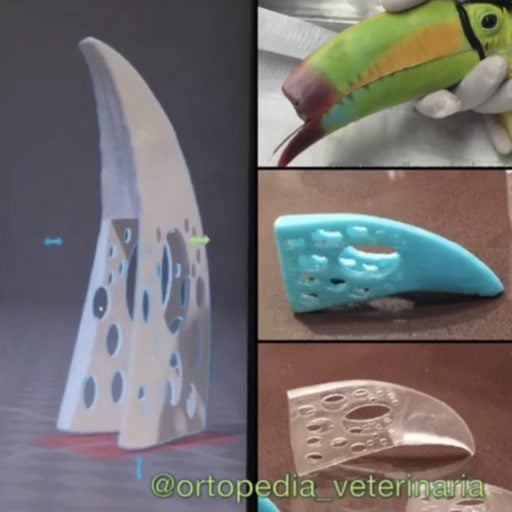 You'll get access to 35+ hours of video lessons from expert instructors:
20 hours of video lessons about prosthetic design principles taught by Dr Lauren Houle (PT, DPT, MPO, CPO)
5 hours of guest lectures from veterinarians discussing prosthetics they have developed for sea turtles, toucans, elephants, and a rhino
Course Topics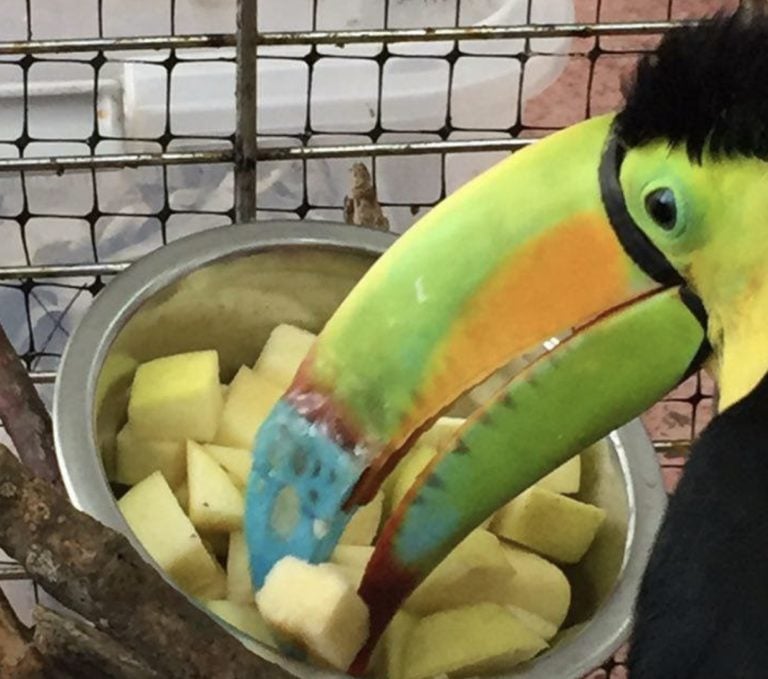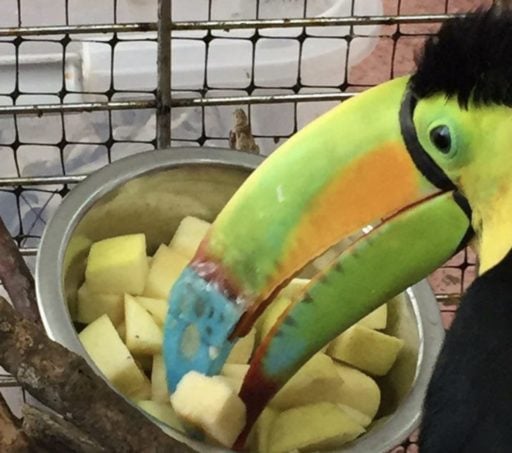 Foundations of biomedical engineering
Anatomy and physiology humans, dogs, elephants, and more
Basic principles of biomechanics
Joints and motion in bipeds and quadrupeds
Gait analysis: human and canine
Amputation, limb salvage, and prosthetic decision-making
Human upper and lower limb prosthetics: transradial, transhumeral, transtibial, and transfemoral socket designs
Prosthetic components: hips, knees, ankles, and feet
Spinal cord injury in humans and canines
Case studies: Elephant prostheses, toucan beaks, and dog wheelchairs
Ethical and cultural perspectives on medical and veterinary medicine
Instructor
Lauren Houle, PT, DPT, MPO, CPO – Dr. Houle is a physical therapist and Certified Prosthetist Orthotist working in Boston. She will be your lead instructor, walking you through the principles and applications of biomedical engineering with both human medical and veterinary applications.
Guest Lectures
We have outstanding guest lecturers from around the world with expertise in prosthetics for tons of different species!
Max Polyak, DVM – Dr Polyak is a veterinarian specializing in sea turtles working at the Loggerhead MarineLife Center in Florida, one of the busiest sea turtle hospitals in the world. He will discuss prosthetic applications in sea turtles.
Erica Ward, DVM – Dr Ward is an elephant veterinarian with significant experience in Thailand, South Africa,  and Australia. She will discuss the challenges of working with elephants as well as the ethical and cultural dimensions of medical practice.
Roberto Fecchio (DVM) – Dr Fecchio is a wildlife veterinarian practicing in Brazil and has experience with prosthetics in a variety of species as well as a specialty in dentistry.
Albertus Coetzee – "Ab" is the creator of @projectwildsa through which he helps with and documents wildlife rehabilitation. He will be discussing the prosthetic leg he built for Achilles at the Little Rhino Orphanage in South Africa.
Tuition
Since COVID-19 has disrupted many students' travel and educational plans, we are heavily discounting tuition to help students meet their goals.
Tuition: $1,700 $1195
There are no additional readings, technology subscriptions, or course materials you have to purchase to participate in this course.