We experienced very high demand for this experience – and now we've opened Fall 2020!
Learn and practice zoo research skills…
from anywhere on Earth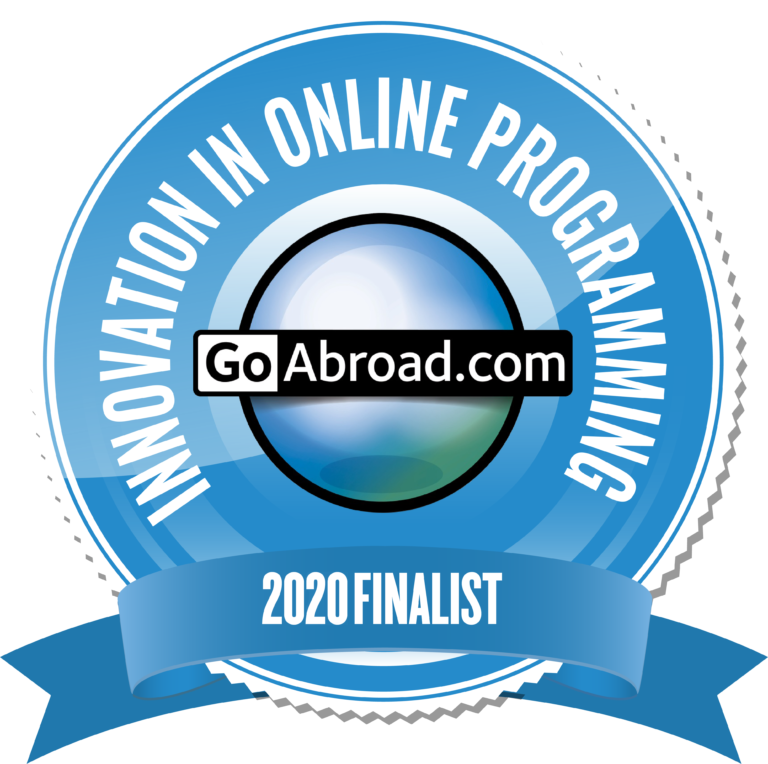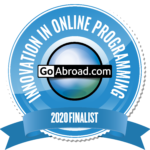 Loop Abroad is proud to offer remote research fellowships to support on-going research at the outstanding Lory Park Zoo in Johannesburg, South Africa. Even if you're stuck at home, you can be learning the real-world research skills needed to objectively measure and improve animal welfare in any captive situation.
As a team, you will be contribute to the following research projects:
Black-footed cat rearing and leopard and serval husbandry. Black-footed cats are the smallest African cat and are endemic to Southern Africa, but very little is known about how to care for them properly.

Black-footed cats unique to Southern Africa

Compare wild- and hand-reared cat behavior and other health indicators to improve care for this vulnerable species. Also, help analyze data that will be part of new leopard and serval husbandry manuals!

Effects of lockdown on animal welfare. How is animal behavior different when there are no visitors at the Park? Keepers have been observing cats pacing more, birds calling less, and primates being less active. Collect data to figure out exactly what's going on. This is the first ever opportunity to research the effects of visitors at the zoo and how it differs by species.
Improving welfare through enrichment. Every two weeks, you will work with the keepers to test a method of enriching an animal's experience through new food, toys, puzzles, new smells, or other creative ways to engage the animals. Collect behavior data before and after to make a scientific case for how your intervention does or does not improve animal welfare.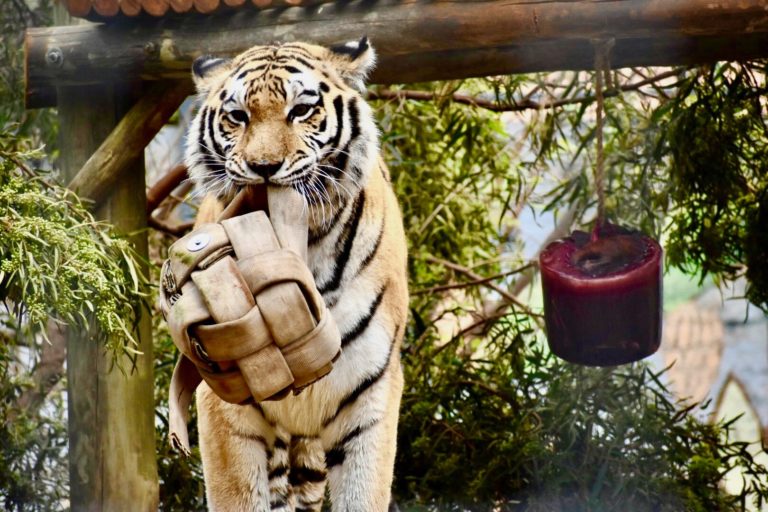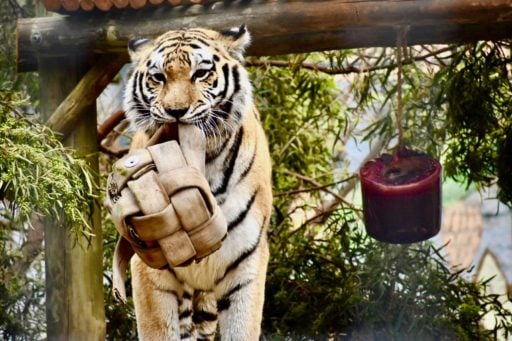 Fellows will be supervised and mentored virtually in group and one-on-one settings by the Lory Park Zoo Park Manager and a Loop Abroad veterinarian. You will learn the exact skills used every day by veterinarians, field researchers, and zookeepers to understand and support captive animal welfare.
You will start by learning to how to closely identify each animal's behaviors, what it means, and how to analyze footage from movement-activated camera traps. Analyzing footage is time-consuming and will take up most of your time as a research fellow. It's time well spent: your analysis will provide the objective evidence to answer the research questions and prepare the project's findings for publication and sharing with other zoos.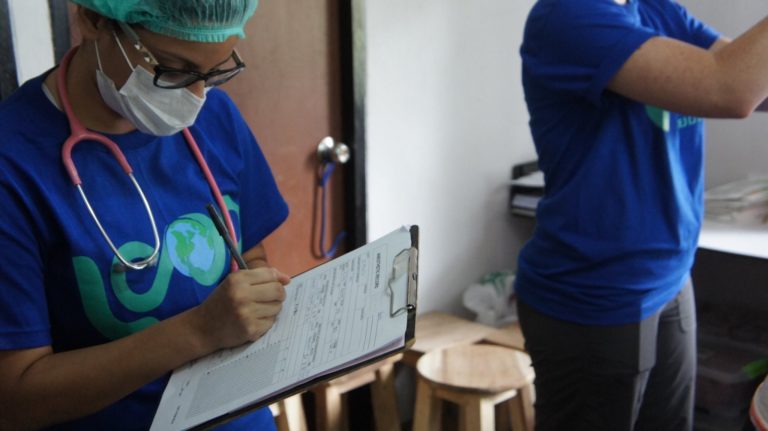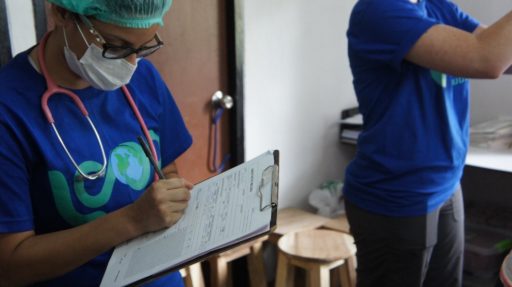 All students who successfully complete the fellowship will earn a Certificate in Captive Animal Behavior Monitoring and Enrichment from Loop Abroad. University credit is not included. Work expectations are similar to an on-campus undergraduate research fellowship.
Students may apply from anywhere in the world.
You must be fluent in English and have internet fast enough for video call (minimum 1Mbps) and a computer with video playback, microphone, and sound. No experience with zoos or veterinary medicine is required.
Fellowship Schedule
Fellowship Pricing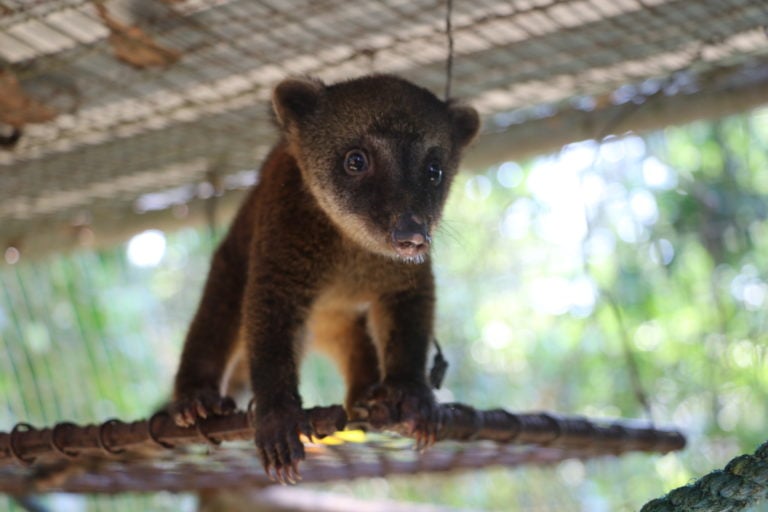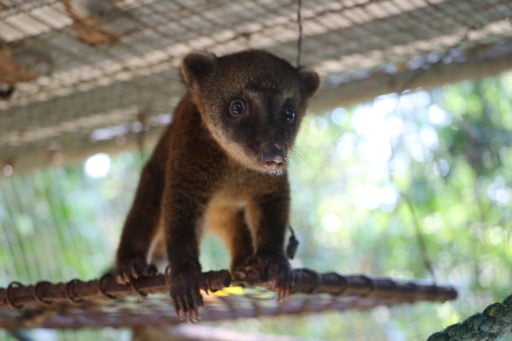 Your tuition helps sponsors Lory Park Zoo and their animals during this time when they are closed to visitors.
**Since COVID-19 has disrupted many students' travel and educational plans for Summer and Fall 2020, we are heavily discounting tuition to help pre-veterinary students meet their goals.
We will also be offering an Early Enrollment Discount for Fall 2020 students who enroll by August 15.
Fellowship
Full Tuition
Fall 2020 Early Bird Rate
6-week fellowship
$2000
$1495
12-week fellowship
$4000
$2695
There are no additional readings, technology subscriptions, or course materials you have to purchase to participate in this fellowship.
Dates, Meeting times, Deadlines
Summer 2020
Each session is limited to 12 fellows to ensure one-on-one mentorship. Enrollment is rolling and sessions will close as soon as they fill. If a fellowship session is still listed here, there are still positions available.