UPDATE: Our Research Fellows made possible this research proposal for tracking trypanosomiasis (sleeping sickness) in Malawian wildlife!
Join the wildlife research team…
from anywhere on Earth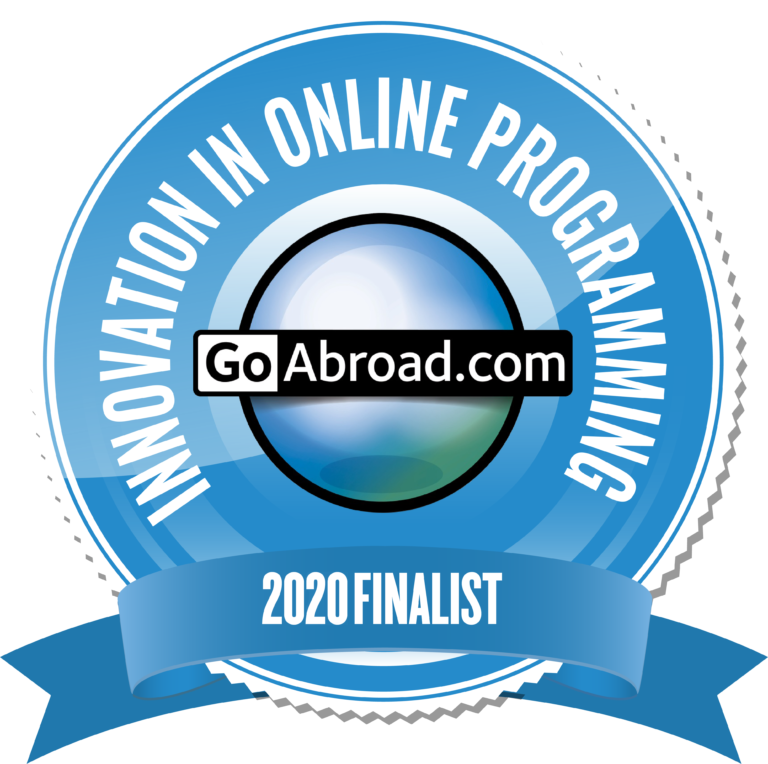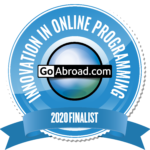 Loop Abroad is proud to offer remote research fellowships as part of wildlife conservation and research conducted at the Kuti Wildlife Reserve by veterinarian Dr Hezy Anholt and her colleagues in Malawi. Even if you're stuck at home, you can be gaining research experience, conserving wildlife, and advancing the science of wildlife surveys through this fellowship.
It's a difficult time for conservation areas that depend on tourism. The Kuti Wildlife Reserve is experiencing pressure from both poachers and farmers. Under the leadership of Dr Hezy, who recently starred in Nat Geo WILD's Jungle Animal Rescue TV show, and Dr Love Kaona, you'll join the surveillance team to protect the zebra, sable, impala, waterbuck, warthog, bushpig, and other wildlife in the Reserve.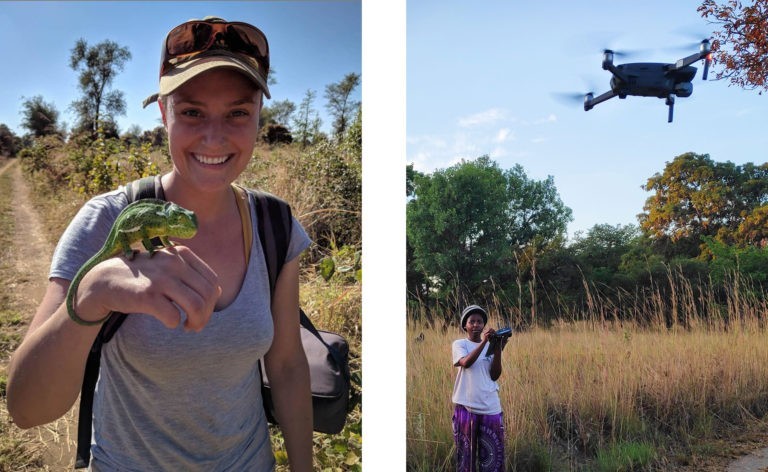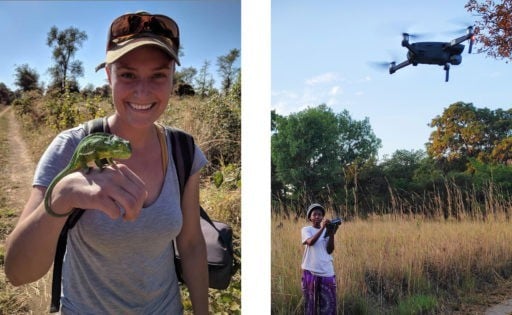 Your projects will include:
Aerial drone surveys. 

Identify each species from the sky and generate 

population densities.

This survey is designed not only to provide critical information to park management, but also to evaluate how aerial drone surveys could improve conservation management around the world.

Camera trapping.

 Assess body condition scores, injuries, signs of snaring, and individual 'marked' animals. Park management will use your findings to

 investigate signs of poor health among the park's wildlife. If you spot injuries or snared animals, Dr Hezy and the team will head out to help the animal.

Sleeping sickness. Using a One Health perspective, compile published research on this zoonotic disease to support local research into the relationships between wildlife, livestock, and human health.
Fellows will be supervised and mentored virtually in group and one-on-one settings. You will learn the exact skills used every day by wildlife veterinarians and field researchers to make conservation areas successful.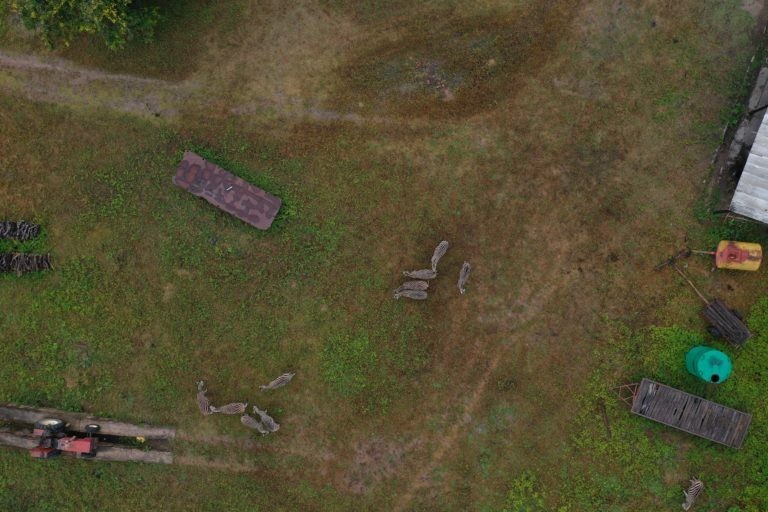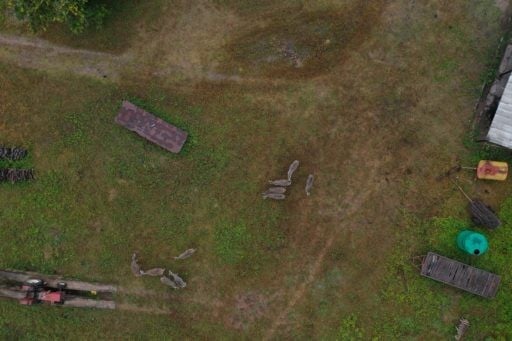 Start by developing your eagle eye. Learn how to identify Southern African wildlife species, assess their health, and identify the habitat types through aerial drone video footage. Analyzing footage is time-consuming and will take up most of your time as a research fellow. It's time well spent: your analysis will help the Kuti Wildlife Reserve monitor their wildlife populations and clarify the role of new technologies in wildlife management. Your data, when analyzed and published, will help answer questions about how newly available drone technology can best be implemented to support scientific research and wildlife conservation around the world.
You will also contribute to a literature review as part of a local One Health research. You will compile resources for a grant proposal to research wildlife and livestock reservoirs of sleeping sickness in Malawi. During the last century, sleeping sickness was been responsible for epidemics during which it caused more deaths in some communities than HIV/AIDS. Veterinarians have a unique role to play in understanding and controlling this zoonotic disease because the parasite that causes the disease also infects domestic and wild animal hosts.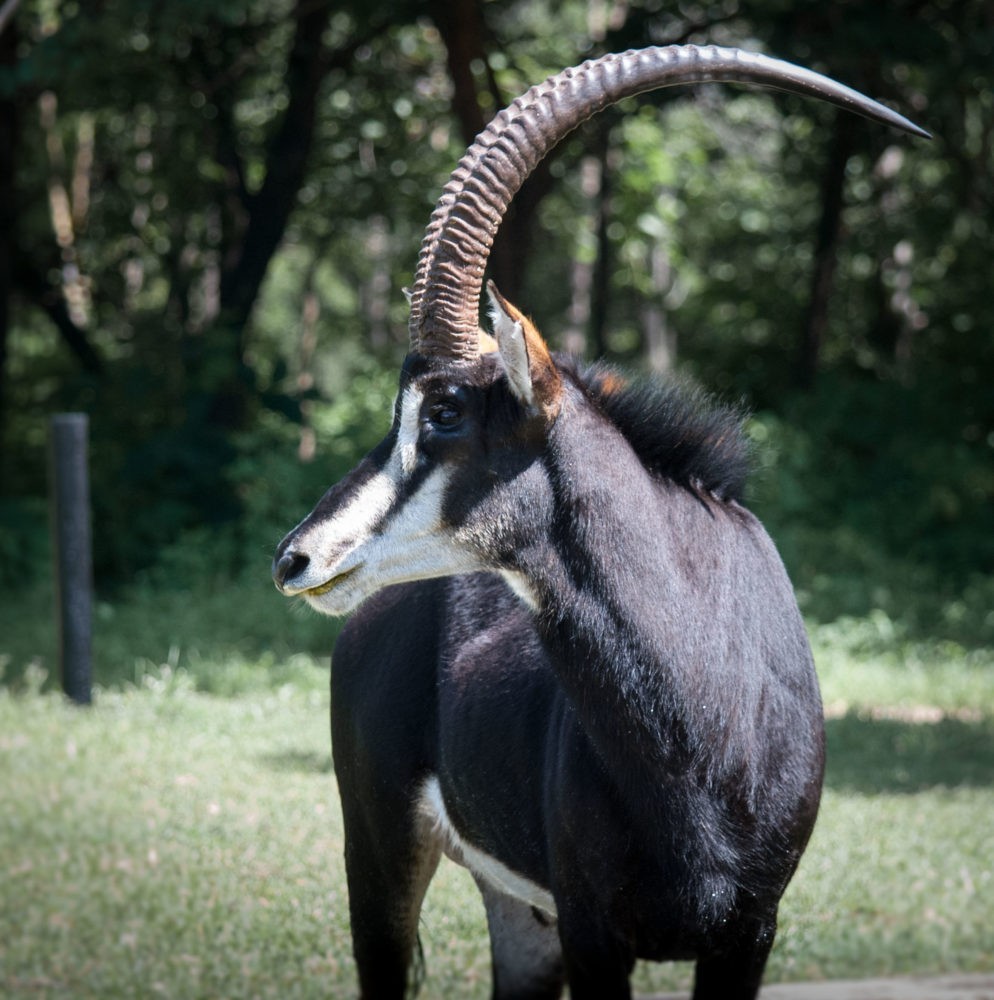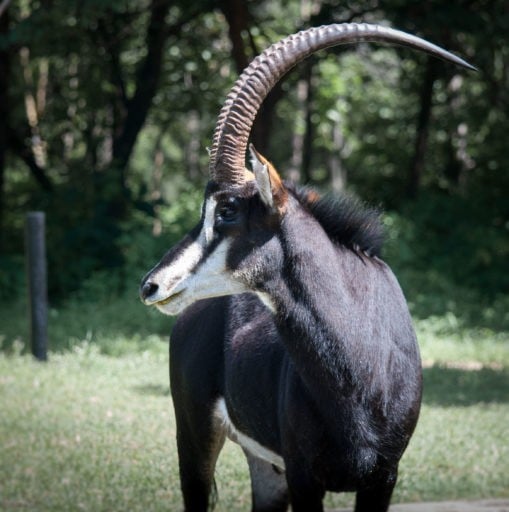 Meeting times are Mondays at 8am-9am EST. This 6-week fellowship requires 100 research hours from you. You can record these on your VMCAS application.
All students who successfully complete the fellowship will earn a Certificate in Aerial Drone and Camera Trap Techniques for Surveying Wildlife Population and Health from Loop Abroad. University credit is not included. Work expectations are similar to an on-campus undergraduate research fellowship.
Students may apply from anywhere in the world. You must be fluent in English and have internet fast enough for video call (minimum 1Mbps) and a computer with video playback, microphone, and sound. No experience with zoos or veterinary medicine is required.
Fellowship Pricing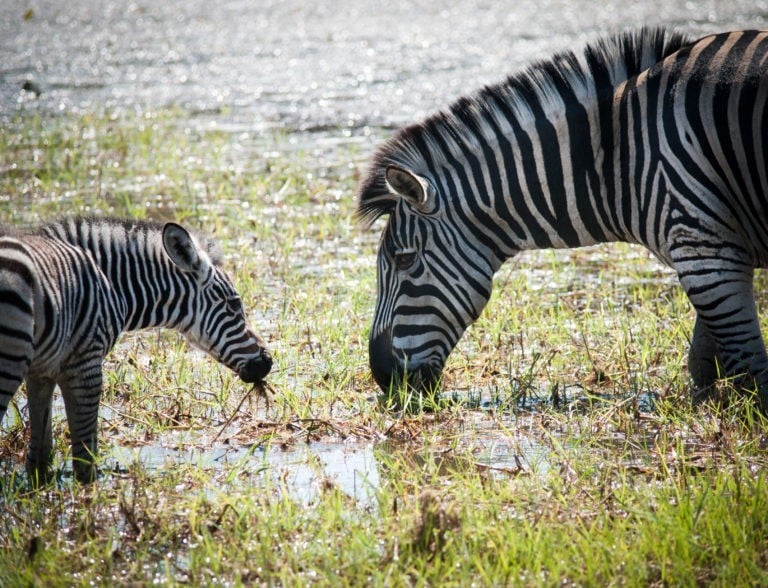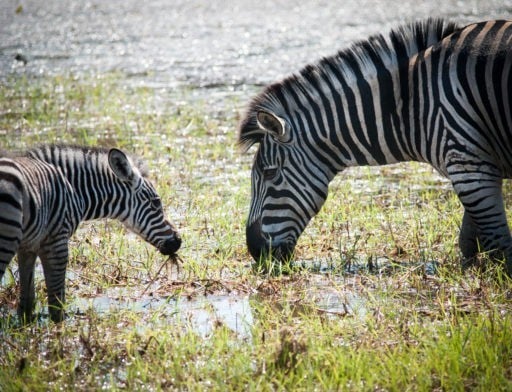 Your tuition helps sponsor research technology and expenses during a time when the Kuti Wildlife Reserve is closed to visitors.
Since COVID-19 has disrupted many students' travel and educational plans, we are heavily discounting tuition to help pre-veterinary students meet their goals.
For Fall 2020, this fellowship is discounted 25% off!
Fellowship
Full Tuition
Fall 2020
6-week fellowship
$2000
$1495
There are no additional readings, technology subscriptions, or course materials you have to purchase to participate in this fellowship.
Dates, Meeting Times, Deadlines
Summer 2020
Fall 2020
Each session is limited to 10 fellows to ensure one-on-one mentorship. Enrollment is rolling and sessions will close as soon as they fill. If a fellowship session is still listed here, there are still positions available.