By Jane Stine, M.Ed., Co-Founder and Managing Director of Loop Abroad
If you're looking for a short-term abroad program, "voluntourism" ("volunteering" + "tourism") may describe many of the programs you're considering. While voluntourism certainly has eye-opening potential for the traveler, the development world pretty much unanimously agrees that it is at best valueless and at most harmful to the people it "helps."
Why? This article does a good job outlining the reasons in detail.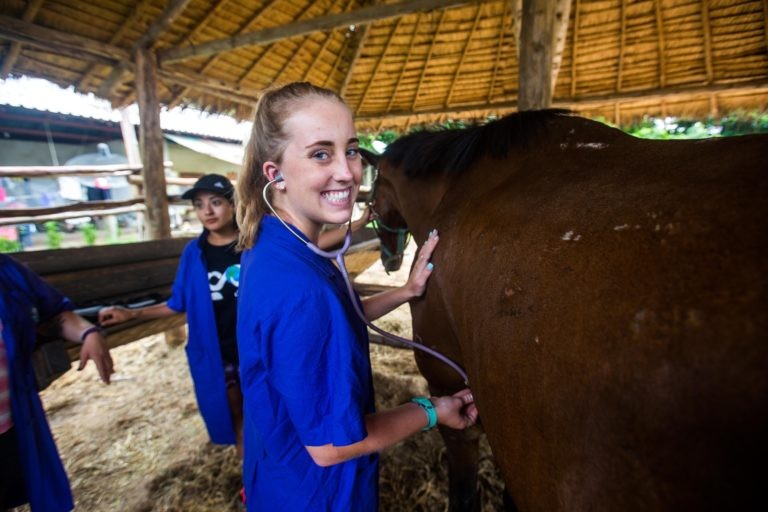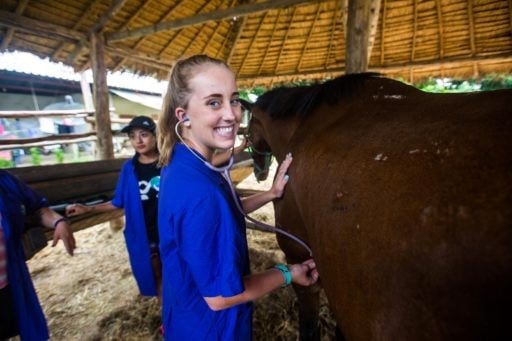 There is an argument to be made that a potential long-term positive effect exists if the voluntourists, because of the experience, become invested in sustainable development. For example, volunteering with sick people on a two-week trip to Kenya has a marginal (and arguably negative) impact. But, if that trip causes you to become a doctor and become involved in training Kenyan doctors serving low-income communities, then its net effect might be positive.
It's also worth noting that we believe, as we have told all our applicants and students for many years, that as long as a trip does not have a negative impact, it's okay if the reason you are going is for you. That's the reason most of us go to college, travel anywhere, or really do most things, or at least one of the reasons. You might prefer a trip where you learn something and connect to a place over a trip where you lay around on the beach, and that is just fine (as long as no harm is done). The problem comes when you spin this experience as motivated by a desire to help others. It come across as naïve or tone-deaf at best, ignorant almost certainly, and bigoted or disingenuous at worst. In other words, please don't write your college admissions essay about all the good you did on your short-term service trip.
Voluntourism versus Study Abroad
Our programs are founded on a different model, and it's one we stand behind in every way. So we'd like to tell you about our model, and then highlight how it differs from voluntourism. We hope you'll prefer it!
Voluntourism's stated goal is to help others directly through the work of the volunteer – for example, you will teach English and then the students will know English, or you will build a house and then someone will have a house in which to live.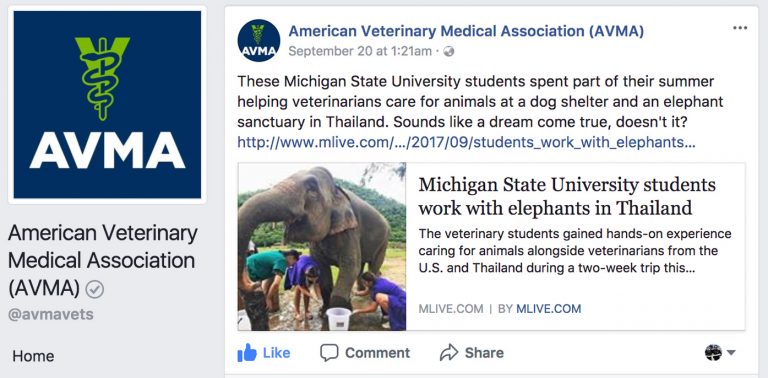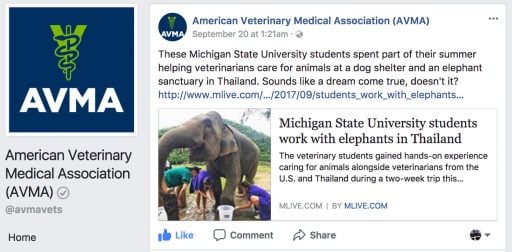 Loop's stated goals are (1) to better its students through education, thus empowering them to do long-term good in the world and (2) to help others through the funding of locally run, sustainable development organizations.
This means that in our programs, the staff's number one goal is to teach you, and your number one goal is to learn. While doing that, we want to have a positive impact. We do that by putting your tuition dollars toward experiences at sustainable, locally-owned and locally-staffed organizations that have a history of making a positive impact.
How We're Different
I'll address each of the 7 reasons given in "7 Reasons Why Your Two Week Trip… Doesn't Matter" and show how our programs are different.
1. Traditional Voluntourism is "entirely too focused on how the volunteers benefit."
Each Loop Abroad program is a course – the goal is to teach you. The goal is for you to benefit, but not at the expense of others. Education is important and how we become valuable in serving others with skills.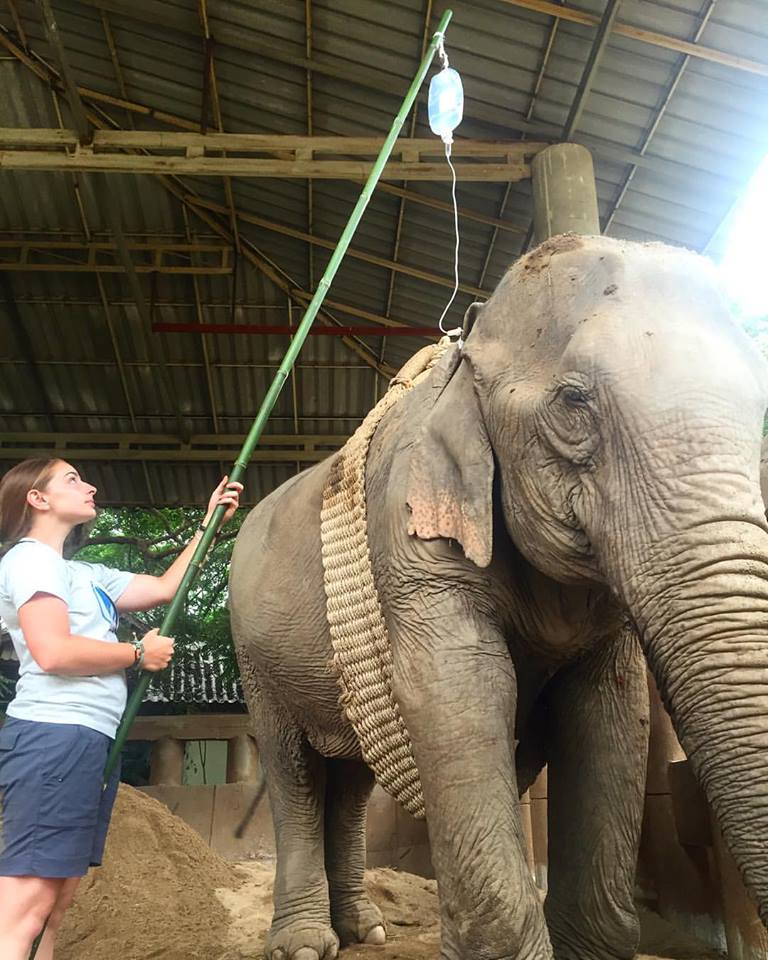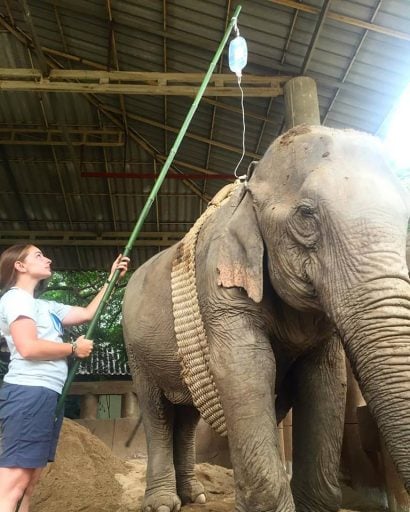 2. With traditional voluntourism, "the lasting impact… is negligible."
When the goal is your education, the lasting impact is big. When your tuition funds local organizations, the lasting impact is big.
3. "'Voluntourism' is offensive and can even contribute to future problems."
By staying away from organizations that exploit animals or children and from any "service" activities that interrupt or replace services provided by local organizations, we instead invest long-term in legitimate organizations making a positive impact.
4. "They're an egregious waste of money."
Most college students have chosen to invest in their education. For the same price as the average 3-credit course at US college or university, you can take a similar course and have increased hands-on learning time within your small group, while also making a positive impact with your funds.
5. "They promote a cycle of dependence."
By supporting organizations that are locally owned and locally staffed, Loop trips help to provide funds into a community so that its economy can grow and environmentally friendly activities are economically incentivized. We try to do this at every level, including by selling donated items and donating the funds to established service organizations instead of dumping used goods, which can harm economies.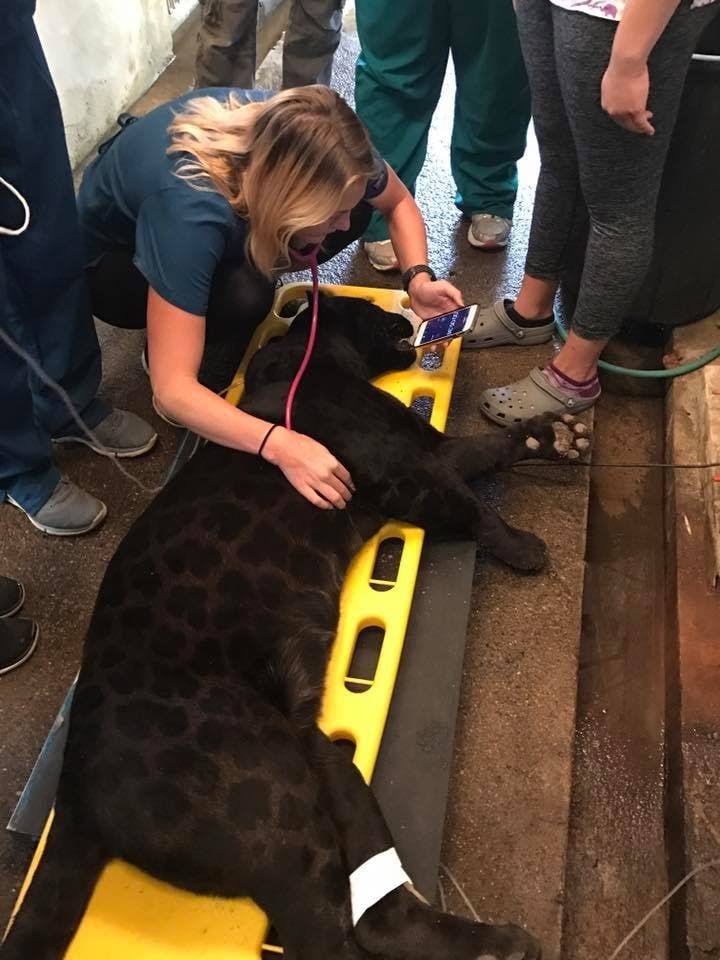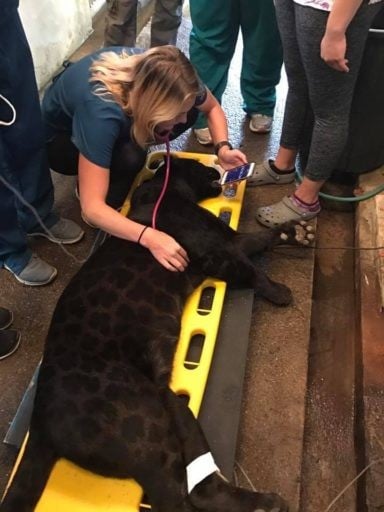 6. "There's a difference between skilled and unskilled help."
Yes, there is. By building your education and experience, you move yourself toward having the skills to help others. Meanwhile, your tuition funds skilled help (such as your veterinarians) so that a high standard of care and training can be provided.
7. "They promote the Western Savior Complex."
An important part of learning abroad is having the experience of being "other" within a culture and learning to hold different and contrasting cultural values in your mind at the same time. Aid is provided by listening to local organizations and helping to fund what they define as needing to be done, under their control and in line with their culture. On our programs, our students and staff are guests, there to learn from the experts who live on-project.
Choose a Program that Matches your Values
Only you can decide which trip is right for you – it may just be a vacation to the beach, and that's totally fine! But if the goal of your trip is to do something worthwhile and to improve yourself professionally and personally, we encourage you to educate yourself about voluntourism and decide what your priorities are, and then find a trip that matches them. If your number one goal is to make a direct positive impact, it could be that the best option is to go on a trip for fun, and then volunteer or donate at home.
If Loop Abroad is the best fit for your goals, we hope you'll join us! We will continue working hard for you to create trips that you can stand behind, where you can be proud of the work you are doing and the team you are working with – and you can still get those great travel instagram photos too.