How Do I Choose a Wildlife Volunteer Abroad Program?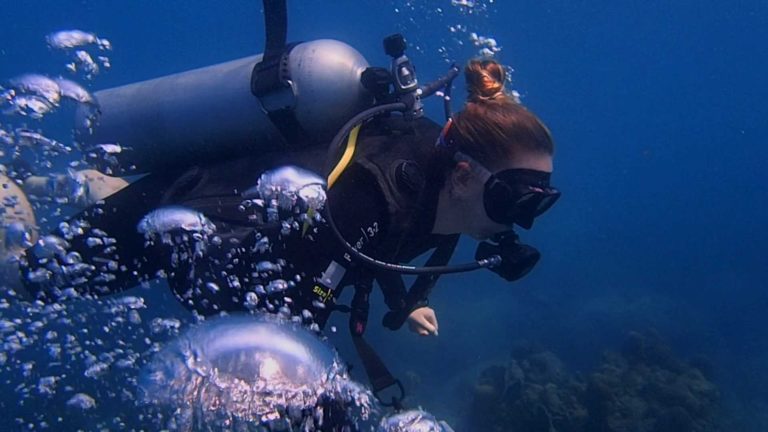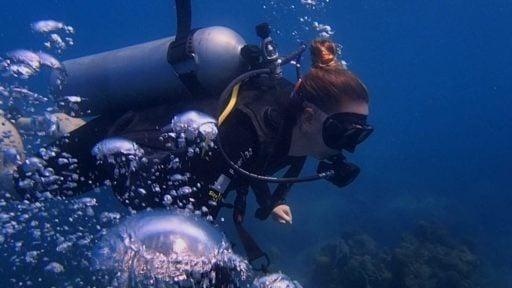 Finding opportunities to be a wildlife volunteer abroad can be tricky, especially when it's your first time! How can you know if a program for volunteering abroad with animals is legitimate and if the experience will be worthwhile?
The good news is that there are lots of resources dedicated to helping you find ways to work with wildlife around the globe, so whether you're looking for lions or tigers or bears, someone can point you in the right direction.
Join a Program or Go It Alone?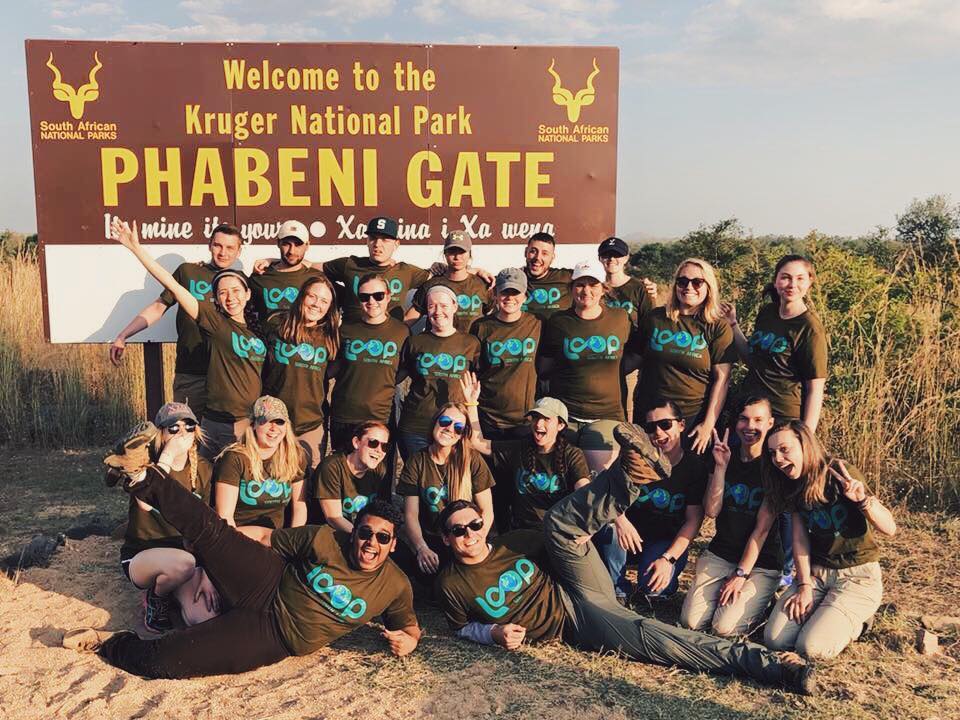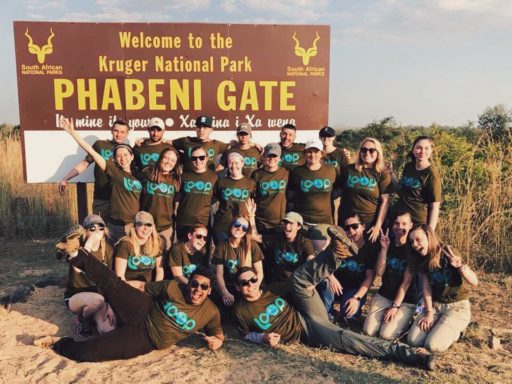 The first big choice to make is whether you want to make your own arrangements to be a wildlife volunteer abroad or whether you want to join an organized program. In general, organized programs will offer the benefit of handling the logistics for you and may offer education or experience that you can't get on your own. For example, Loop Abroad's veterinary groups are staffed by veterinarians who can teach you new information and skills all throughout the experience.
Dr. Erica Ward, Loop Abroad's head vet, says:
"Another benefit of traveling with a reputable group is that the program does the vetting of animal organizations for you so that you don't accidentally or unknowingly participate in causing a negative impact on the welfare of conservation of a species."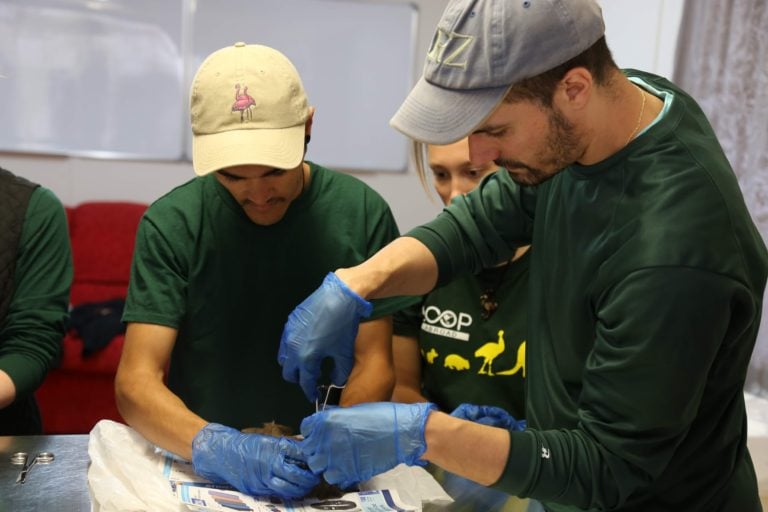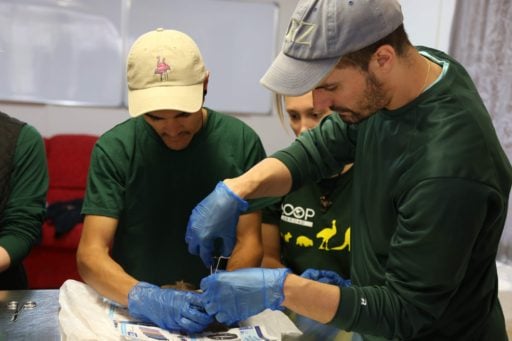 Of course, this is only true if you trust the program you're using, so do your research!
Volunteering on your own can allow you more flexibility, and it might be a great option if you already have specialized veterinary skills that you can share and/or have extensive travel experience.
When comparing the costs of organized programs or solo arrangements, don't forget to account for everything that's included in a program that you may have to pay for on your own otherwise.
Factors to Consider
Are you looking to be a wildlife volunteer abroad? That's great! When it comes to choosing a program for volunteering with wildlife abroad, there are a few important factors to consider.
Reviews.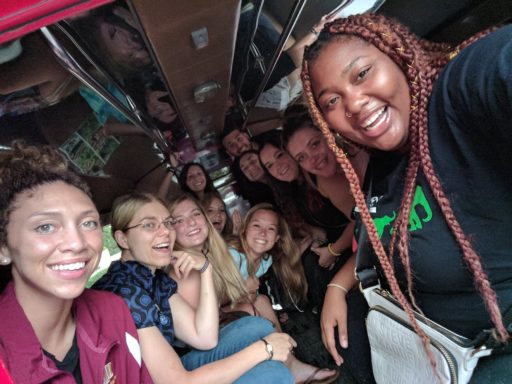 The best way to learn about a program is to talk to someone who's been there! Especially when you want to be a wildlife volunteer abroad, you'll want to know if the experience was safe, educational, and supportive and if the animals are taken care of in a way that aligns with your values.
You can look for reviews online, but you can also ask to talk with alumni who've been there before. Ask the questions you care about, even if you think they're silly! If you really want to make sure the wi-fi is strong or ask if you can get a Diet Coke each day (or whatever your concerns are), just ask! You may also ask an alum to see their photos from the trip.
Organizational Partners.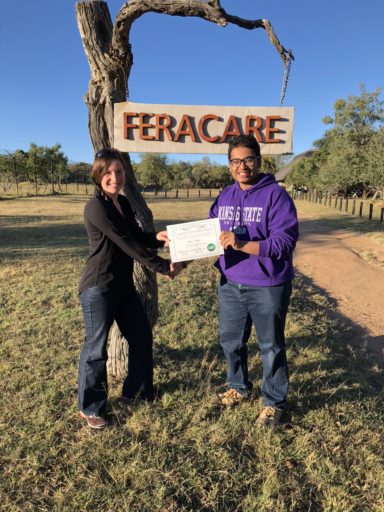 When you're checking out an organization to work with animals abroad or a program that will take you to international facilities, do a little research on their partner organizations. Do they work with a university or another school? Are the animal facilities run by local staff and working in development year-round? Do any other foundations or organizations endorse their work?
If nothing else, you should be able to find out the name of any animal facilities where you'll be working or volunteering and research them on your own. Do they offer anything on their website that doesn't align with your values, such as elephant riding or canned hunting? What conservation efforts do they support? You want to make sure you're volunteering at an organization that you're proud to support.
Curriculum and Daily Activities.
Before you commit to a wildlife volunteer abroad program or experience, you should be sure you understand what a typical day looks like. Looking at reviews or talking to past participants can be a good way to get a feel for what a typical day is like.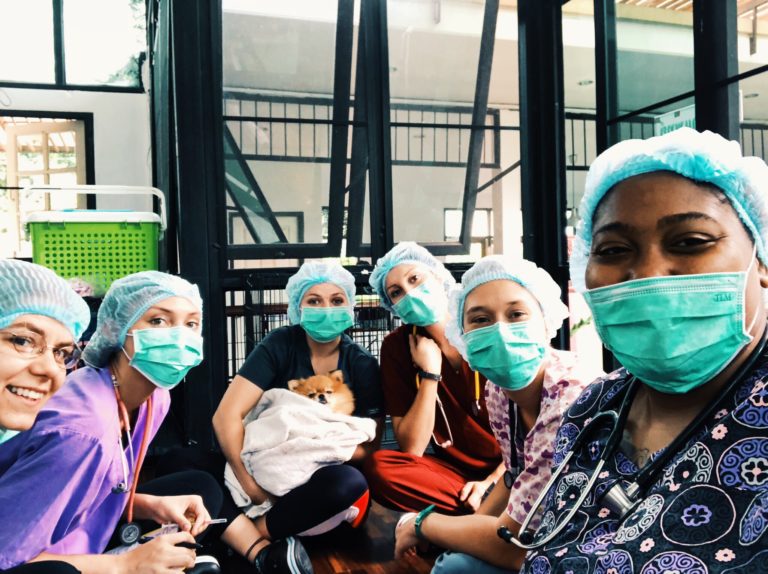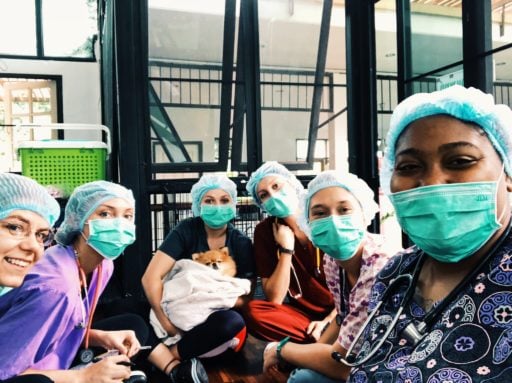 Are you going to be caring for animals hands-on? Are you going to be in a classroom? Will you be assisting a vet? Will you be providing husbandry care? Will you be building and cleaning? Finding out what a regular day looks like can help you to find the best program for you.
Volunteering abroad with animals is a great opportunity, but it's also a big responsibility. You want to make sure that the daily activities are interesting to you, but you also want to make sure that they are healthy and safe for the animals and that they contribute to the animals' well-being or your education in some way. In other words, you don't want to waste your time or do any harm!
Costs.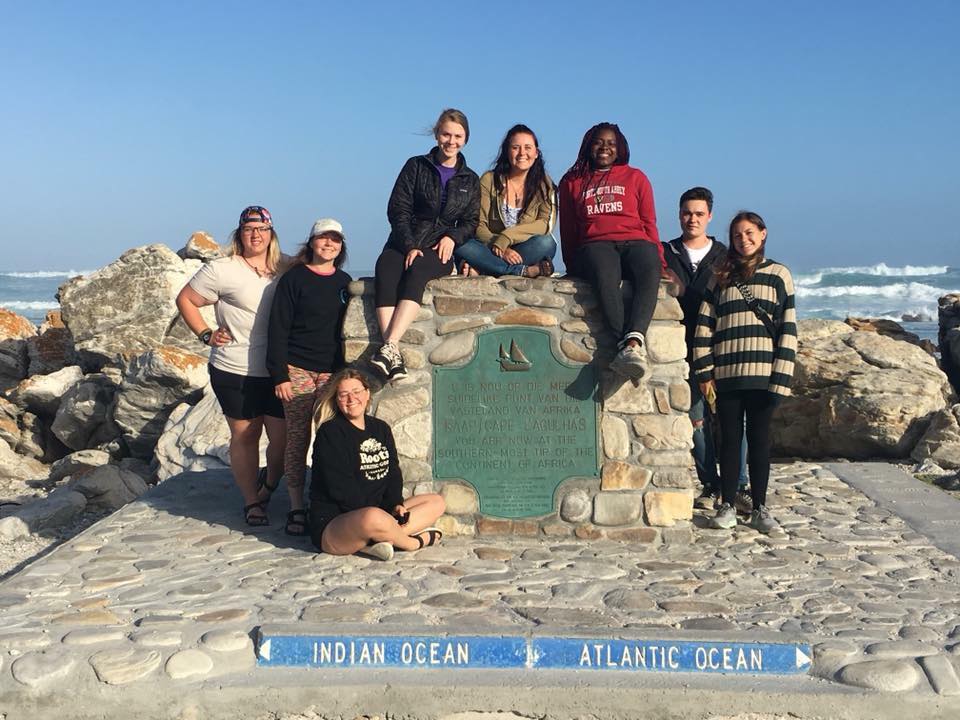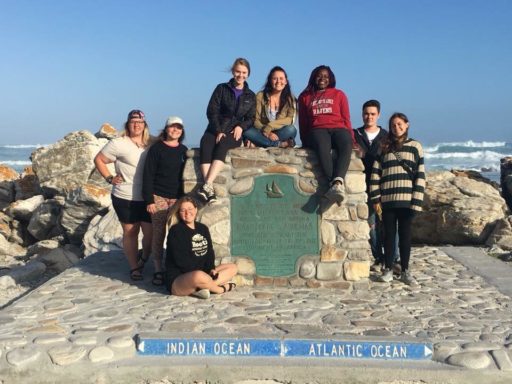 For most of us, costs are an important consideration when volunteering abroad with animals. Many people expect that volunteering will be free, but it generally comes with a cost. Why? Because organizations have to prepare staff to train and supervise you, and they have to take on the risks of having you on the property. If you are an experienced professional (such as a vet who can offer surgical services) you may find free opportunities, but otherwise, you should expect to pay for volunteering abroad with animals, especially for a short period of time.
If you go through an organized program, costs will be higher depending on what is included. Consider not just the cost but what it includes: if housing, meals, activities, transportation, classes, supervision, and support are included, be sure to think about the value of those things. If you are planning to organize the experience on your own, try to get a reasonable estimate of the costs of housing, meals, and transportation so that you can estimate your expenses.
If you need help with fundraising, you can check out our free Fundraising Guide for ideas!
Safety and Health.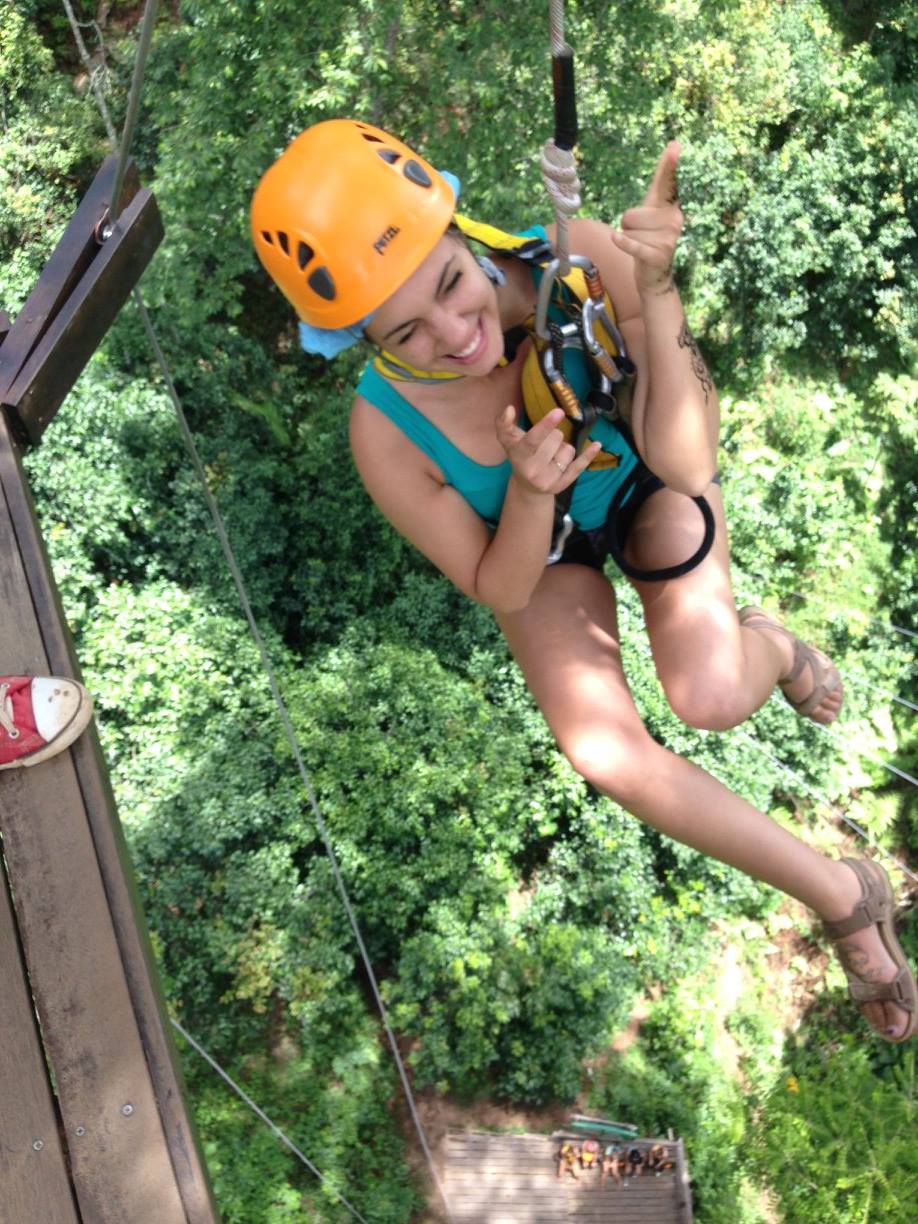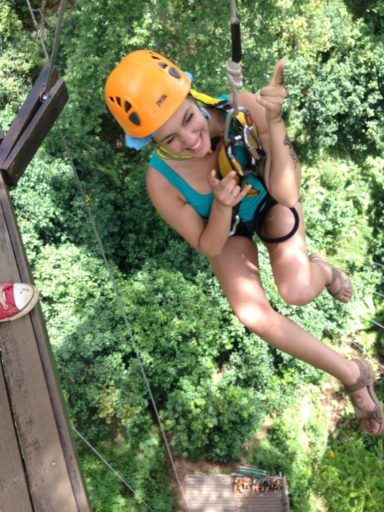 As a wildlife volunteer abroad, you certainly hope that everything goes perfectly — and it probably will! But what if it doesn't? When you choose a program or experience, you want to be sure to ask about what kind of support is available. Here are some questions you might want to ask your program organizer or volunteer facility:
Is there 24/7 support staff there to help you, who are fluent in English?
Where is the closest hospital and what transportation is available?
What are hospital costs like?
Have there been any crimes or accidents on the project before?
What's the worst injury that's been experienced?
If I have to leave in the middle of the project, what happens?
These are just some ideas, and you can think of the questions that are important to you. But even though you plan for everything to go right, it's always better to ask and be sure the risks are a good fit for you! And purchasing travel insurance is always a good idea.
If you are looking for more support and security, you might find that an organized program for volunteering abroad with animals is a better fit for you than a solo adventure. Even organized, paid programs vary greatly in their level of supervision and support, so look for the level that's best for you! (Loop's programs have you with your group and staff at all times.)
Consider the Animals First.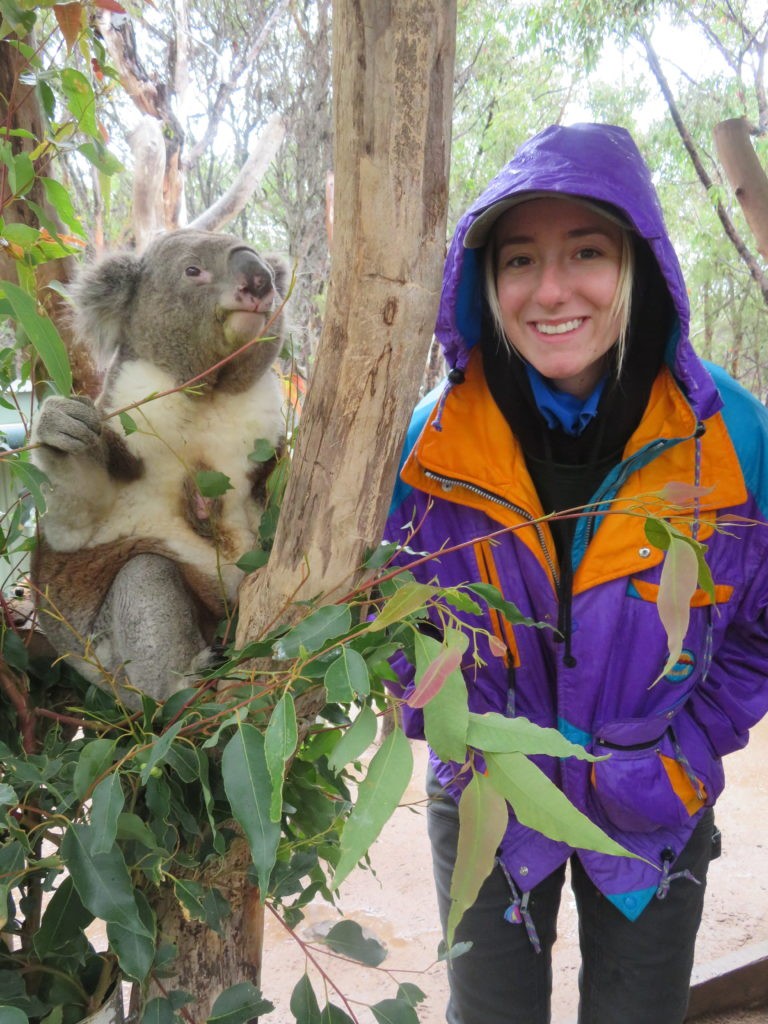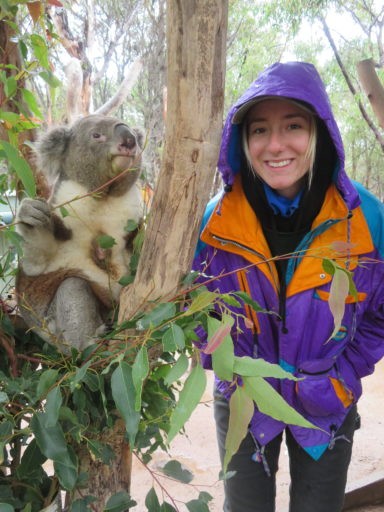 Presumably, you want to be a wildlife volunteer abroad because you love animals. Your volunteer experience can help you prepare for vet school or a future career, teach you about the animals you love, and be a life-changing adventure. And it's okay if your primary goal is to better yourself, as long as the effect for the animals is positive or at least neutral.
One of the best ways that short-term volunteers can help when volunteering abroad with animals is by contributing money to an organization, which is generally a part of your volunteer or program fees. These funds help to support trained staff in year-round positions and to meet the animals' needs.
In addition, educating yourself about animals and conservation, sharing what you learned with family and friends or on your social media, and learning new skills and perspectives toward your profession are all great contributions. Dr. Erica Ward, elephant vet, suggests:
"When you evaluate programs, consider the work you'll be doing and how it affects the animals. In general, the things you most want to do (Snuggle with a tiger! Swim with a dolphin! Touch an elephant's face!) are the things that animals least want you to do. (Of course there are exceptions, like dogs who love to snuggle or newborn animals that need constant care.) The things you may find least interesting (Shovel poo! Clean cages!) may be the most needed work that requires the least training."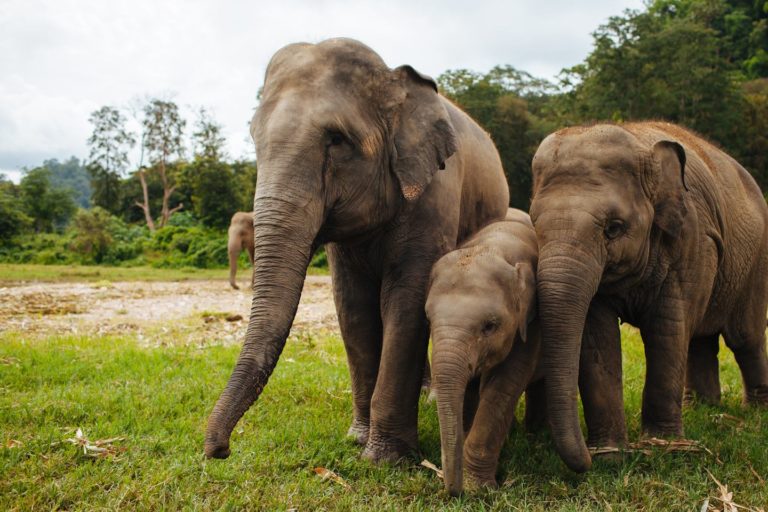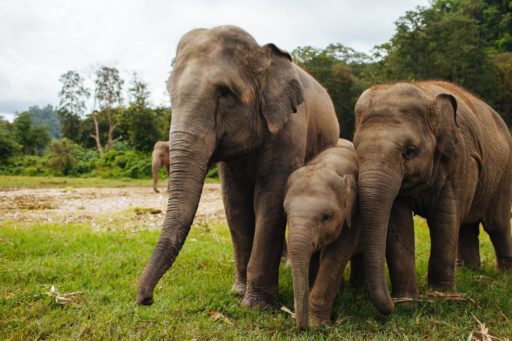 You don't have to spend your whole experience shoveling poo though! Look for an experience that's the right fit for you, but be wary of touristy activities with animals that actually cause the animals risk or pain. You can have an Instagram-worthy trip while still putting a little distance between you and the animals you love. (If you're not convinced, check out Loop on Instagram for proof!)
So, How to Choose?
Ultimately, choosing where to be a wildlife volunteer abroad depends on your priorities, budget, and experience. The key is to do your research and be informed about the choice you're making, so that you're sure that you understand the costs, activities, safety, and animal care that you'll experience. The more prepared you are when making your choice, the better your experience will be!
If you're considering a Loop program, you can talk to an advisor about the best fit for you.