What Should I Look for in Vet Volunteer Programs?
Comparing vet volunteer programs can be hard work! To find the right veterinary volunteer program for you, you'll need to do the research and compare your options. But what questions should you ask? What should you look for? How do you know what the experience will really be like? Here are some tips to get you started.
Think About Your Goals.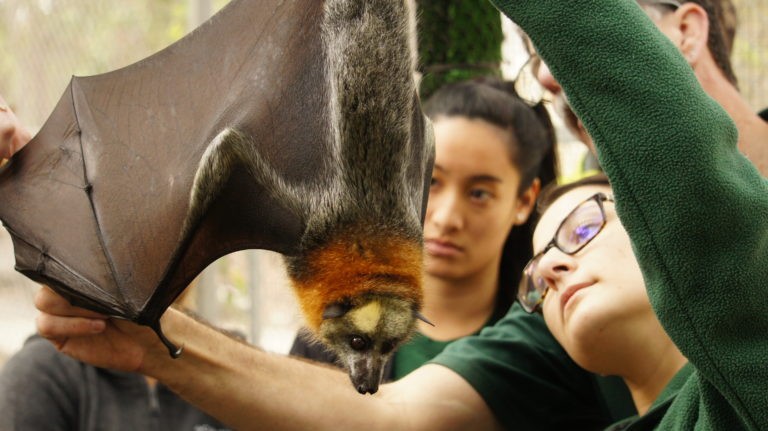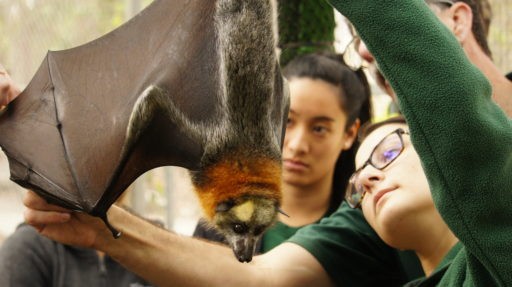 Veterinary volunteer programs can vary greatly, from internship-based experiences to husbandry work to volunteering at vet clinic. The program that is perfect for your best friend may not be a great fit for you. In other words, there's no one perfect program – it's about finding what's perfect for you!
When you're searching for vet volunteer programs, you might want to start by making a list of your goals. Is your primary goal to earn veterinary hours for your vet school application? Is it to be around a certain animal and learn more about it? Is it to travel to a certain country or region? Get college credit? Make a positive impact? Once you decide what your goals are, it will be easier to evaluate vet volunteer programs based on the criteria that really matter most to you.
Research Program Options.
Where can you even go to find options for vet volunteer programs? If you don't want to travel, the easiest place to start is by looking at schools or vet clinics in and around your hometown to see if there are any veterinary volunteer programs available.
If you're willing (or wanting!) to travel for your program, you can start by talking to your study abroad office at your school about suggested options, search online, or use a program search such as GoAbroad or GoOverseas.
Talk to Alumni and Read Reviews.


Once you've found a program that interests you, you can start by quickly checking out online reviews to hear from past participants. But don't stop there! Any program should be able to put you in touch with alumni from past years so that you can ask questions, see photos, and talk with them directly.
Talk to a couple alumni and try to get a feel for the experience to see if it's what you expected and aligns with your goals. Every student has a different experience, of course, but this is a great place to start. If your parents have questions, the organization should be able to put them in touch with parents of past participants as well, which can be very reassuring!
Want to talk to a Loop Abroad alumni? Easy.
Ask the Questions that Matter to You.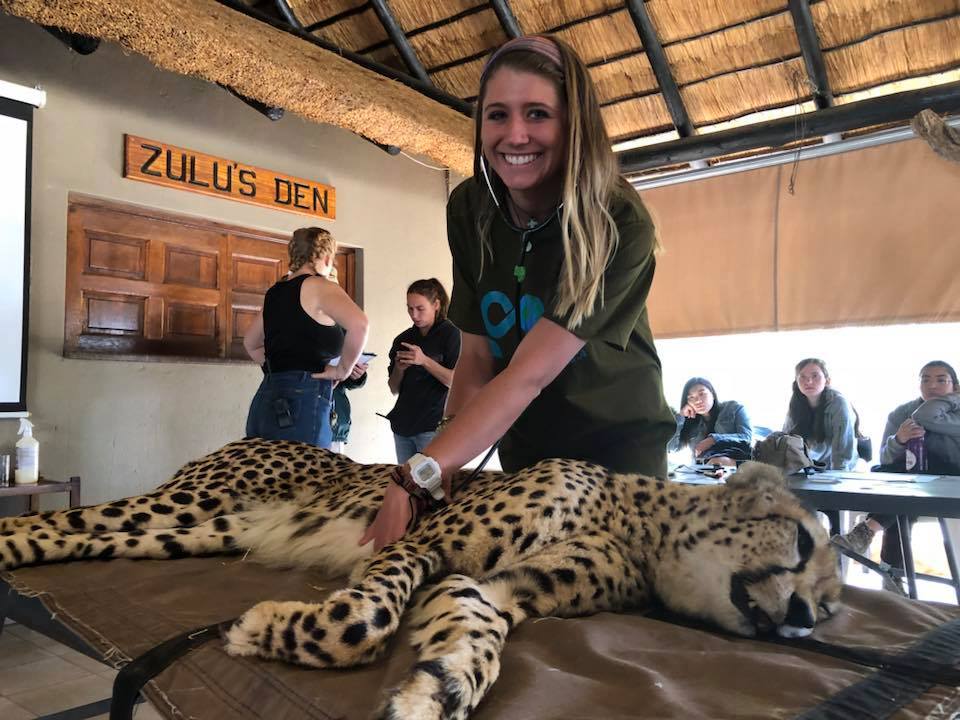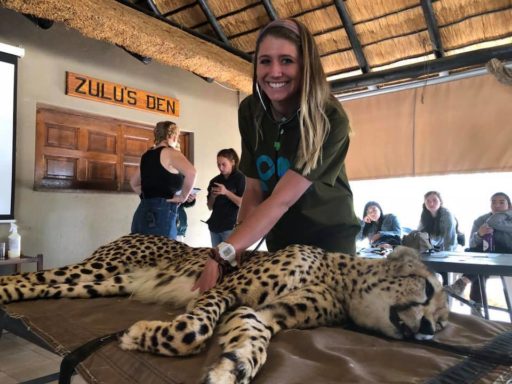 Don't stop at talking to alums – talk to the program staff too! When you call to ask questions, try to talk to someone involved in the program instead of just a sales representative. Ask whatever matters to you – don't be embarrassed! Maybe you want to know if your phone plan will work there or if the wifi is dependable. Maybe you're really nervous about the food. Maybe you are having trouble understanding the costs and want to go over them in detail. Whatever it is, don't be shy about asking!
Doing your research and asking questions is the best way to sort through vet volunteer programs to ensure that you have a good experience. If you understand the program you are choosing and are prepared for what to expect, you can be more sure that it will be a good fit for you and a great experience for everyone involved.
Here's a tip: Even if a program is described as a "veterinary" program, that is not a guarantee that you will be working with an actual veterinarian. Be sure to ask! On Loop Abroad programs, each veterinary program group is led by its own veterinarian whose main job is to teach his or her students and guide their experience.


Get Information on the Average Day.
It's great to see the highlights listed on a website, but what does a regular day look like. Be sure to ask! If any of the languages is unclear, ask again! For example, does "volunteering with cats" mean cleaning cages, or giving medical exams, or assisting a vet? Knowing the answer to these questions can help give you a feel for what the veterinary volunteer programs you're interested in are really like.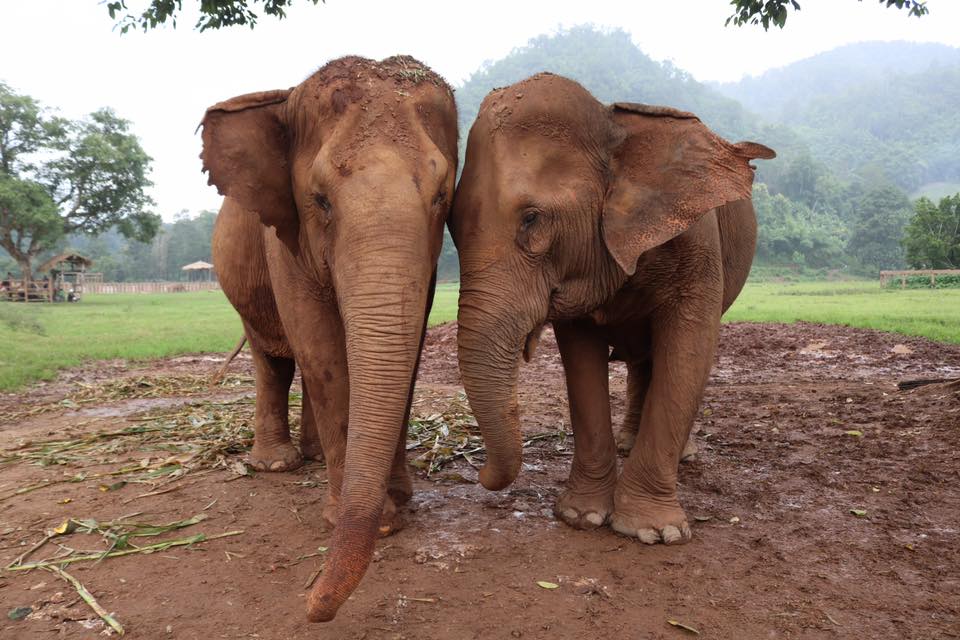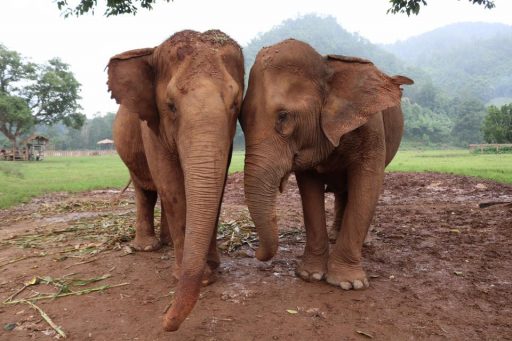 When volunteering at the vet clinic, there is bound to be downtime, but you can still get an idea of what kind of activities are regularly available.
Look at Organizational Partnerships.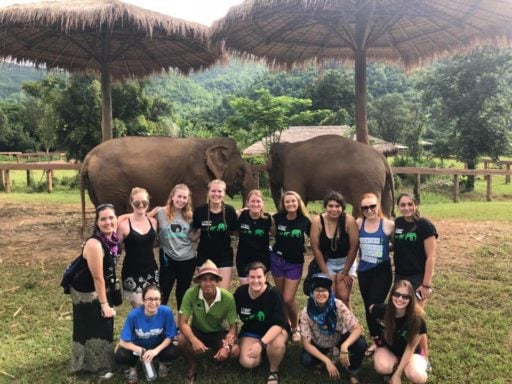 Check out the sanctuaries or facilities where the volunteer programs take place. If you can't find the names on the website, you can ask, and you should be able to get an answer. If the program won't or can't tell you the name of the facility, that should be a red flag for you.
Take a look at the sanctuaries, clinics, or animal facilities where the program takes place and make sure it's something you feel proud to support with your time, money, and effort! Other institutional partners such as colleges or universities can be a good sign that an organization is trustworthy, but taking a look at the actual organizations you'll visit will help give you a good idea of what to expect.
Don't Forget the Fun Stuff!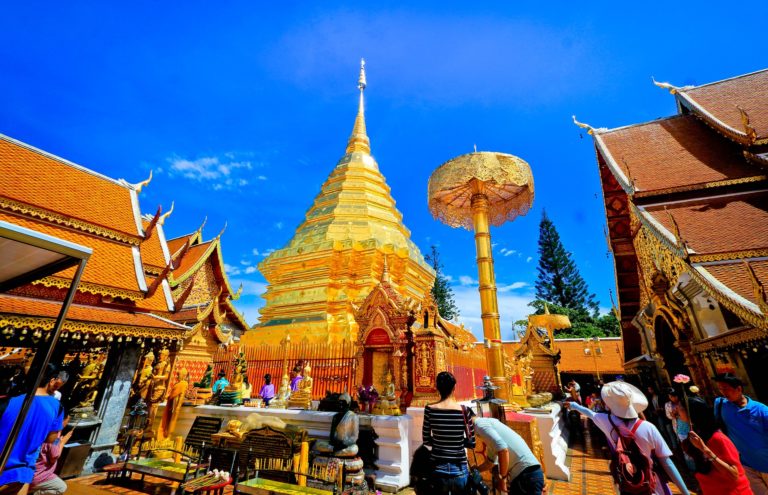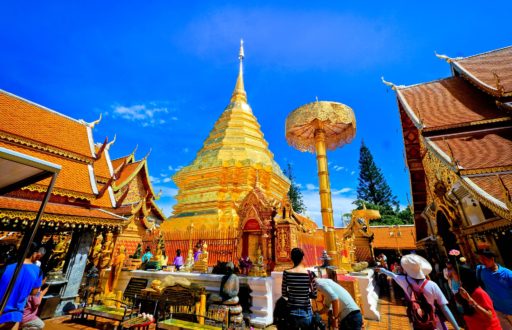 One of the big perks of veterinary volunteer programs abroad is that you get to travel! When comparing programs, take a look at what cultural and travel opportunities are offered. Will you explore on your own or be with the group? Is everything included in the tuition? Are there staff to help you? Whether you are a first-time traveler who wants lots of support or a seasoned backpacker who prefers independence, you can find the perfect trip for you.
For most pre-vet and vet students, the animal and vet parts of the program are much more important in their choice, but that doesn't mean the fun stuff shouldn't matter! It can help to enrich your experience and make it once-in-a-lifetime awesome, and it will also set the tone for your trip and your group.
What Happens When the Program Ends?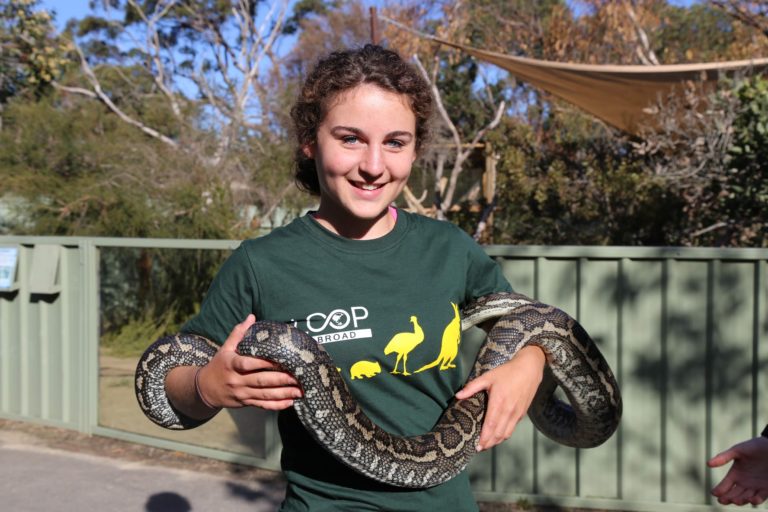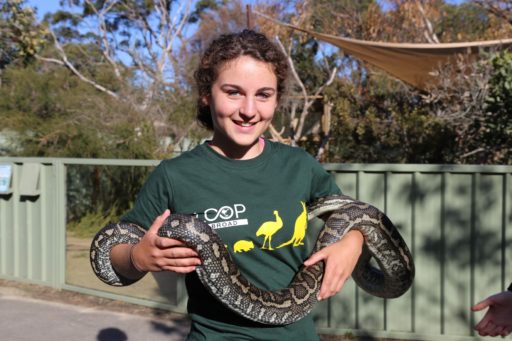 Many students forget to think about what happens when the program ends when they are evaluating vet volunteer programs. But it's important! Does the alumni network help you find scholarships and other travel opportunities? Can you get a letter of reference from your vet, and will your vet know you well enough to write a good one? Can you earn service hours or college credit? What skills will you gain that might help you get an internship or a job in the future?
Studying veterinary medicine is a long road, and you will always benefit from looking forward and planning ahead. If you choose a program that is respected by vets, colleges, and vet schools, you will be contributing to your future in a positive manner, and that's always a good thing!